1st graders are enjoying their "if you give a pig a pancake" day! Story snack & celebrating Friday with pancakes!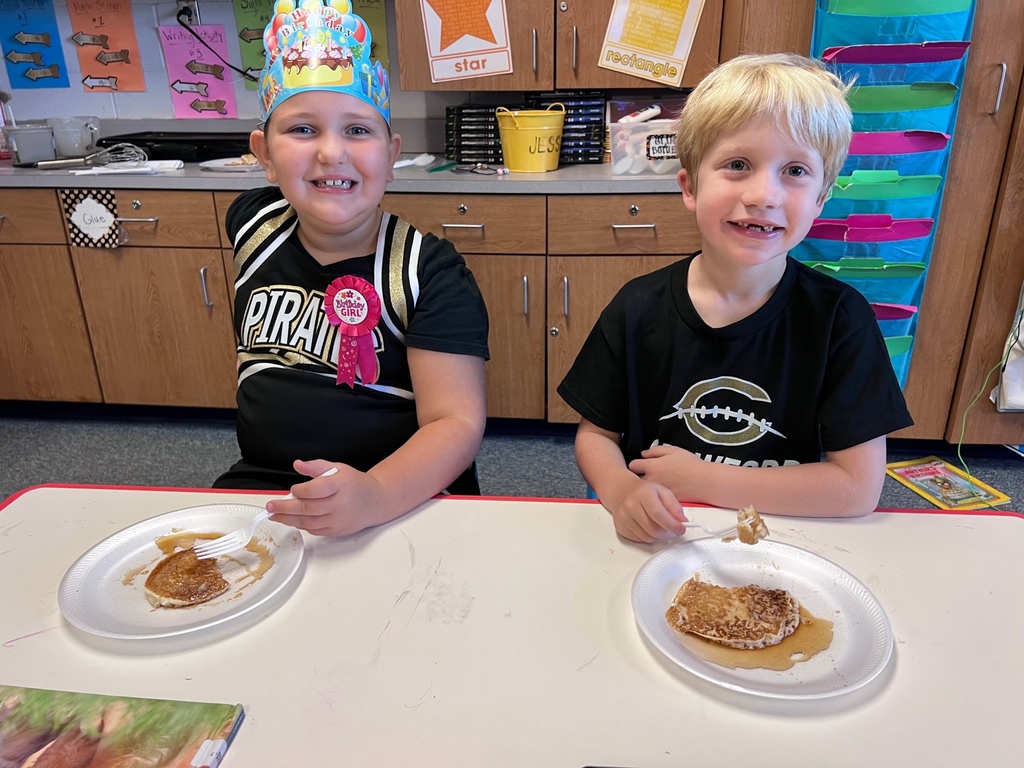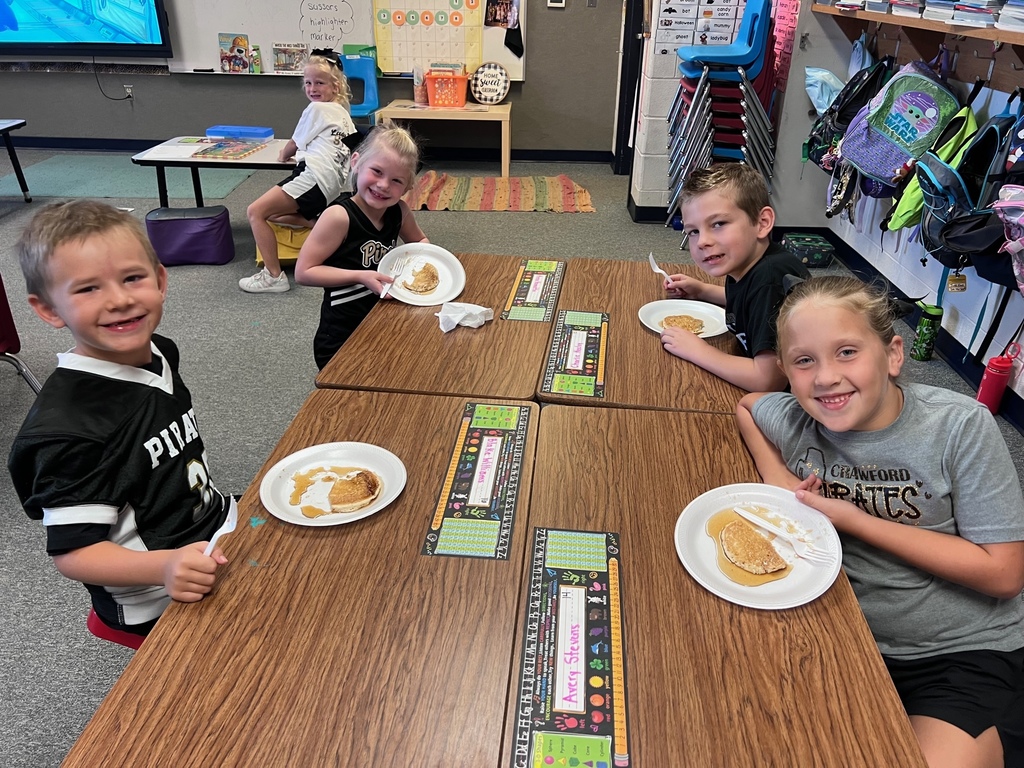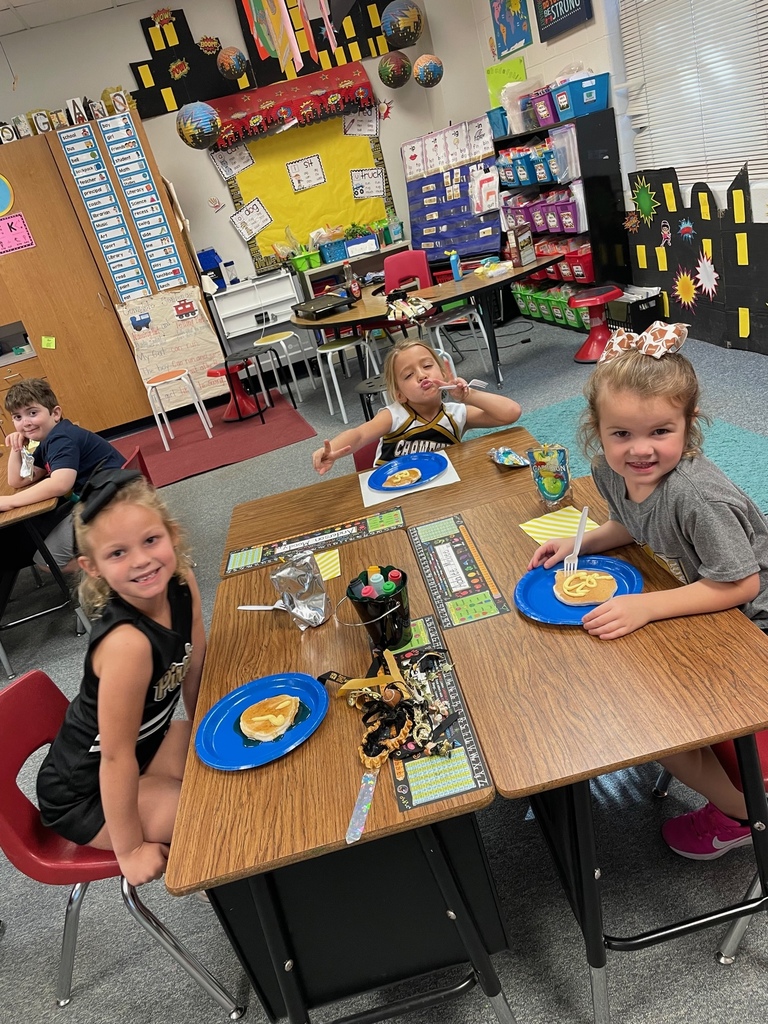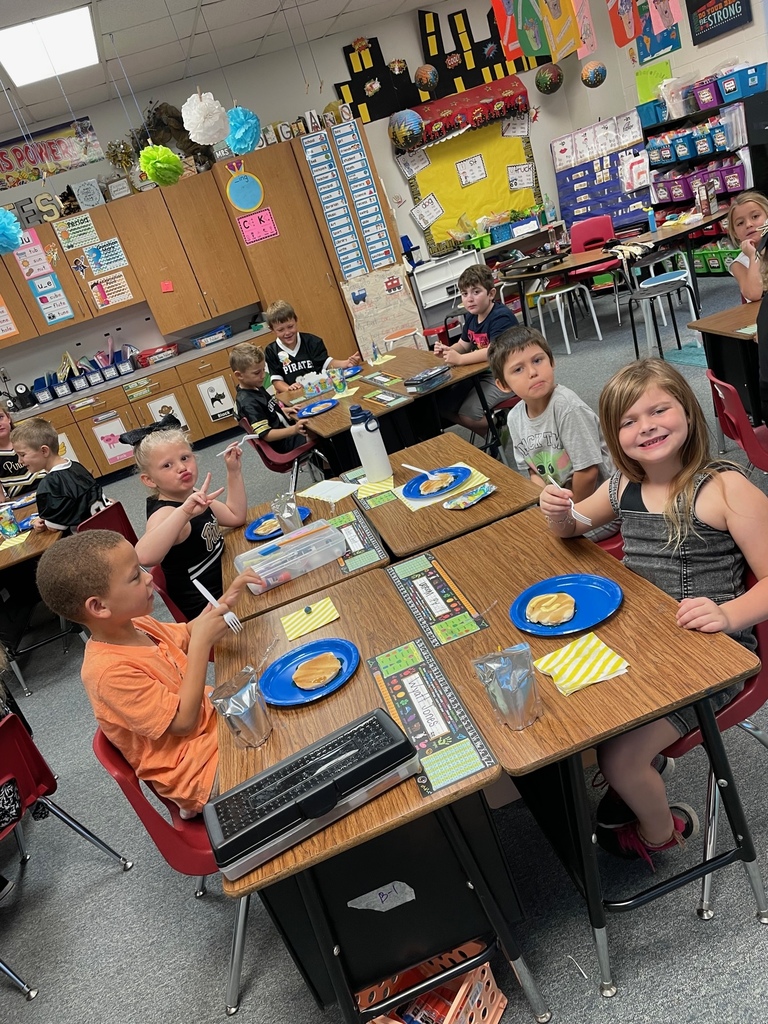 HELP A FELLOW PIRATE!! Pink Out Shirts! Deadline to order is NEXT FRIDAY, Sept. 15th by 3 p.m. All proceeds will benefit Rusty Blenden in his fight against cancer!
https://5il.co/23ksz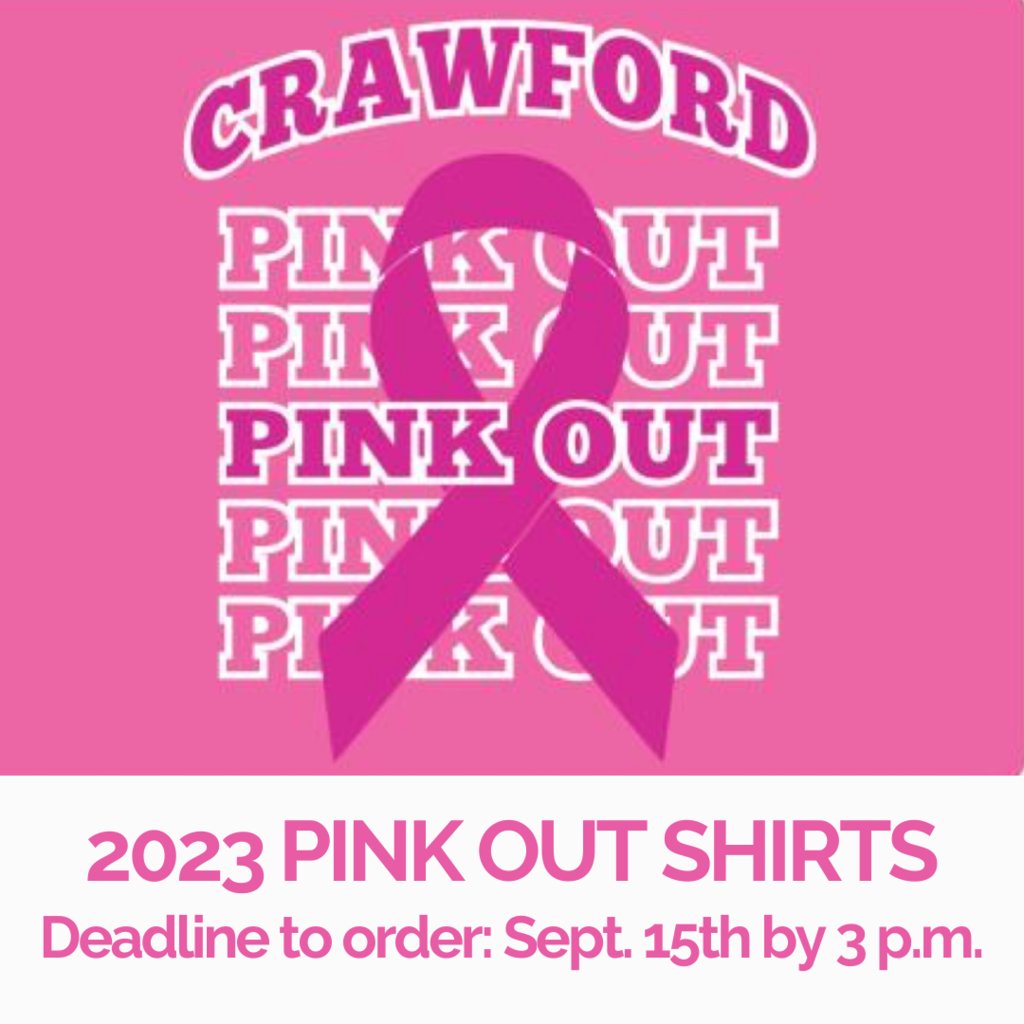 Rusty Blenden and his wife are Crawford graduates and raised 3 sons as Crawford Pirates. He spent many years as the Voice of the Pirates, announcing games at Pirate Field. He has also sang at Baccalaureate for years. Join us as we help a fellow Pirate fight the fight against cancer. PUT THE DATE ON YOUR CALENDAR! MORE INFO COMING SOON!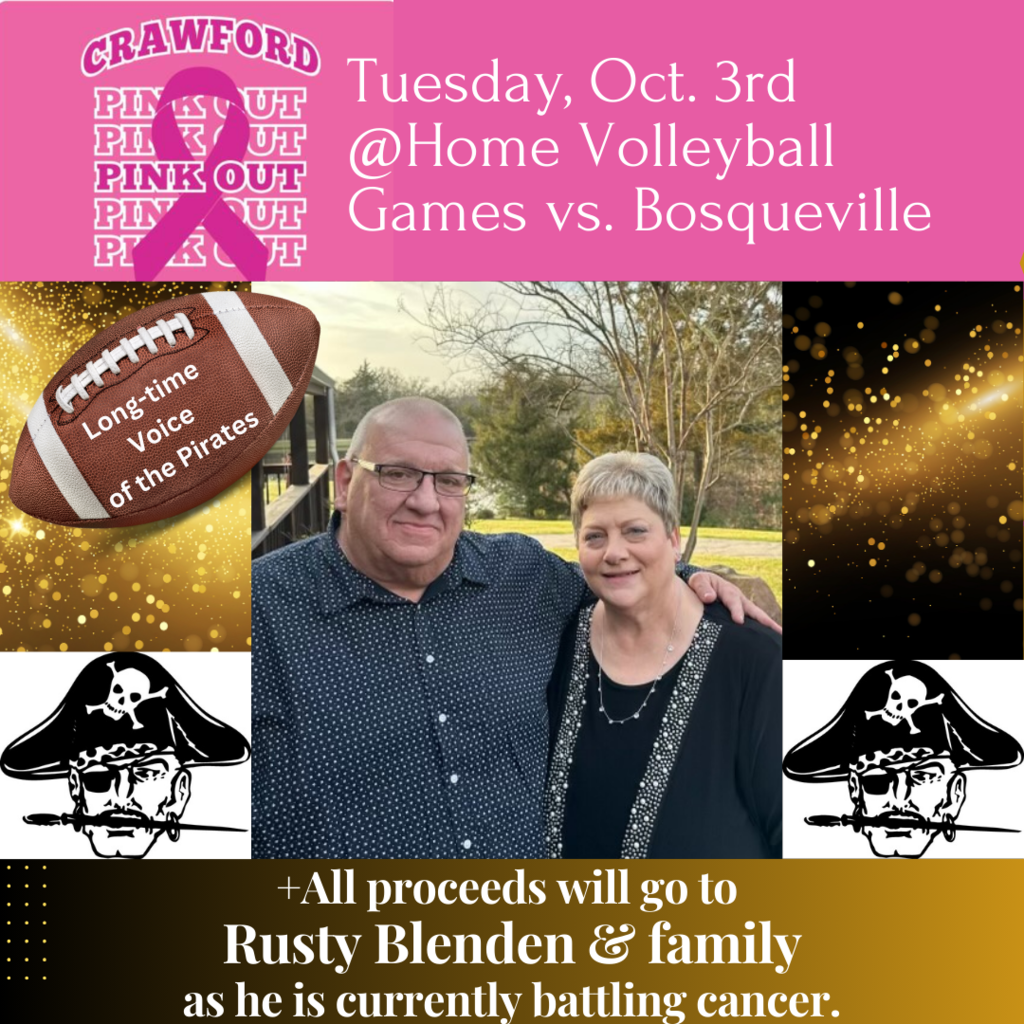 High School pics of BBQ Dads vs Soccer Mom!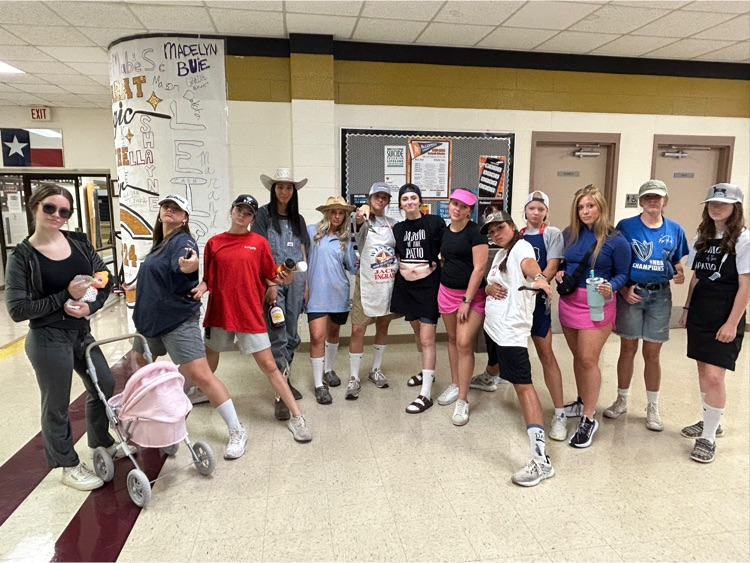 A few pics from the Cross Country Meet this morning. HS Cross Country ran in the Midway Meet that was held at the HOT Soccer Fields in Waco.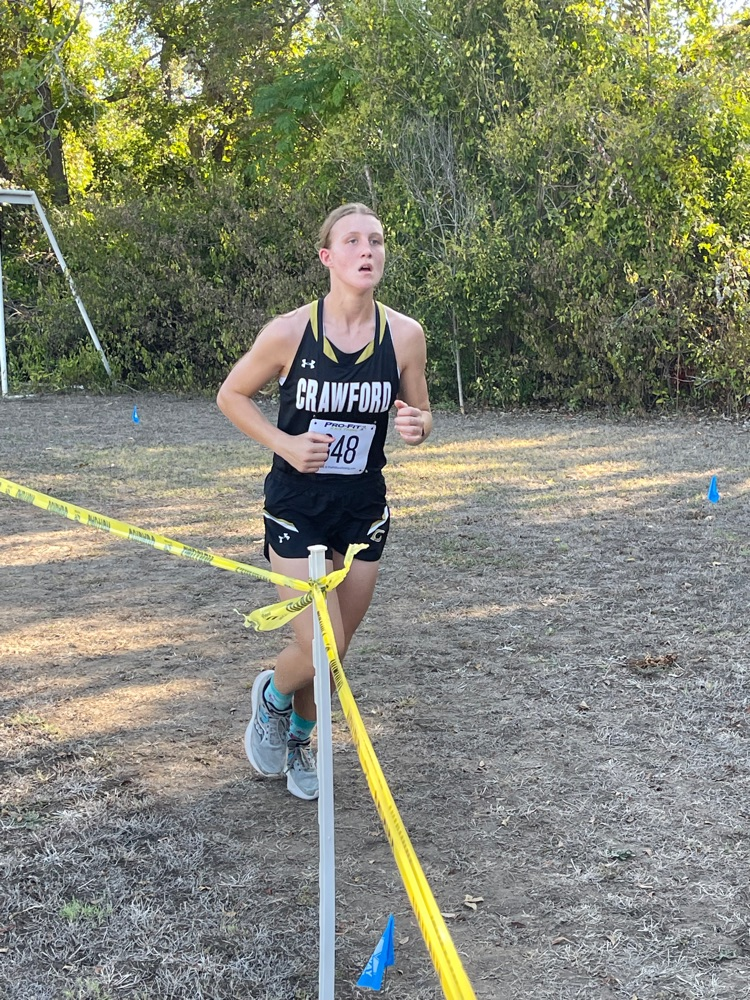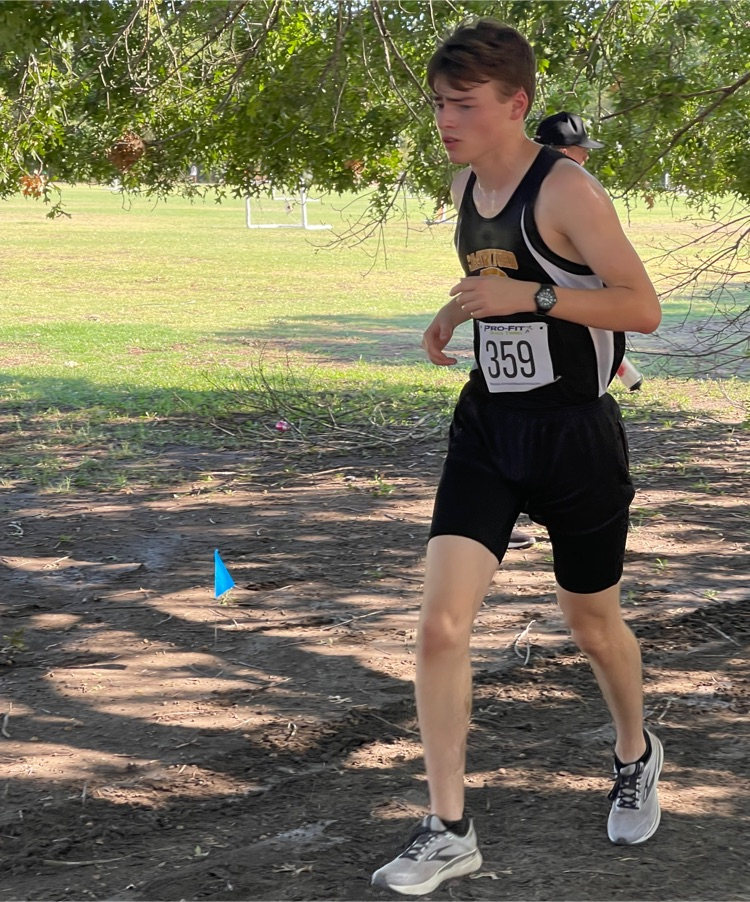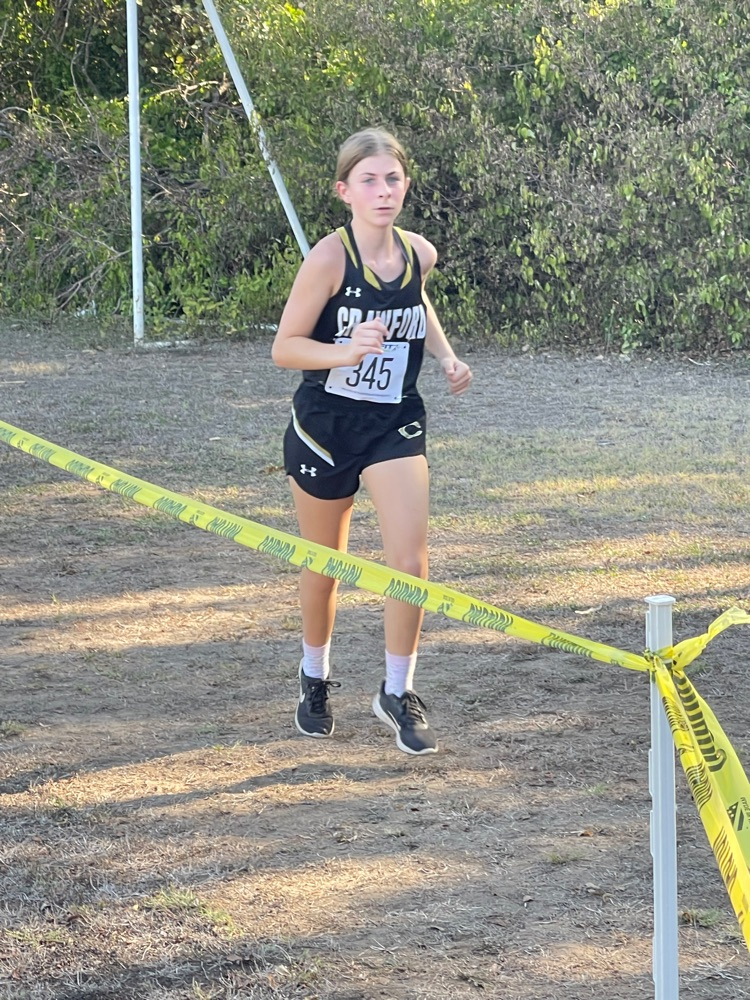 Todays Homecoming Spirit Day theme is "BBQ Dads vs Soccer Moms"!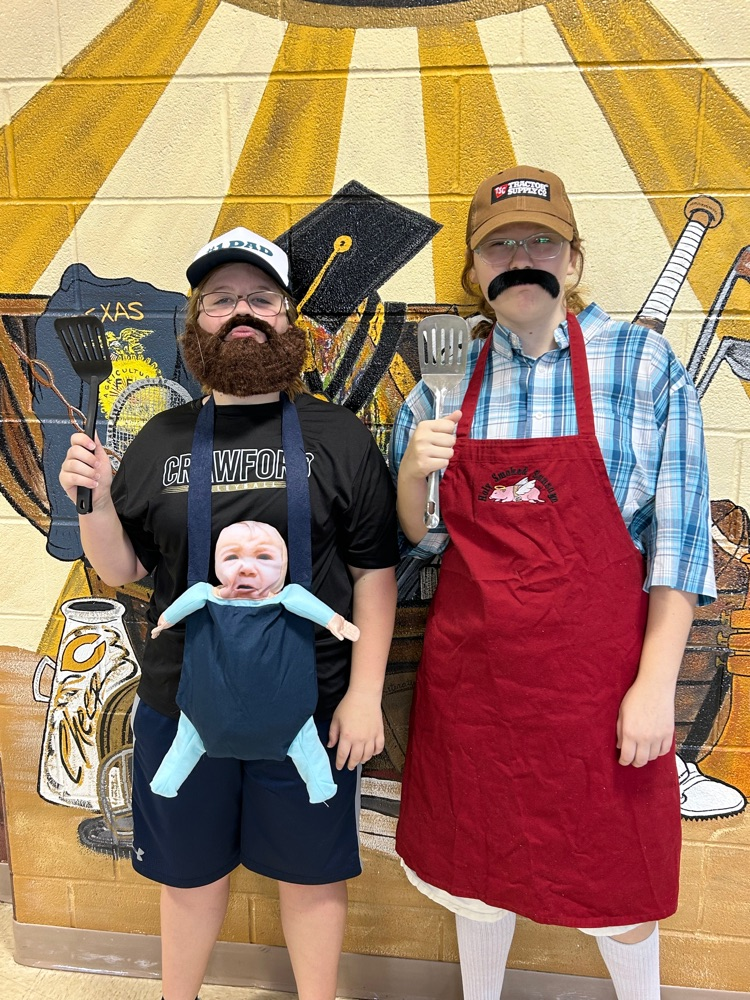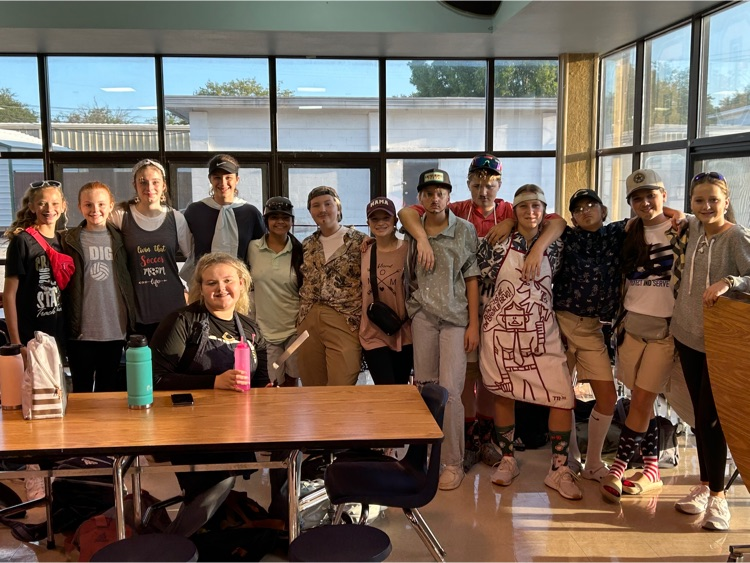 And..more pics from the 2023 Homecoming Parade!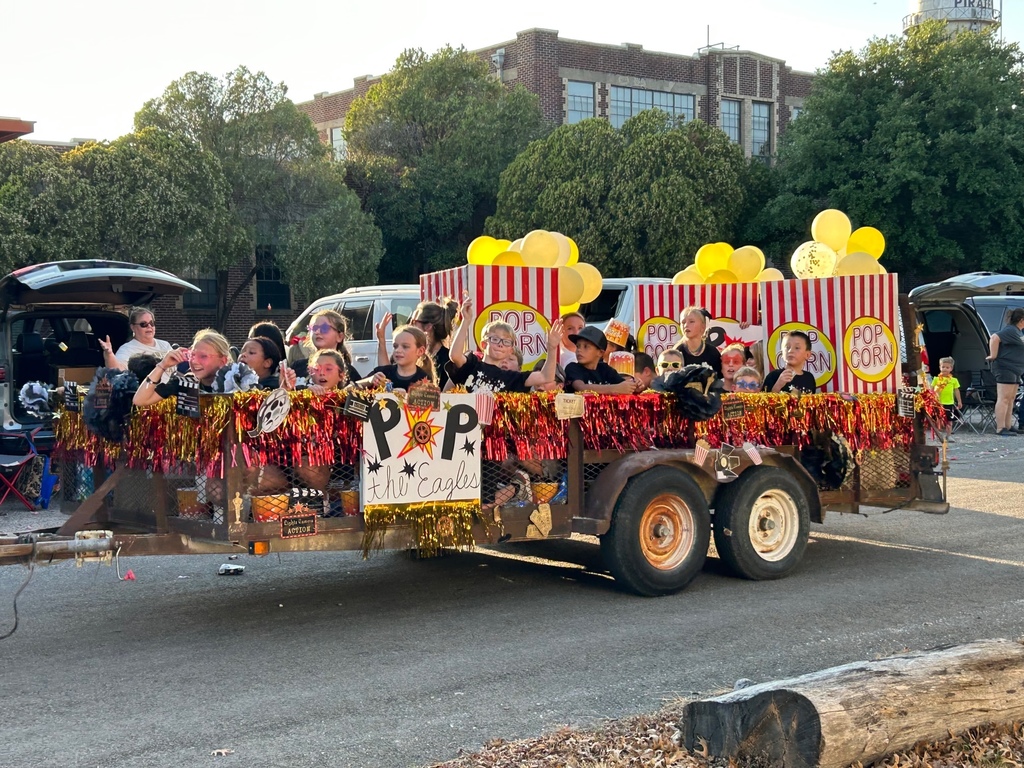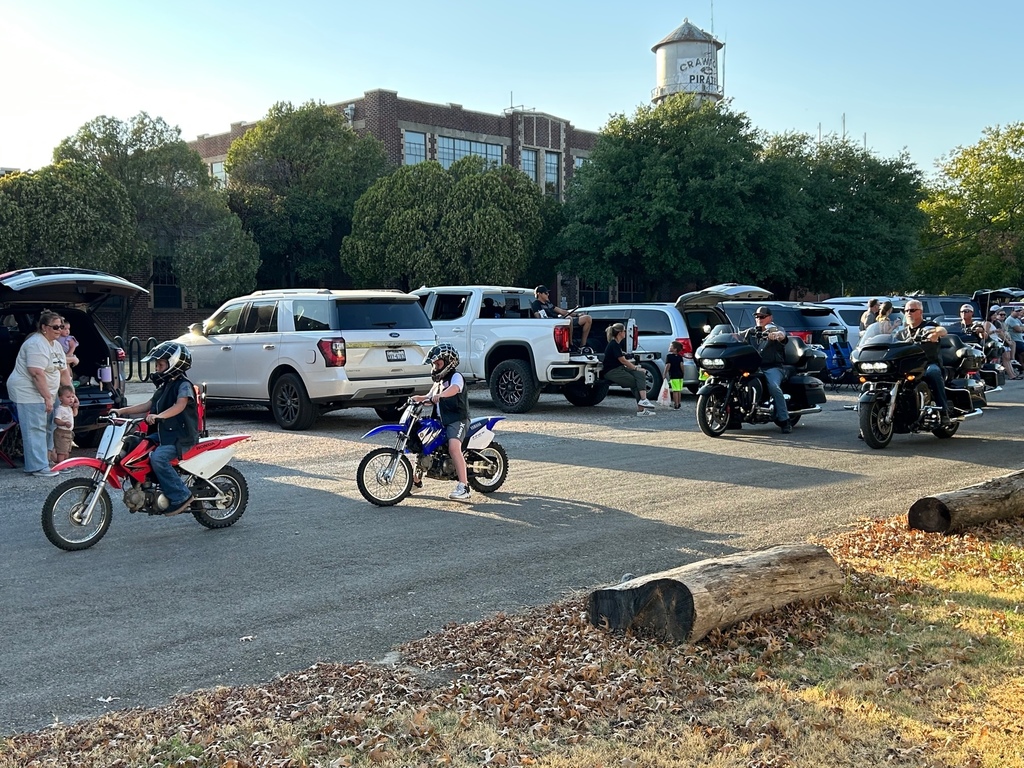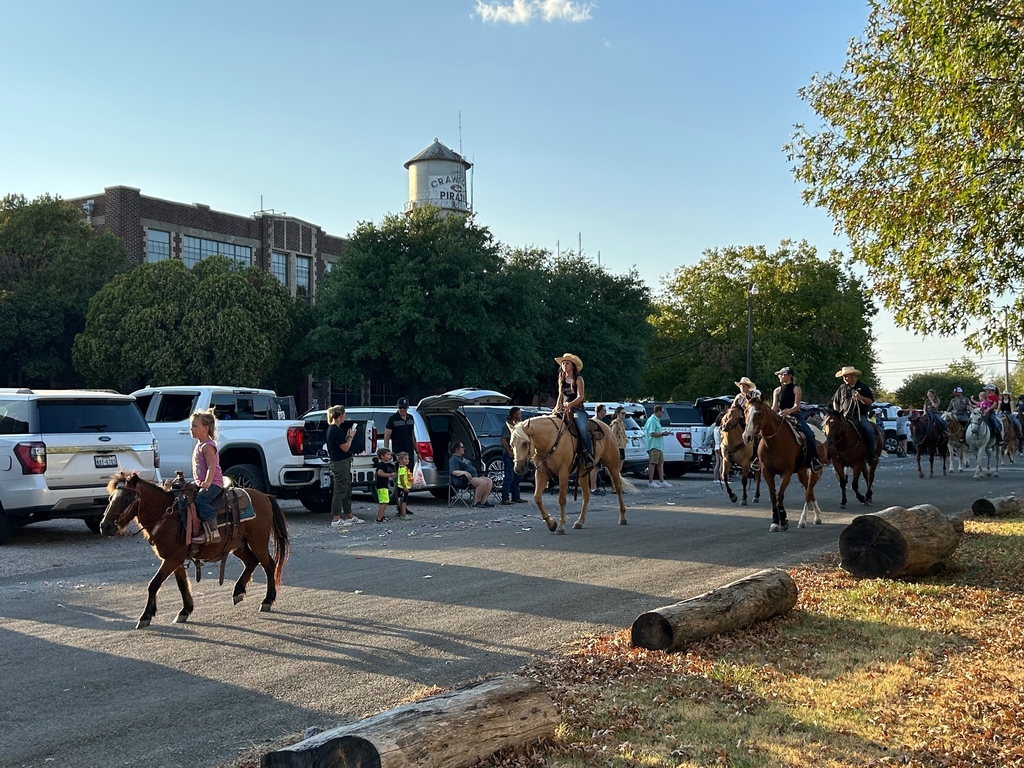 More pics from the 2023 Homecoming Parade!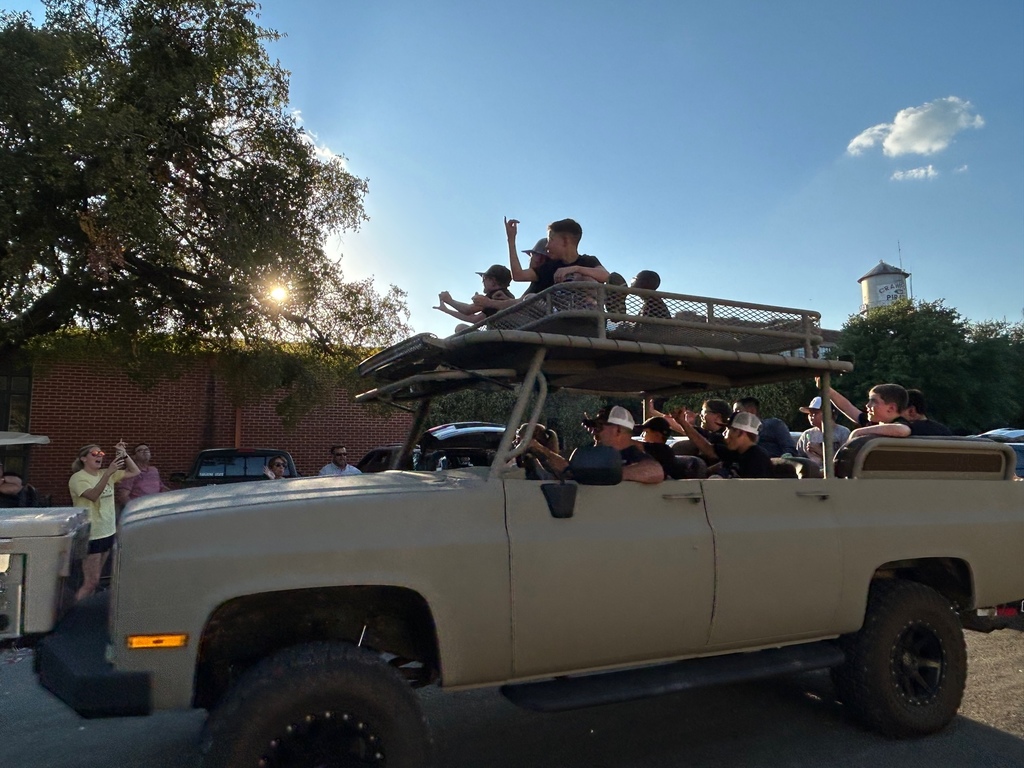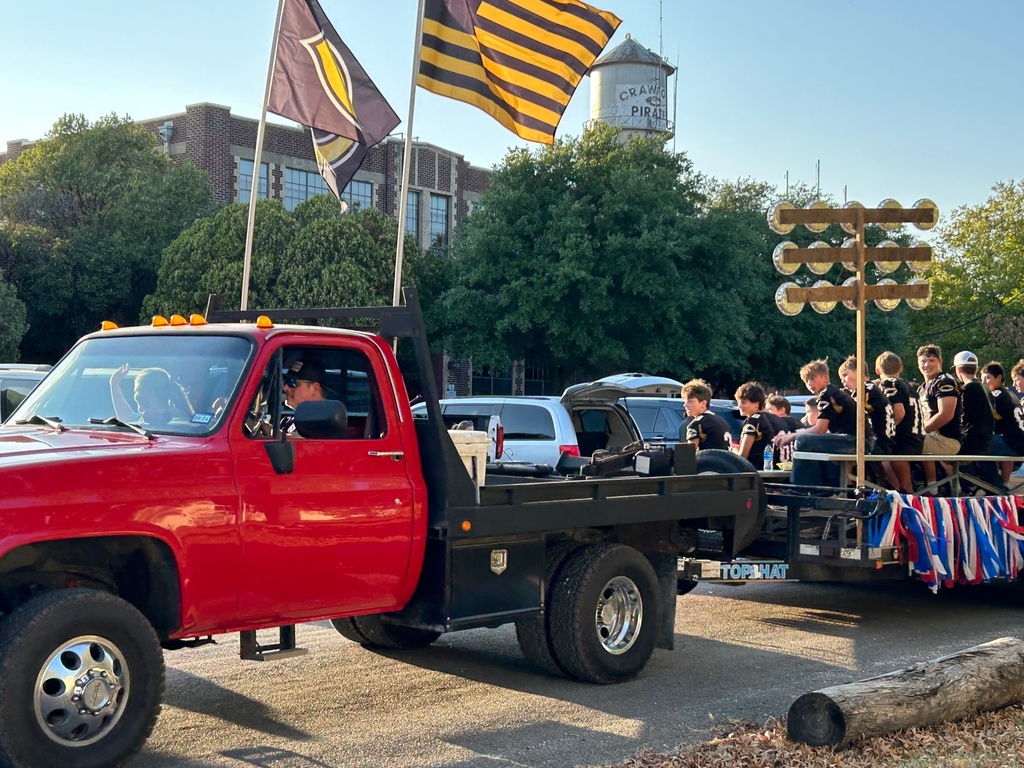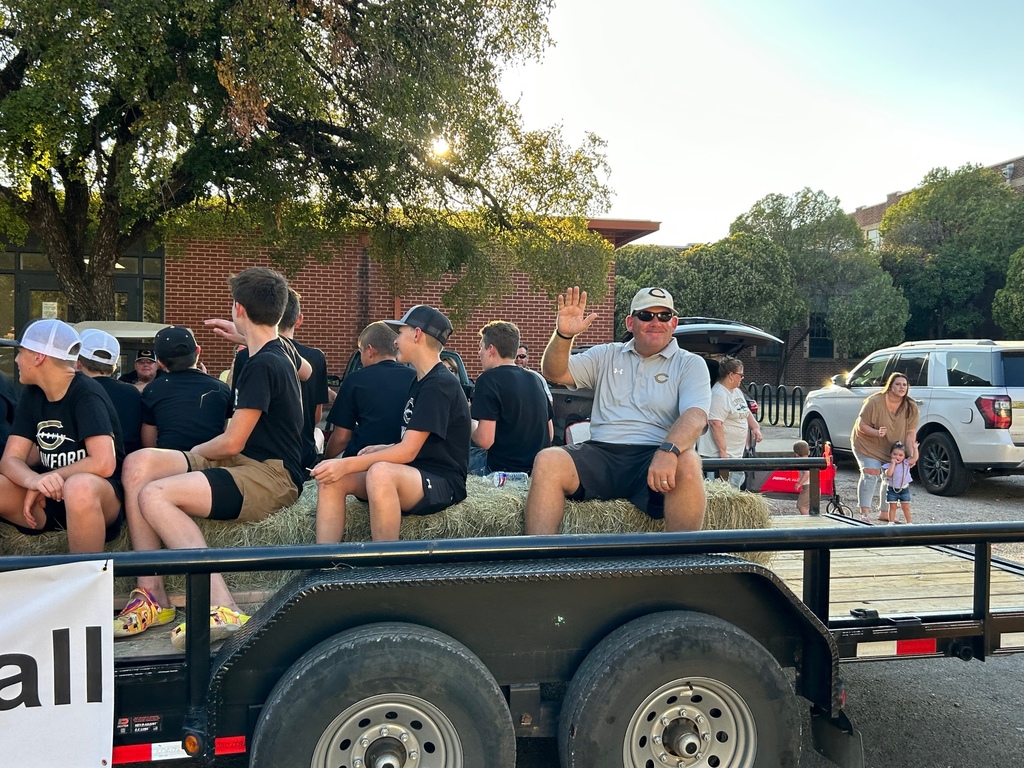 A few pictures from the 2023 Homecoming Parade!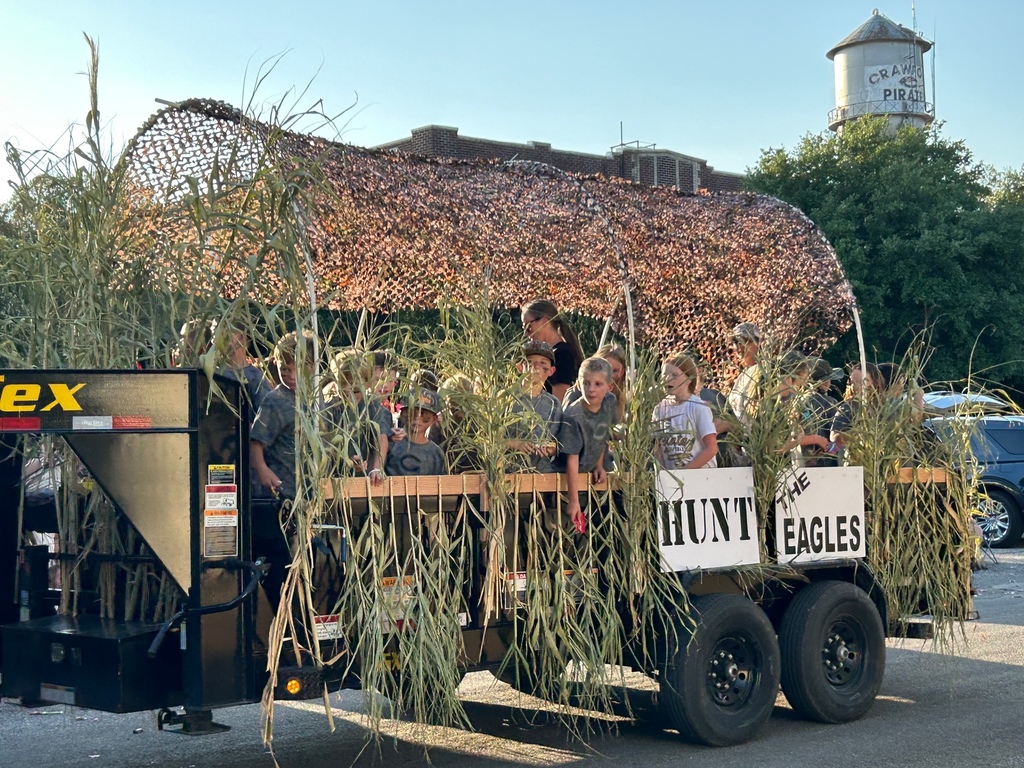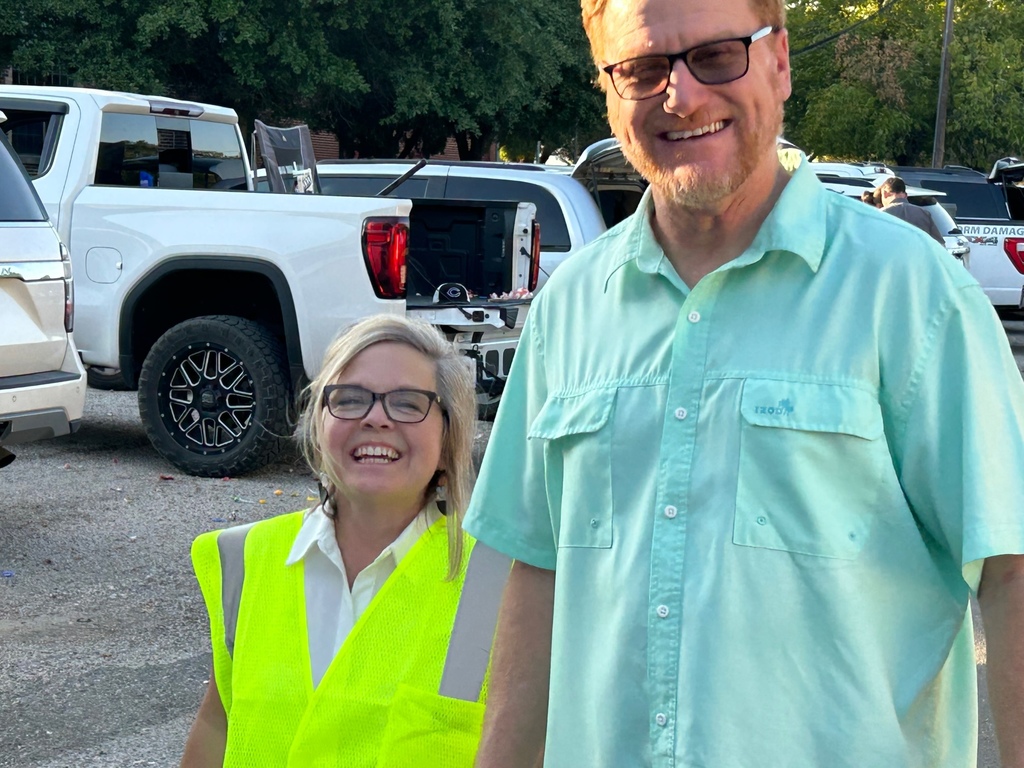 Reminder of benefits for free/reduced from last year ends this year on 9/15/23. You must fill out a new form every year. This year you can do it online @ ezmealapp.com or you can get a form and turn it into your school secretary. Link to paper form:
https://5il.co/245wz

Attention Seniors! Big FAFSA Changes for this year...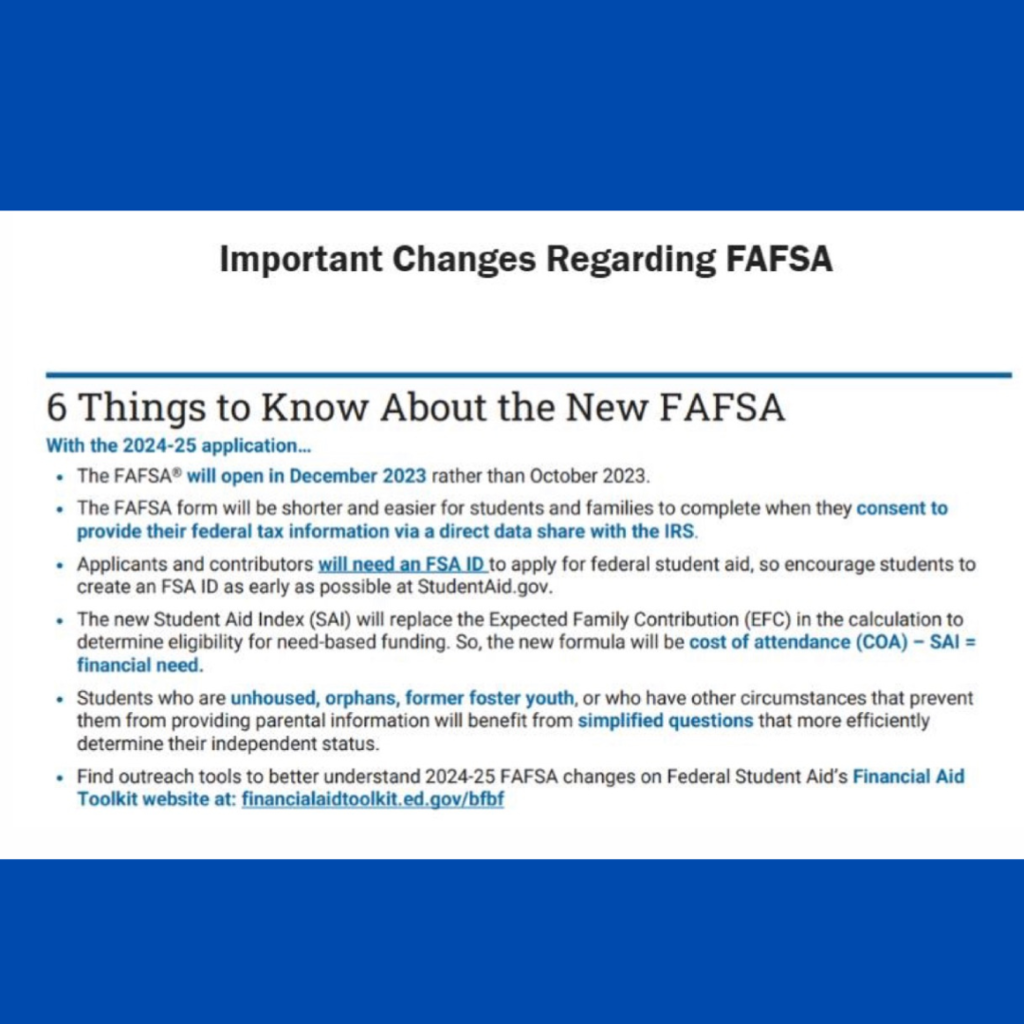 A few more pictures from the Homecoming Spirit Day, "Rhyme Without Reason."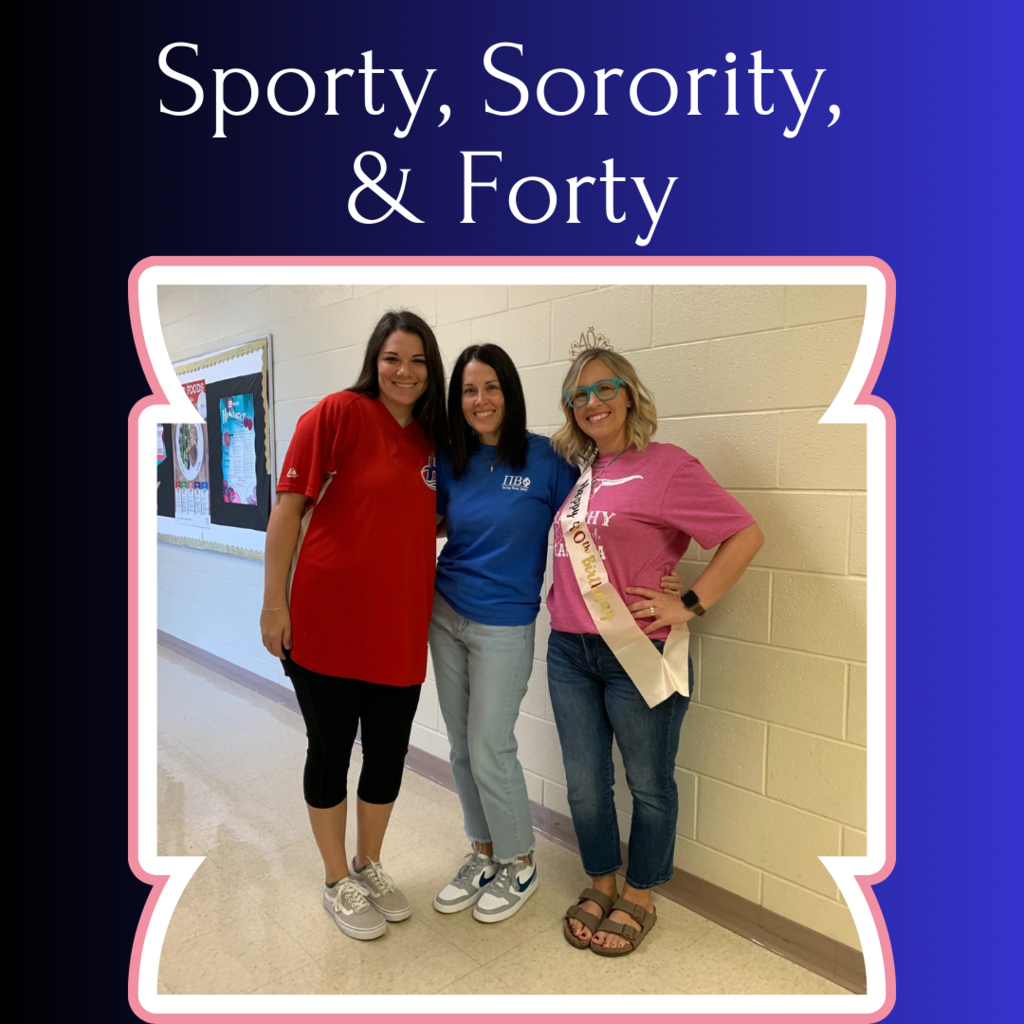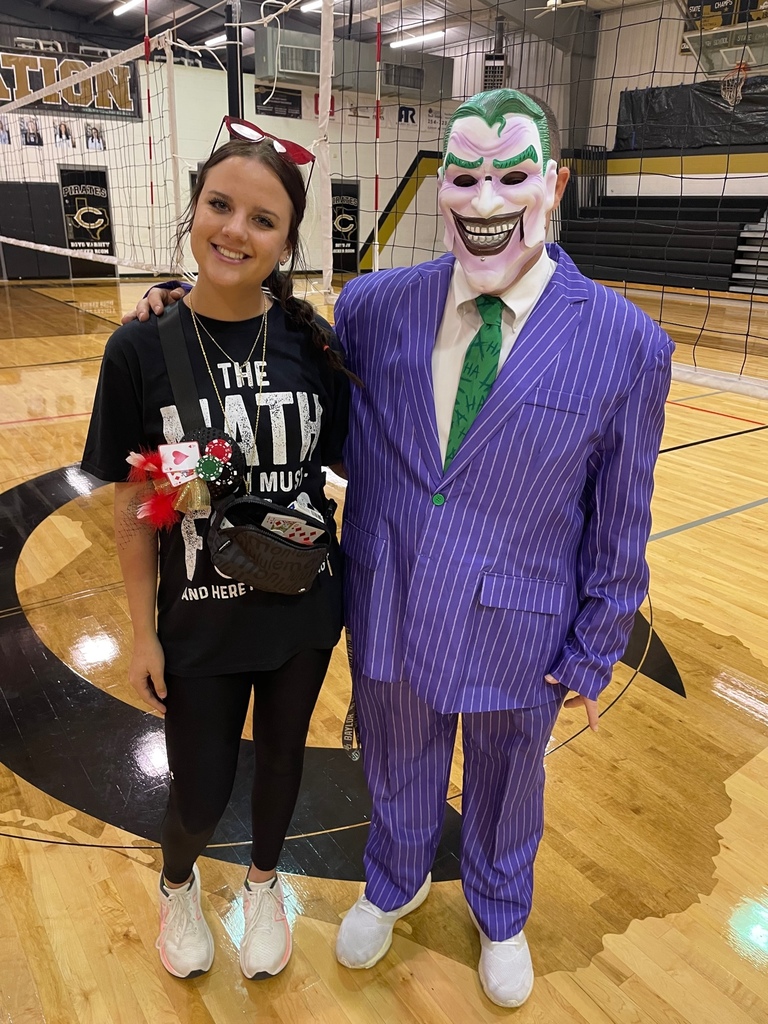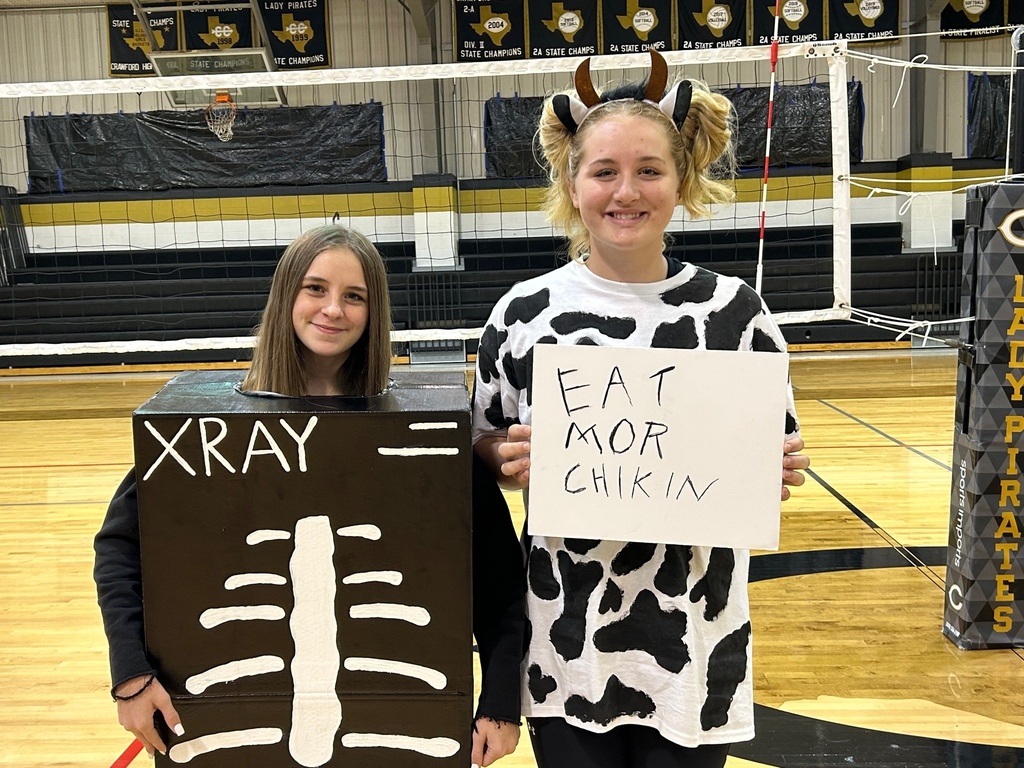 JH Rhyme Without Reason Day!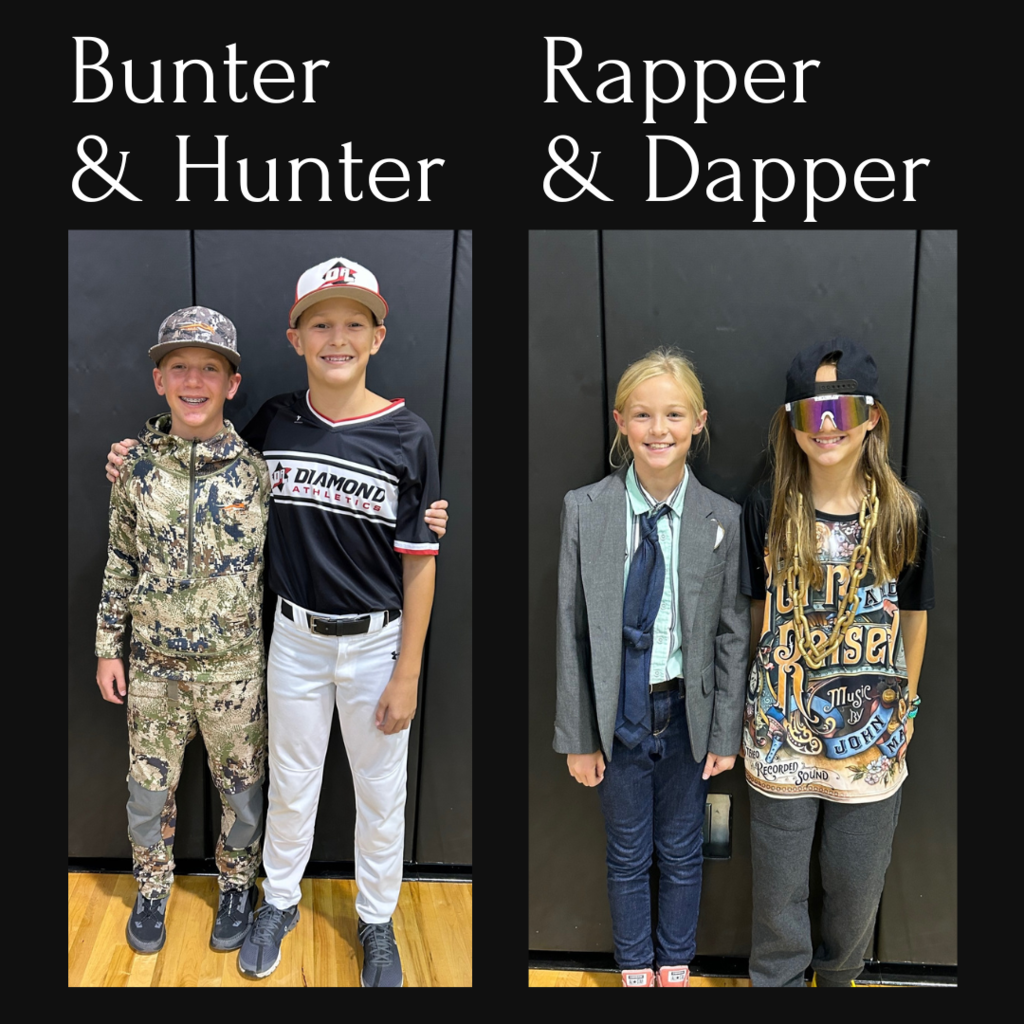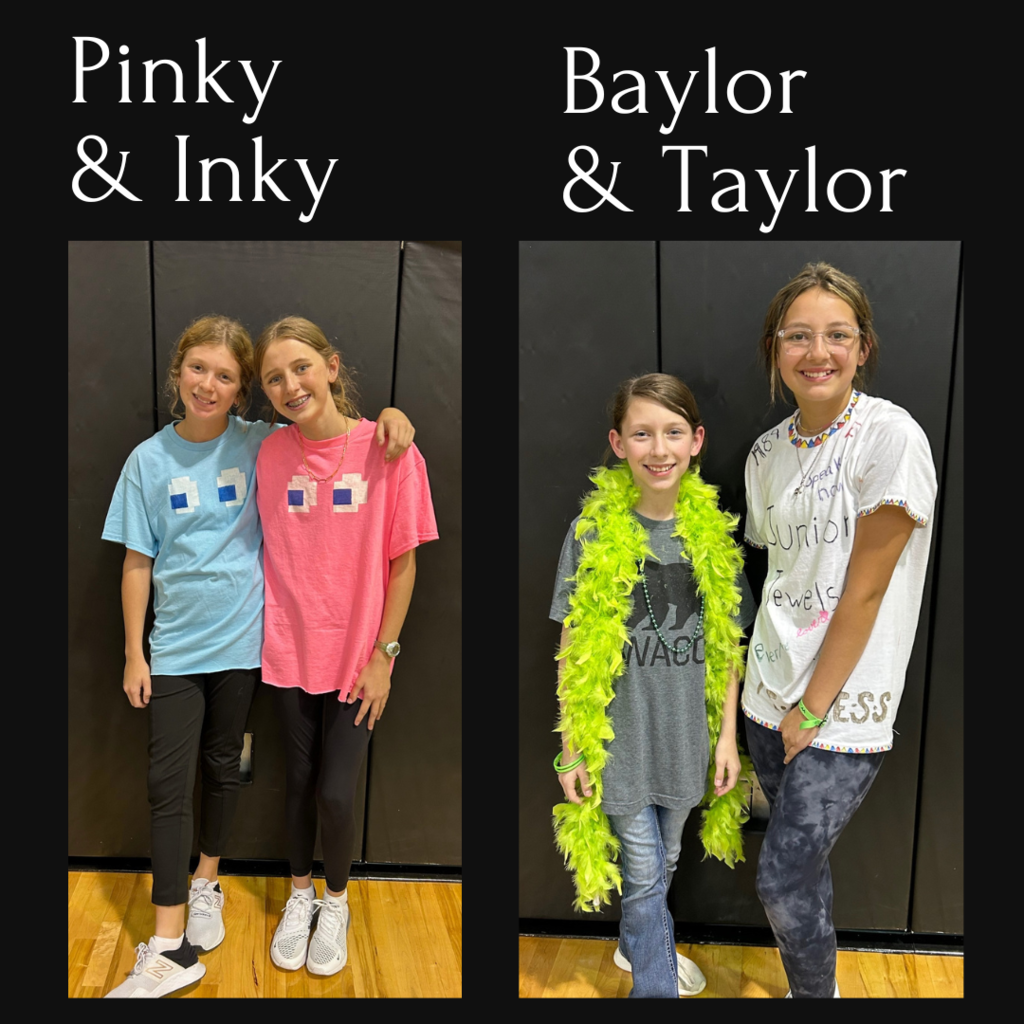 Class Officer Election signs are up! Good luck to all students running for class officer!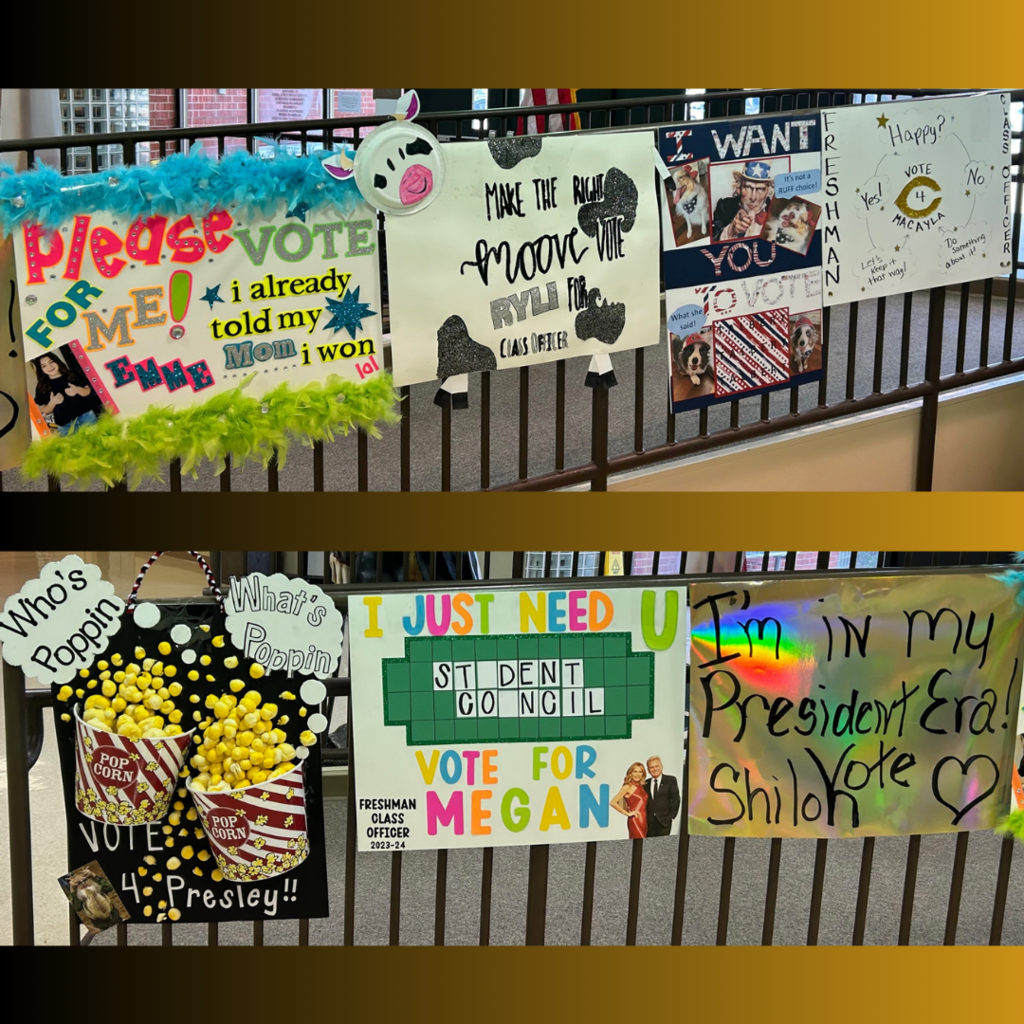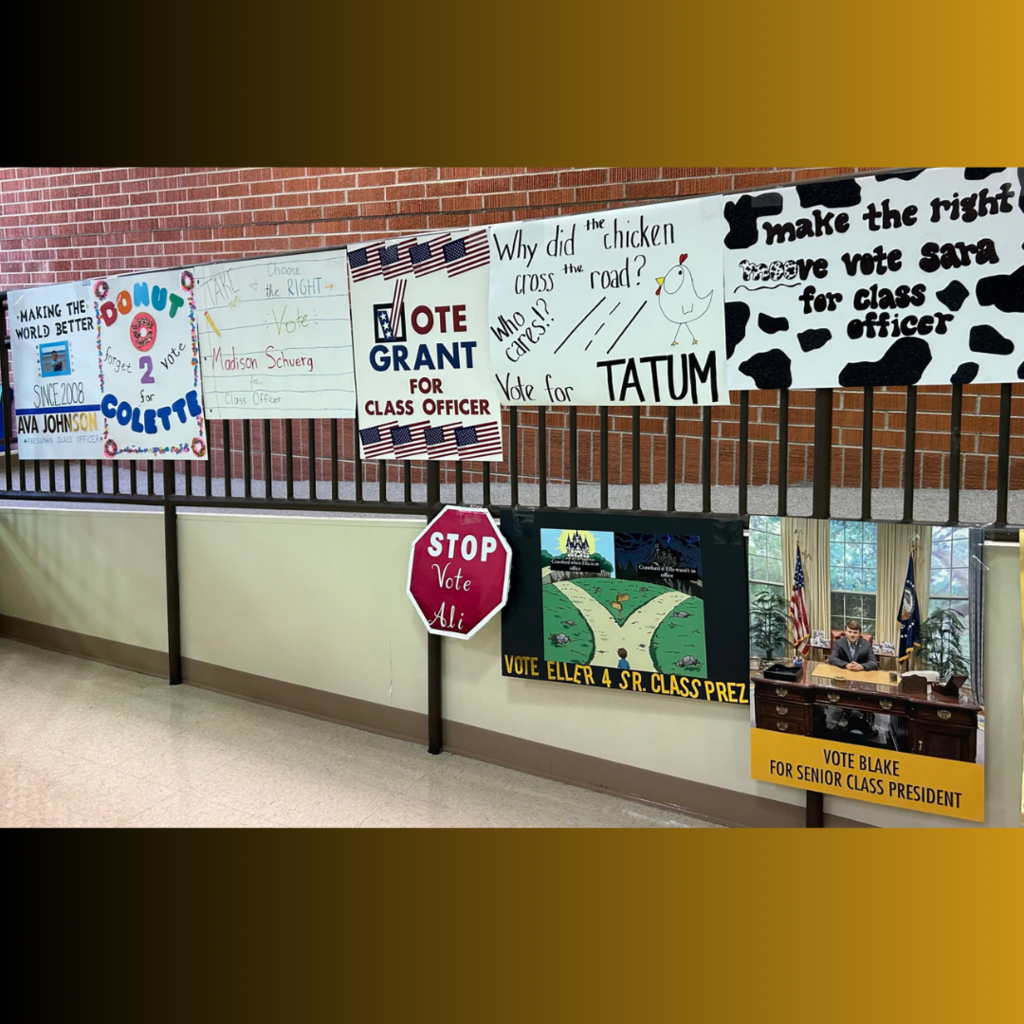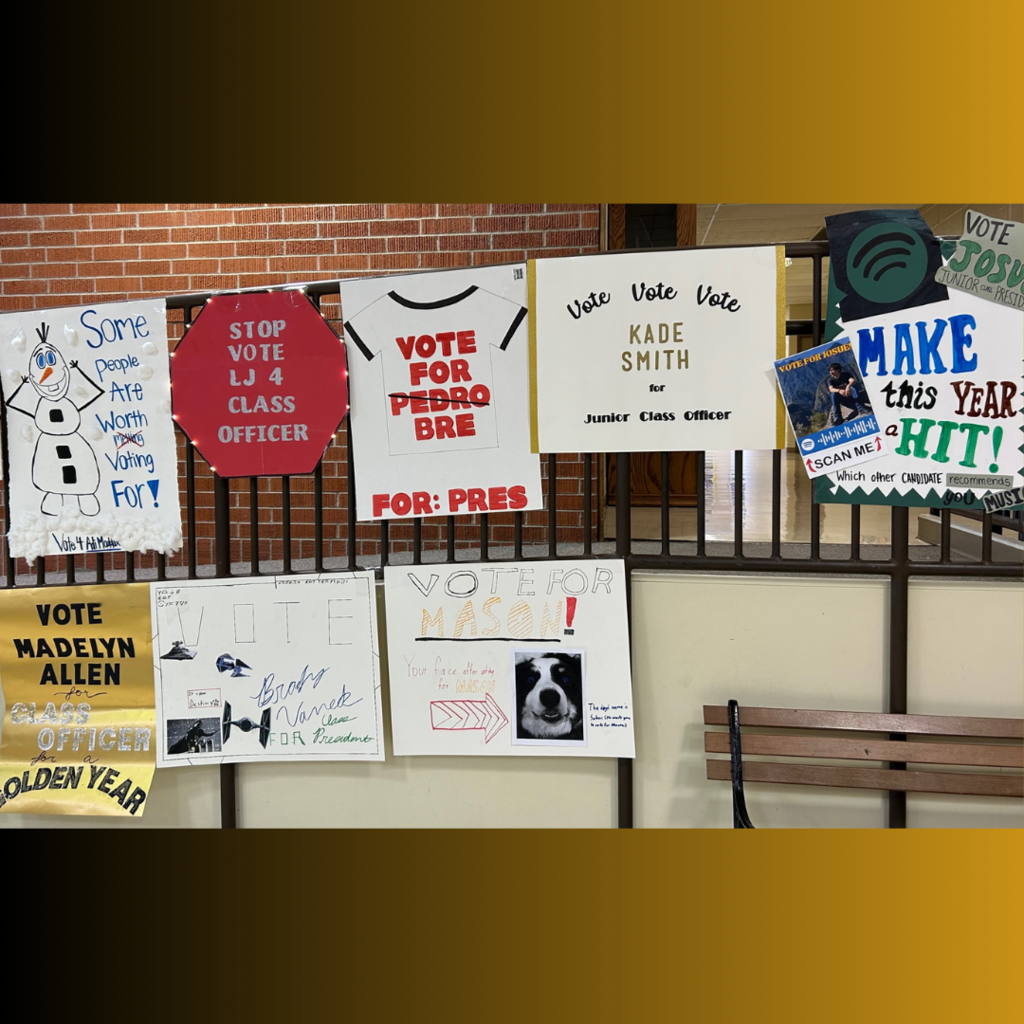 Homecoming Parade Order of Events......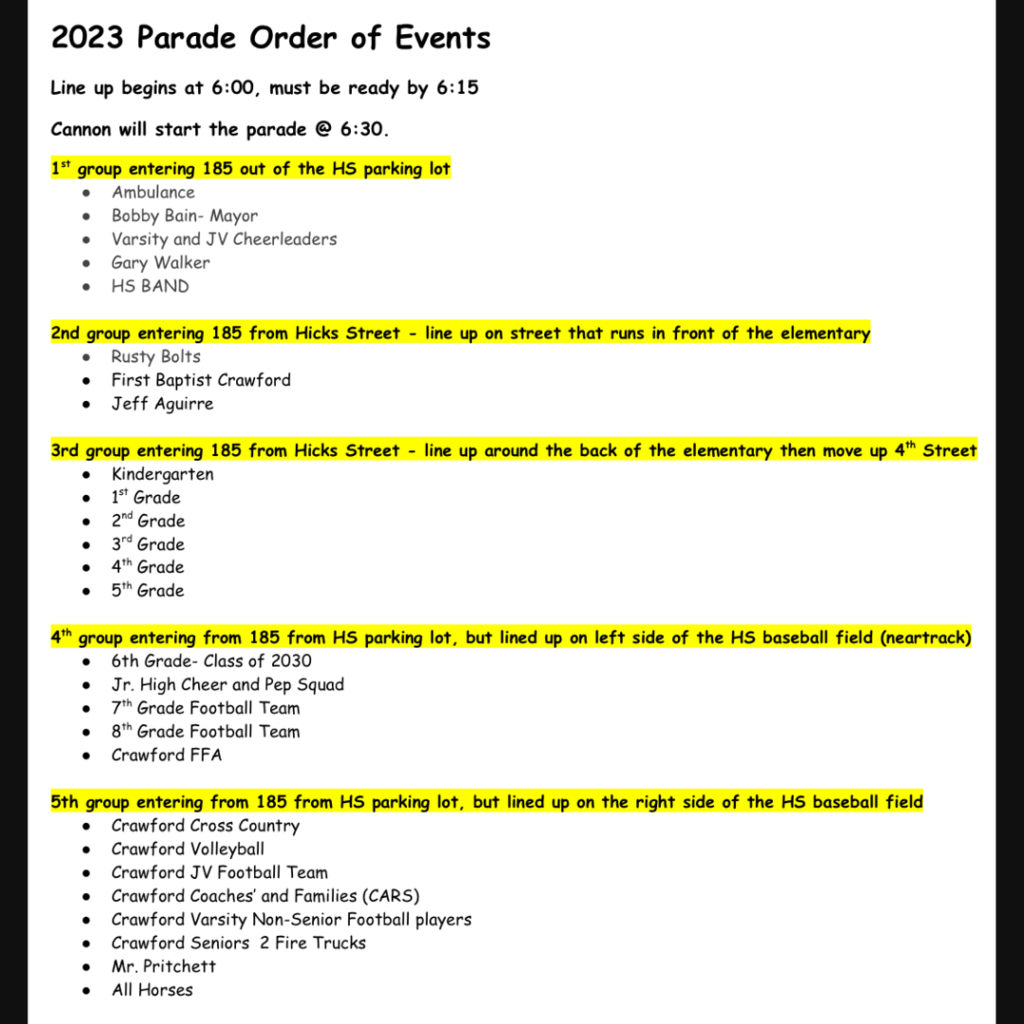 Homecoming Spirit Days kicked off this morning with "Bring Anything but a Backpack Day"!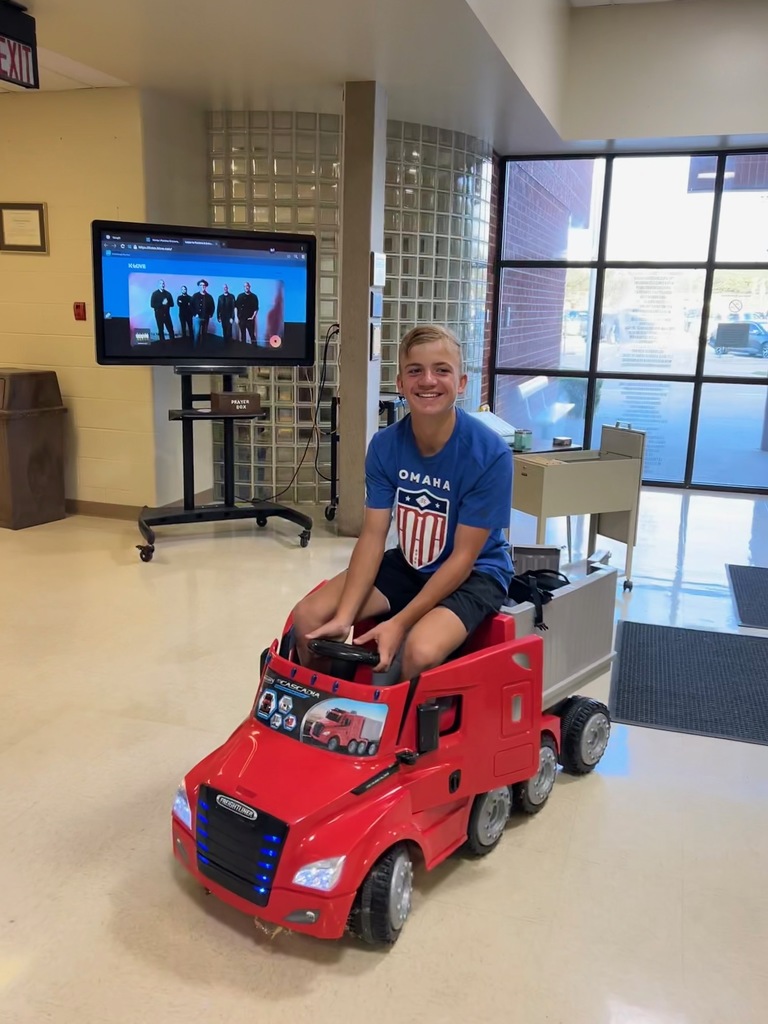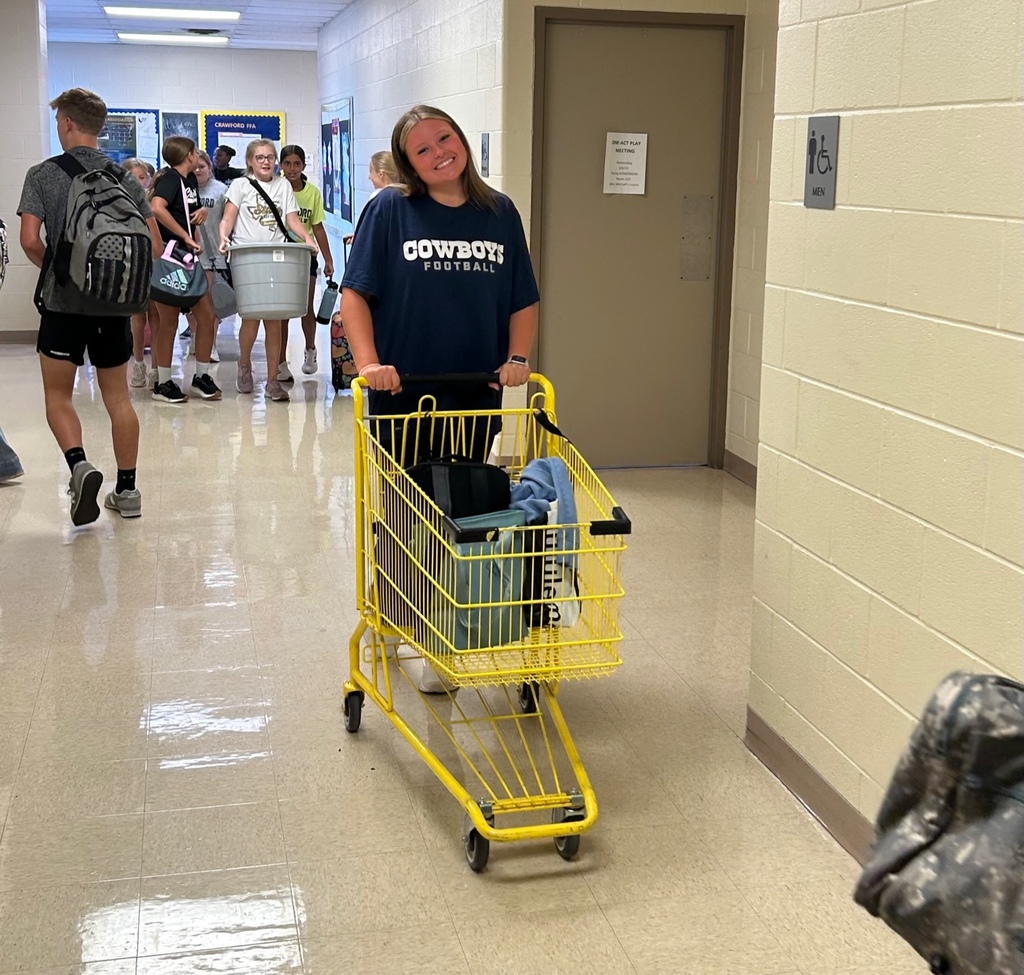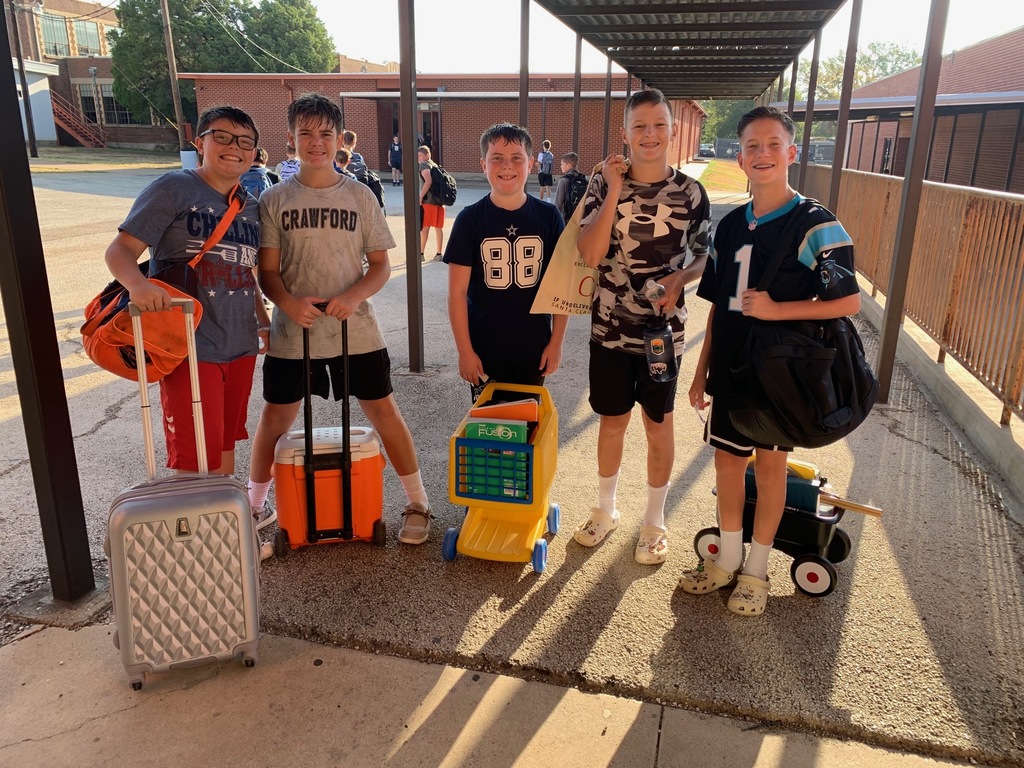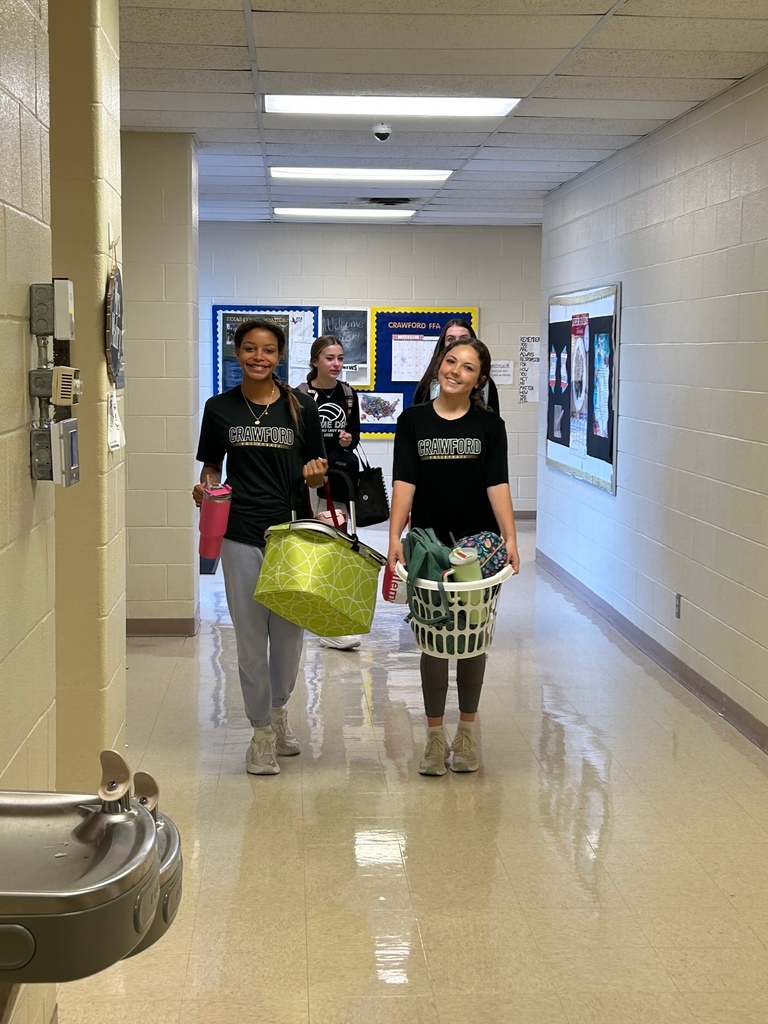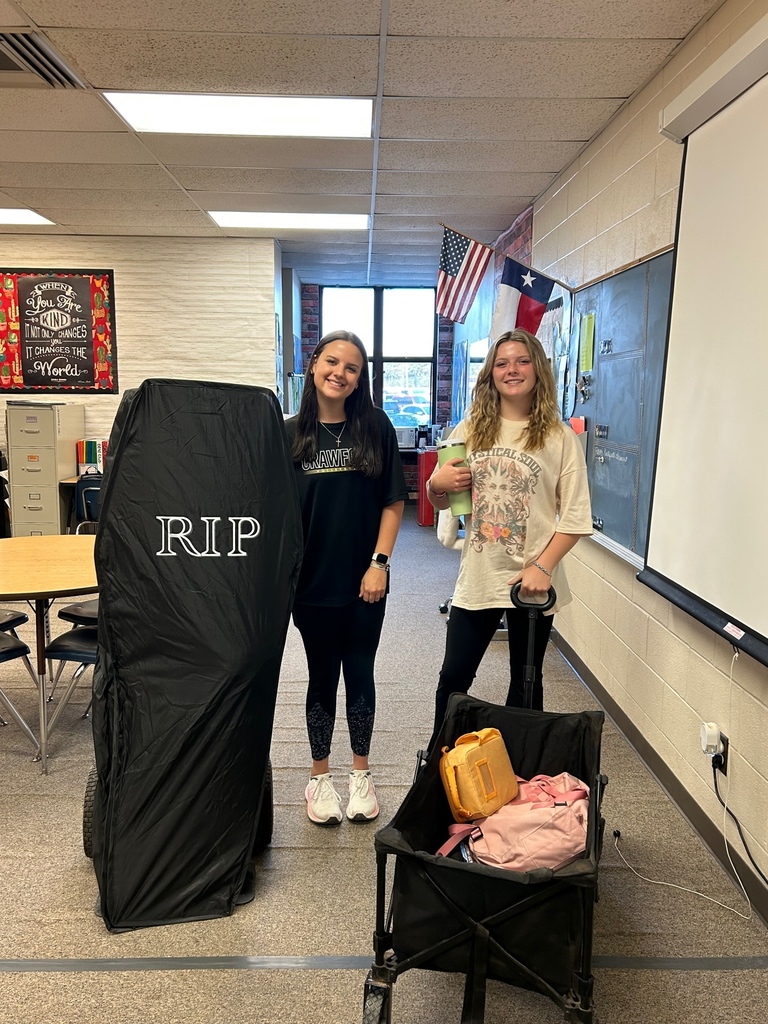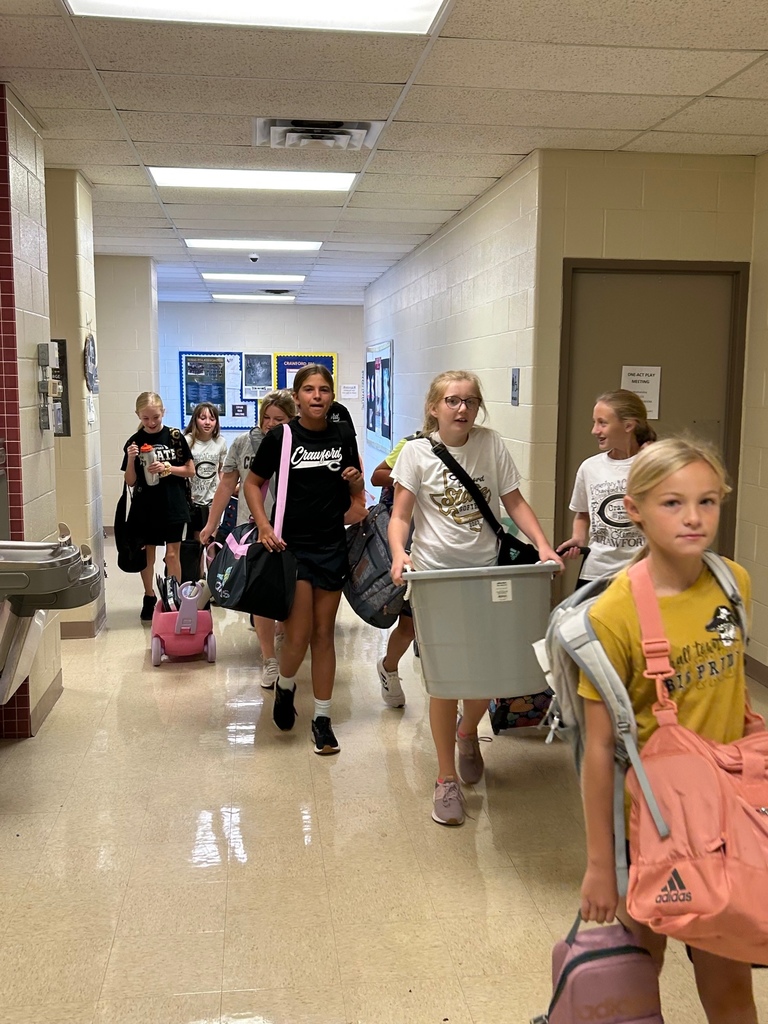 PIRATES SPEAK UP! SEE SOMETHING? SAY SOMETHING! Remember, reporting is always 100% anonymous with the Stop It App. Download the app! Or...use the STOPit button on the Crawford ISD website. You can also email:
crawfordthreat@crawford-isd.net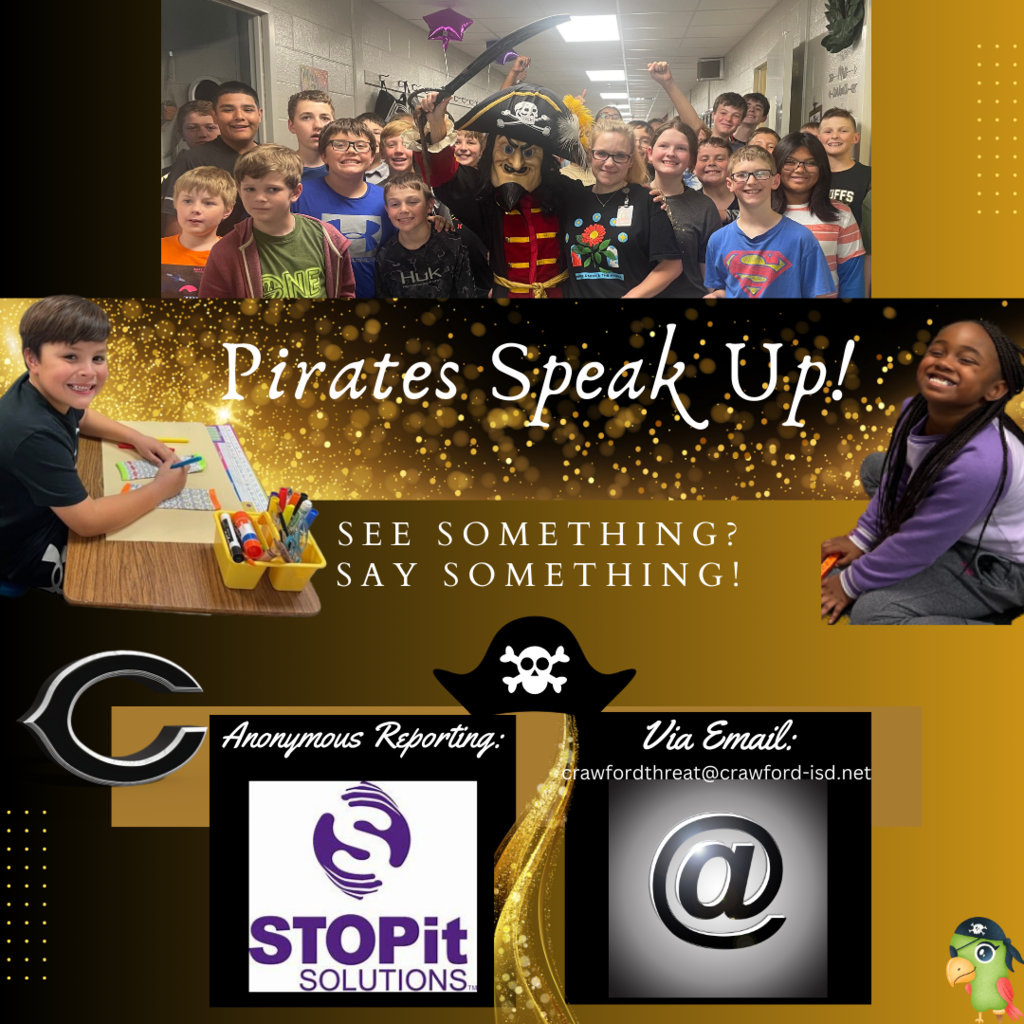 JH Pep Rally...