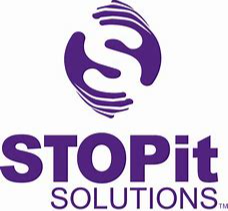 SEE SOMETHING? SAY SOMETHING!
NO ACCESS CODE IS NEEDED! Just search for Crawford ISD and pick your school.
Welcome to STOPit! You now have the power to protect yourself and others from harmful, inappropriate, and unsafe behavior. Remember, reporting is always 100% anonymous. There is also a free app that can be downloaded onto your phone! Just search for "STOPit App"