There are 25 tickets in the HS Office for Thursday's Bi-District VB game. We are playing Meridian at Valley Mills HS at 6 p.m. To go to the game you MUST pick up a ticket from the office. You will not pay for it until you get to the game. You will then pay $4 per ticket at the door.

Hello Pirate Fans! We know the ability to come shop the trailer has been limited this season with COVID-19 guidelines limiting capacity! So, we are going to take orders for hoodies, pullovers, long sleeve Pirate Nation shirts and our extremely popular gold shirts! ***We have added a YOUTH option in the long sleeve Dri-Fit Pirate Nation shirt, it will be solid black instead of heathered like the adult version!*** Thank you for your continued support of the Crawford Booster Club!
https://5il.co/miyp

2020 Pirate Football Playoff Shirt is now on sale! Deadline to order is Wednesday, Nov. 4th, at NOON. Please turn in order form to either school office.
https://5il.co/miyo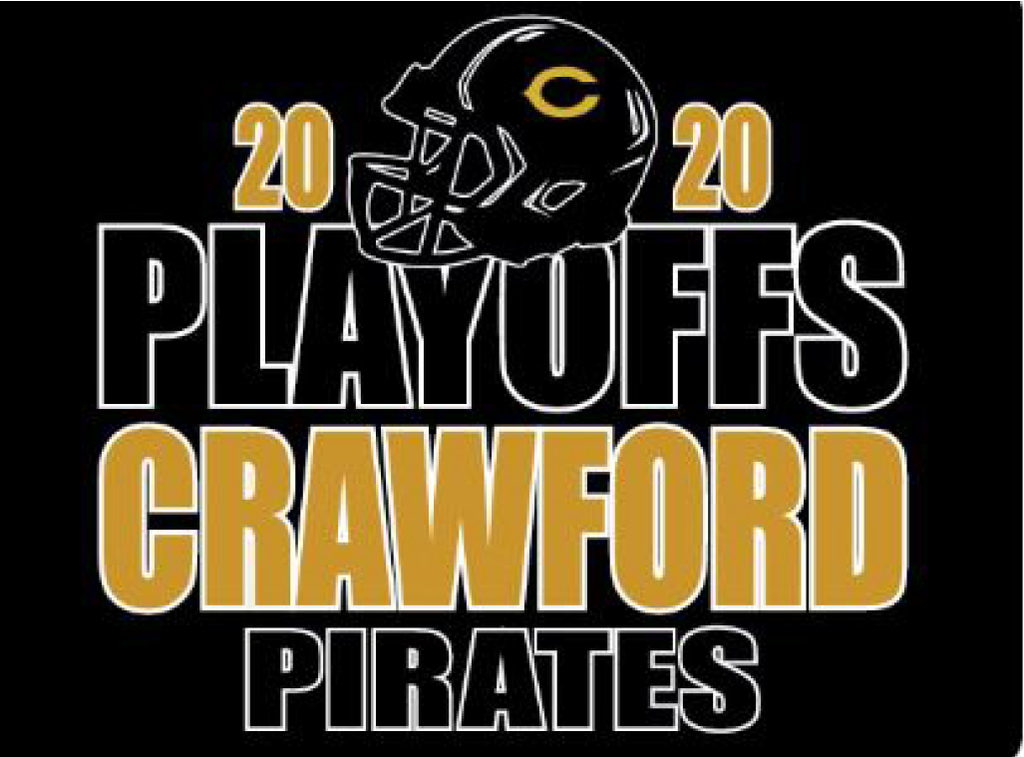 Elementary Library eFair (Online Book Fair) is going on now! It will run from Oct. 26th-Nov. 6th. You can go to the following website to browse or purchase books:
https://efairs.follettbookfairs.com
School Code: M5G4Y All proceeds benefit the library! Thank you for your support!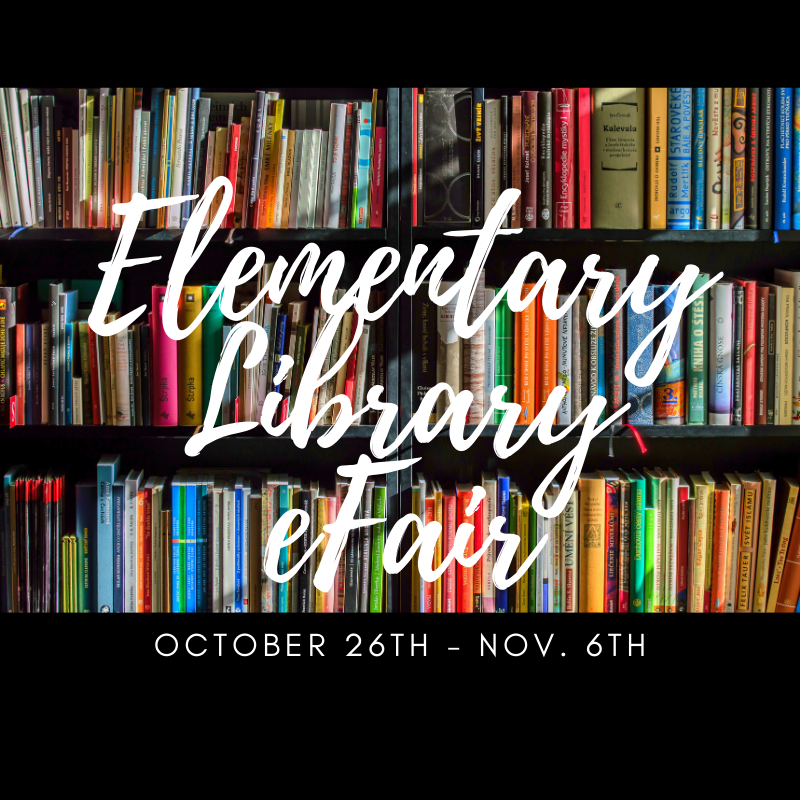 There are 25 tickets in the HS Office for Thursday's Bi-District VB game. We are playing Meridian at Valley Mills HS at 6 p.m. You can pick up tickets in the office and you pay $4 per ticket at the door.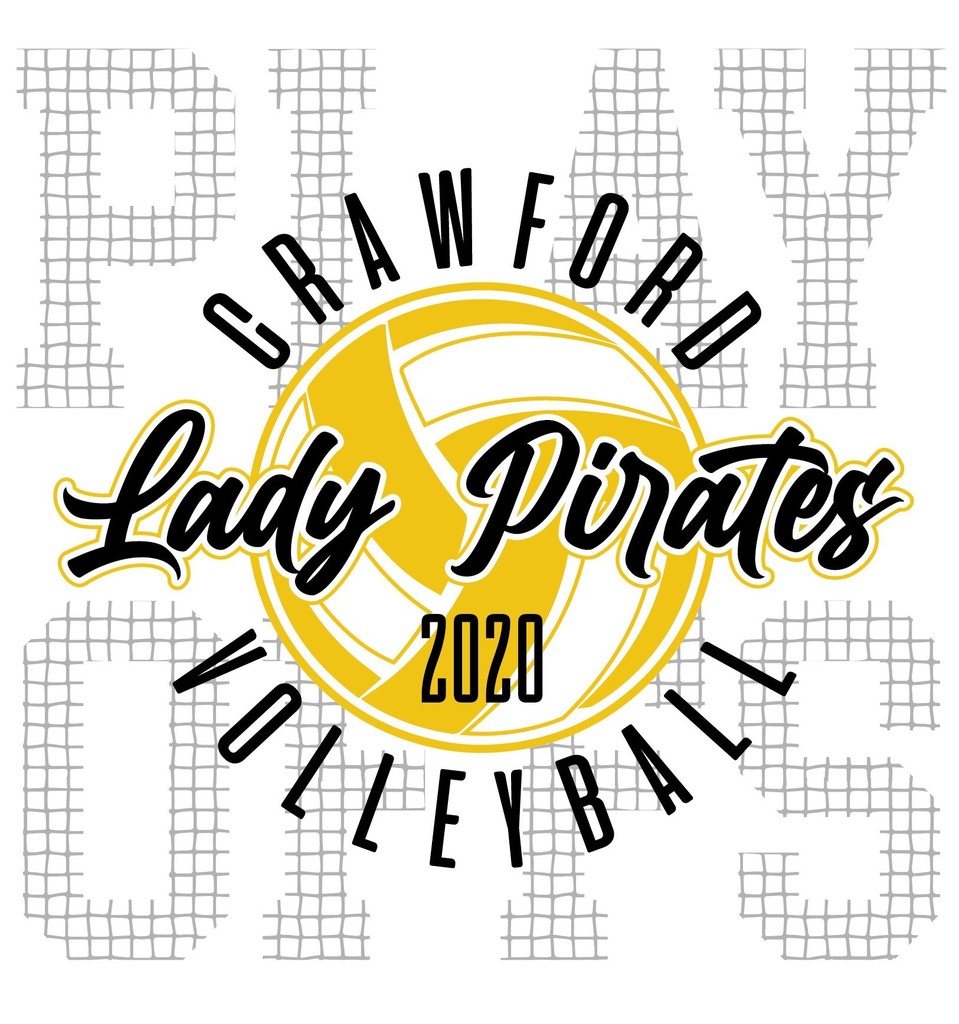 There will be no spirit day this week due to the cancellation of the Itasca game on Friday.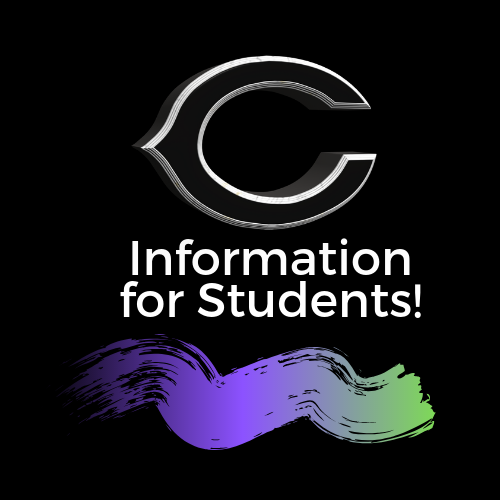 Itasca has cancelled the remaining games in their season so we there will be no Varsity football game this Friday.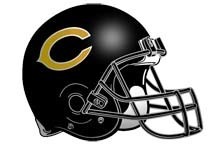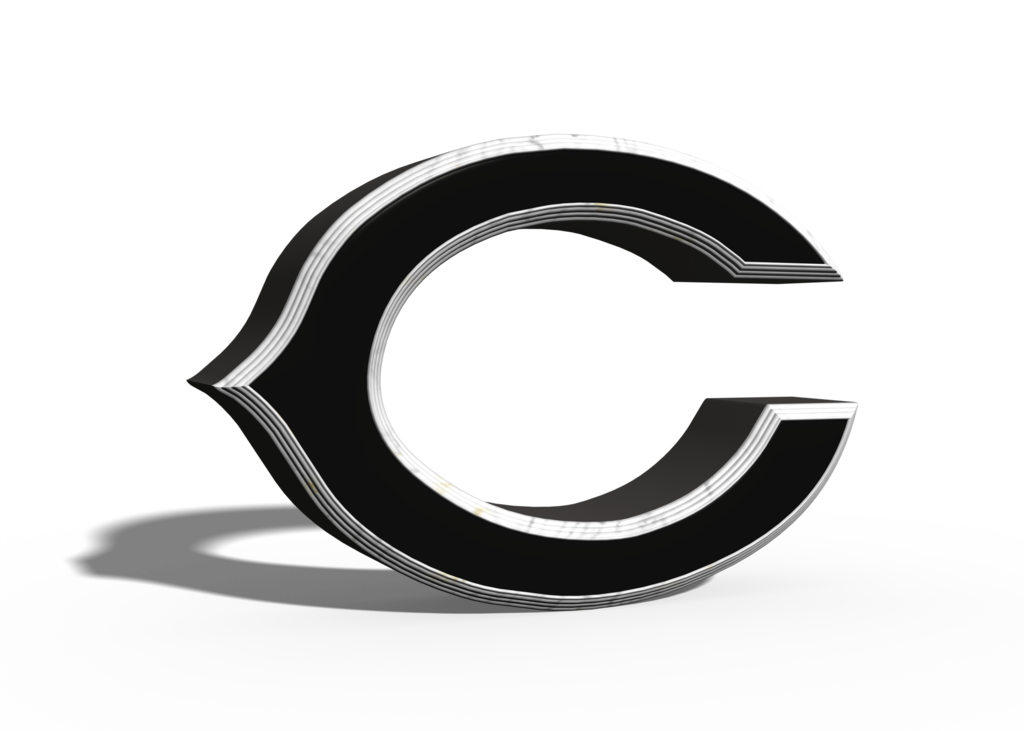 The combined JH football team will play Itasca in Itasca at 5 on Thursday. The JV will be playing Valley Mills at 6 in Valley Mills on Thursday.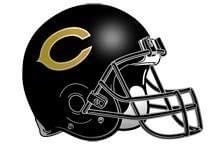 Go Lady Pirates!!

Please see very important attached letter regarding Crawford ISD Remote Learning.
https://5il.co/mgg3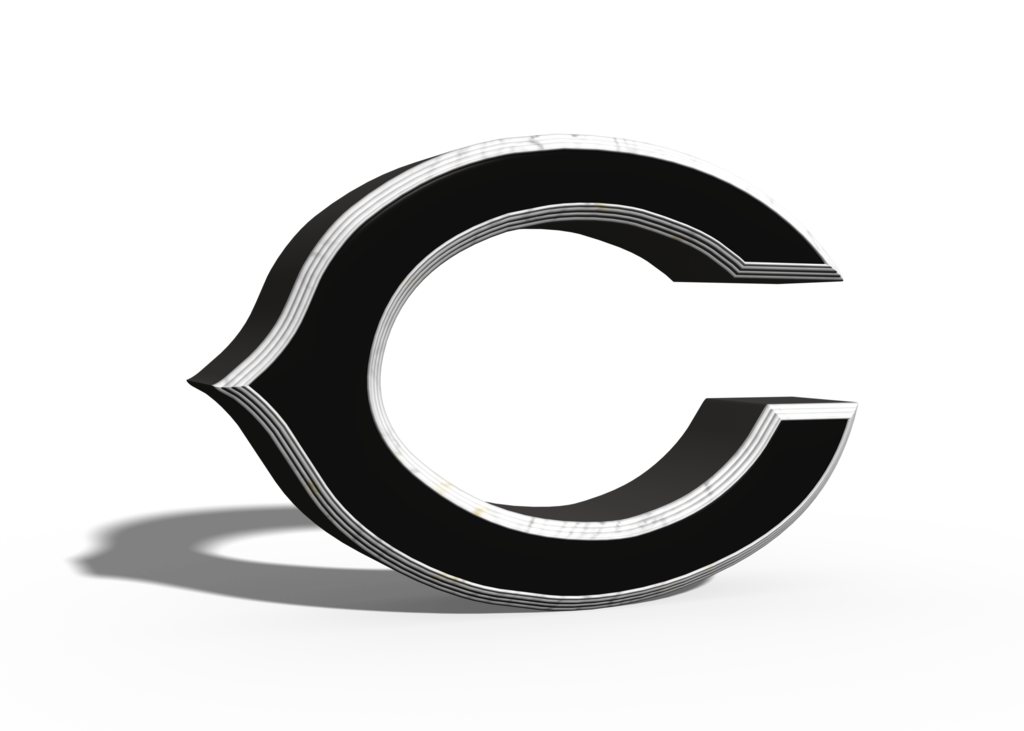 Tomorrow night's football game will be televised this week on the CW Channel (46 on Dish). Bosqueville will also be streaming the volleyball and football games tomorrow night. If you are not going to the games you can watch them on their YouTube Channel:
https://www.youtube.com/channel/UCEjF6JZZbgirAgzOT-nHcdA/videos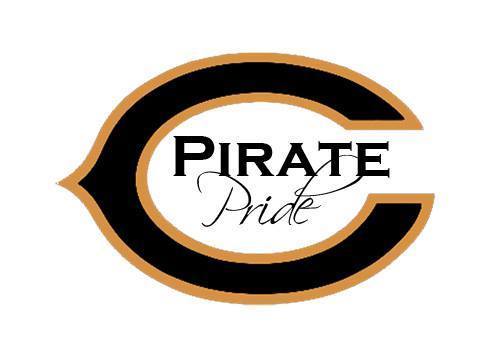 REMINDER: Individual Pictures will be taken tomorrow on each campus.

From Coach Coker: Thank you so much! There's a lot of things that make Crawford special, but this is one of the greatest! We didn't get to do baskets or auctions or goodies this year for Pink Out, we just ask if people were willing to give! And give you did! I'm excited to let you know we were able to present the Dieterich's with this check for $14,000 earlier this week!! The financial support is a huge blessing to them , however I'd like to remind you and myself to continue to love and support all of our friends and family members that are battling cancer. No one fights alone. Keep praying, keep encouraging, keep showing up for all our loved ones!! Jimmy V said it best, "Don't give up, Don't ever give up!"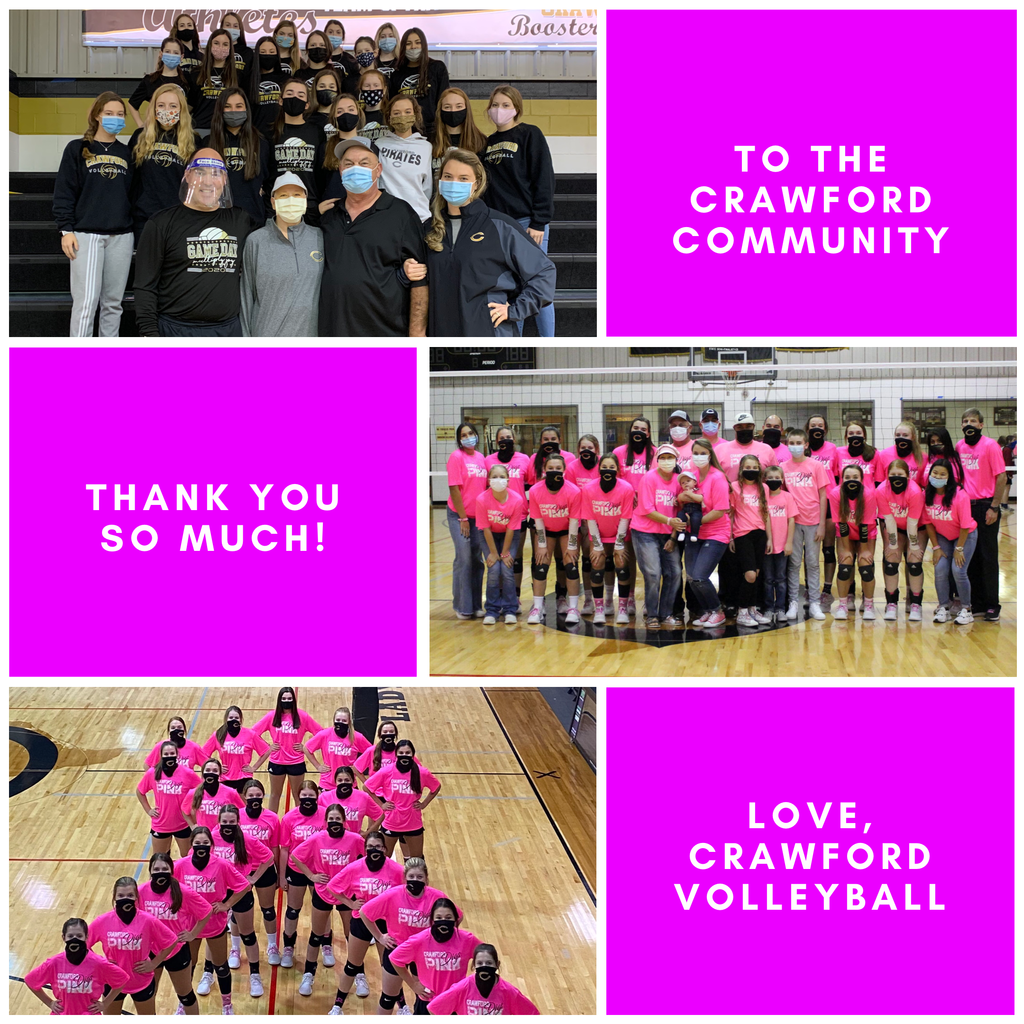 Not able to come to the home volleyball games tonight? Join us as we live stream both games vs. Valley Mills! JV game starts at 5 p.m. with Varsity game to follow.
http://clevr.me/hosted/crawfordpublic/

Information about Senior Pictures: Senior Portraits will be scheduled later in the Spring and will most likely be a cap and gown only. We are unable to take tux and drape pictures due to covid restrictions.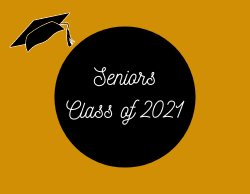 Crawford ISD has a job opening for a Full Time Janitorial position. Contact Cody Gibson via email at
cgibson@crawford-isd.net
to apply.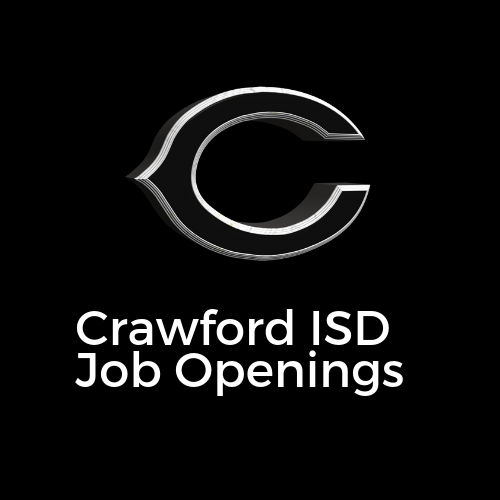 INFO FOR REMOTE LEARNERS: Elementary Remote Learners can come to the Elementary on Friday anytime from 8-9 to get your school picture taken. JH & HS Remote Learners need to be at the High School at 9:30. Be prepared for a possible waiting period since we cant predict exactly what time the photographer will get to the high school.