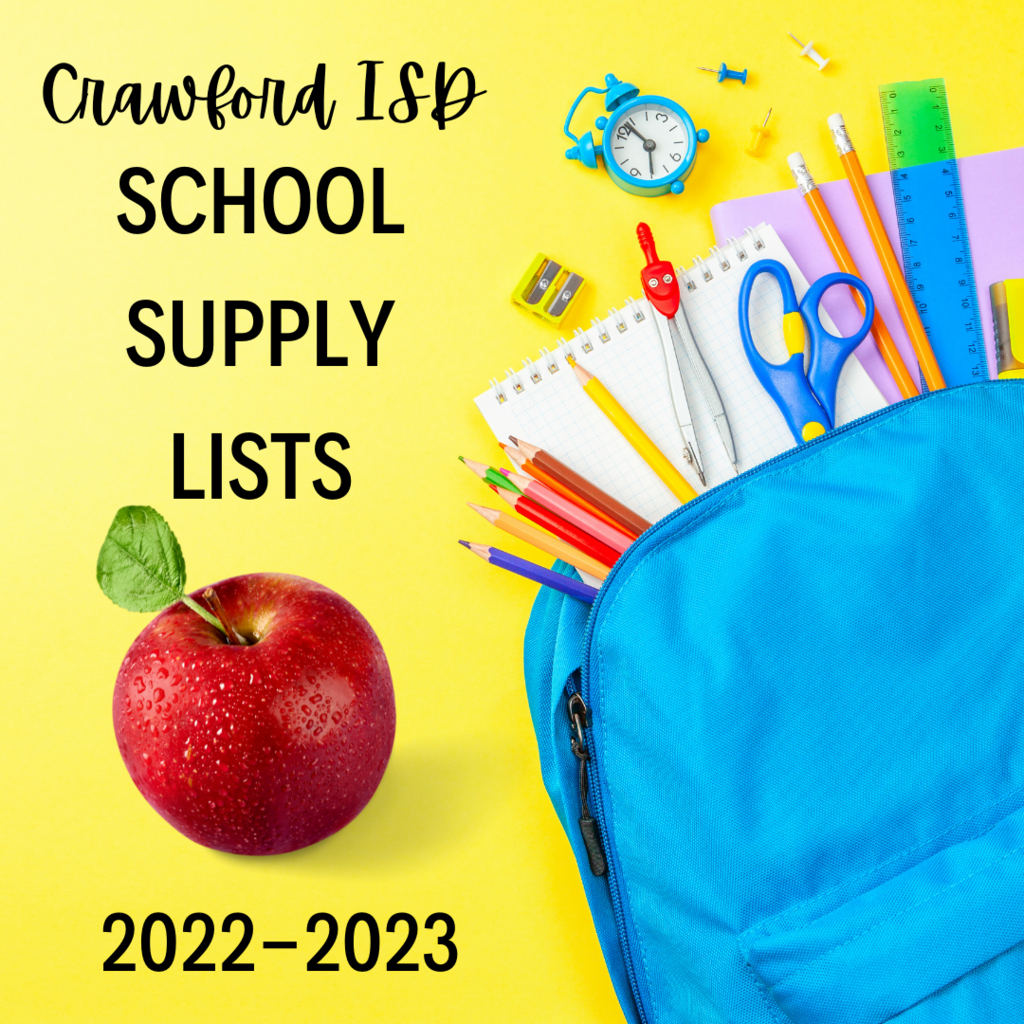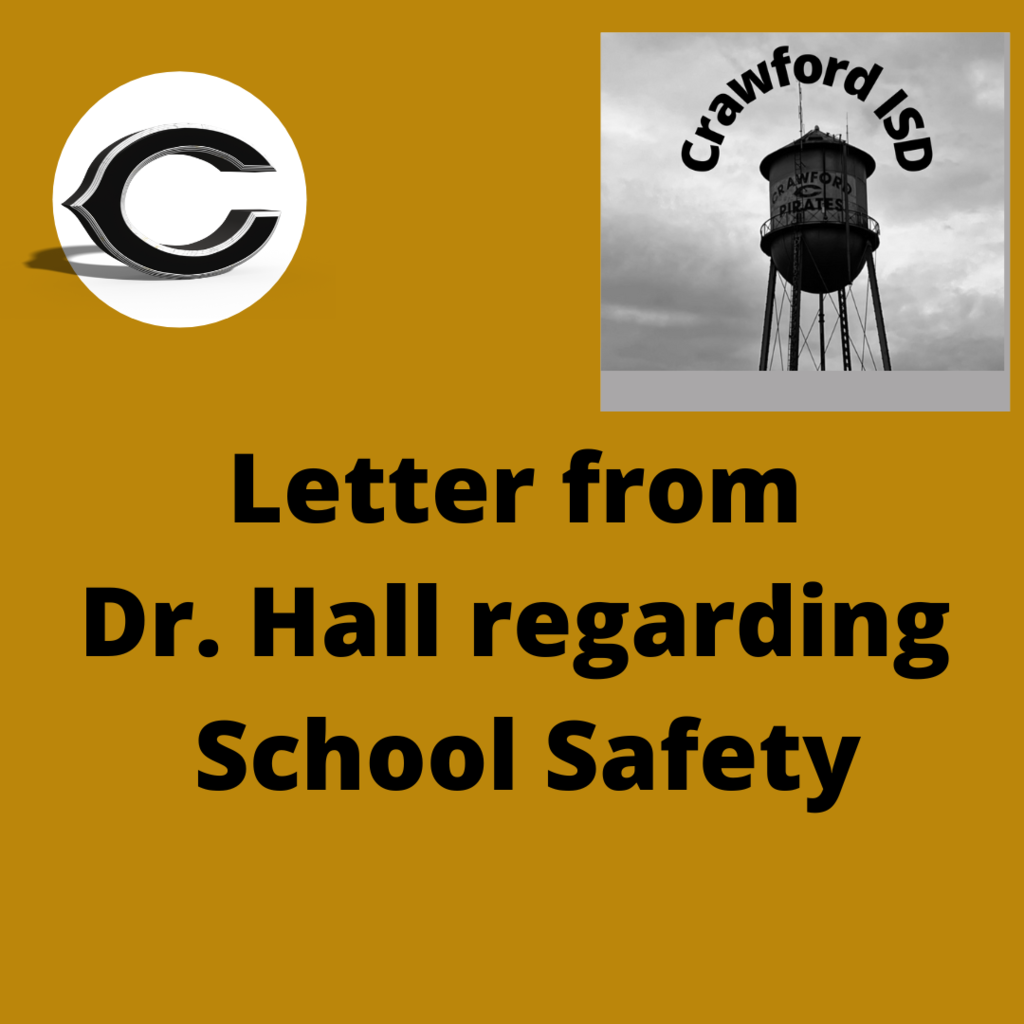 Summer Library Hours start tomorrow!

Congratulations to our Pirates!

Jamie deserves a HUGE SHOUTOUT! Not only does she stay busy running a bank, and raising a State Champion athlete.. she has spent the last 6 YEARS being in charge of tshirt sales for the Booster Club. She took over the job from Robin Tomchesson. What Jamie does for Crawford ISD is way too much to even try to explain. Today she sent out her last tshirt order form. When asked about it she said "as time consuming and crazy at times it was I loved EVERY MINUTE of it"! Thank you Jamie... for being the most loyal and hard working Pirate and Lady Pirate supporter!

Our Lady Pirates are STATE CHAMPS!! State Shirts with 3 different design choices are shown in pics! Deadline to order is Friday, June 17th via text to Jamie!All profits from this sale will go towards the State Monument and to offset cost of their rings!
https://5il.co/1c084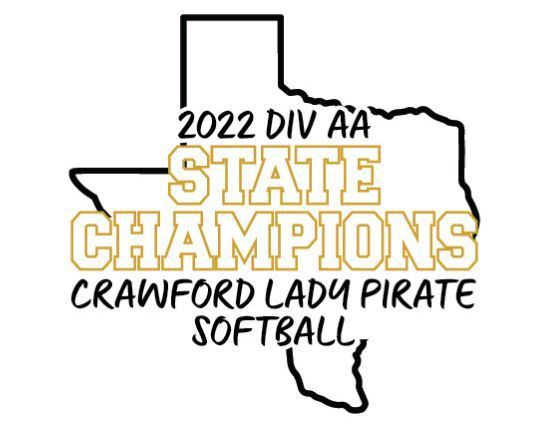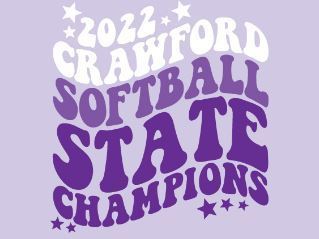 Final day of Hoops Camp! Great kids, a great time, and BIG TIME FUN!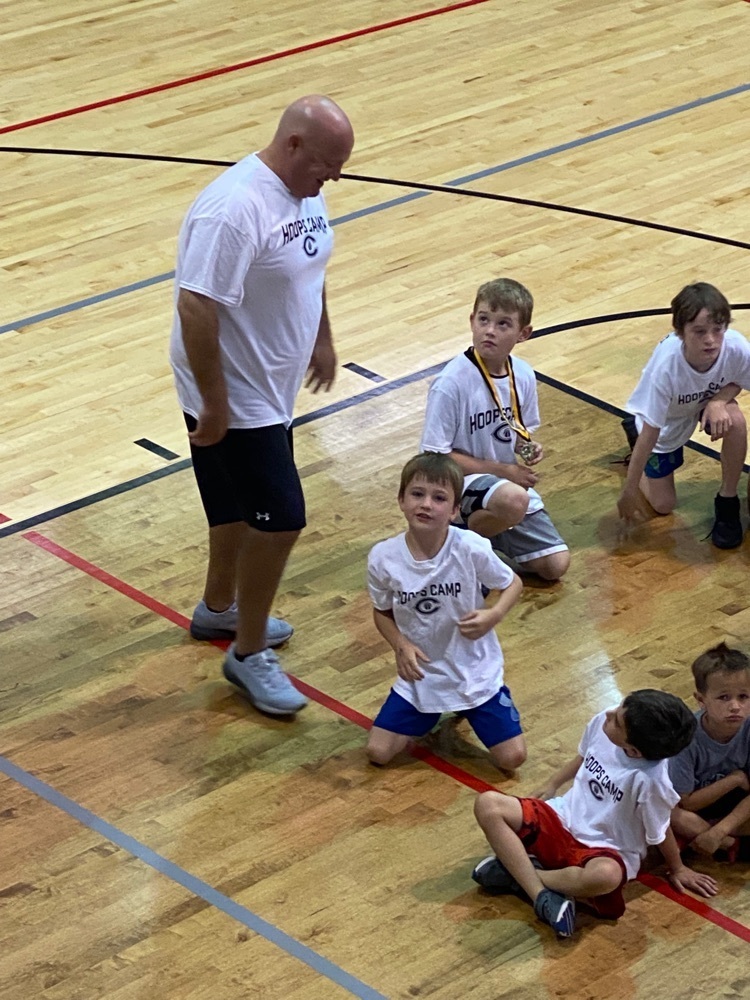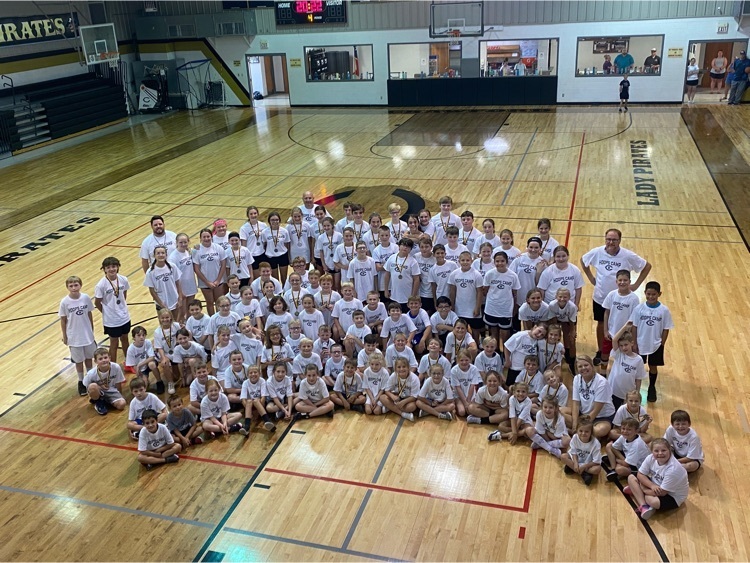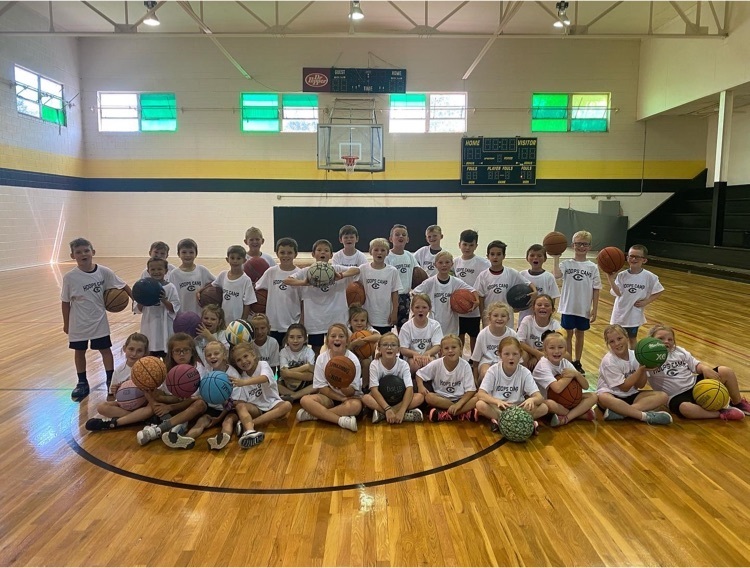 Crawford ISD would like to wish Lori Witt the best in her next adventure! Lori has moved on to a job in Waco but she spent several years as our Secretary at the Elementary School before becoming the Secretary at the High School. We thank her for always being the friendly and smiling face in our front offices as well as for the rapport she built with our students and staff. Thank you!!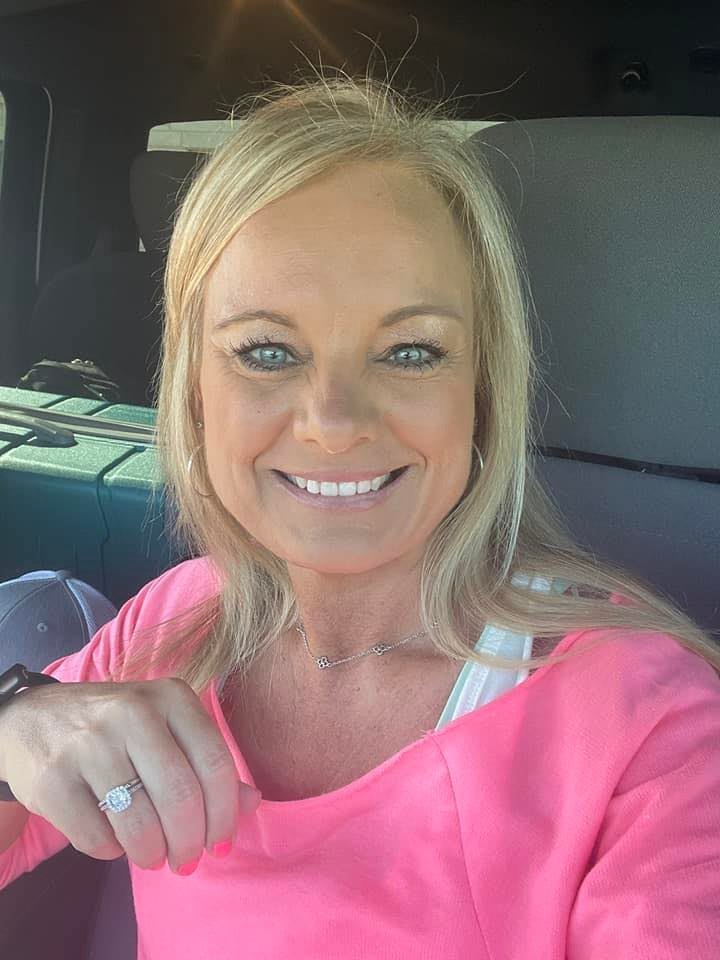 More pics from Day 2 of Hoops Camp! #Crazysockday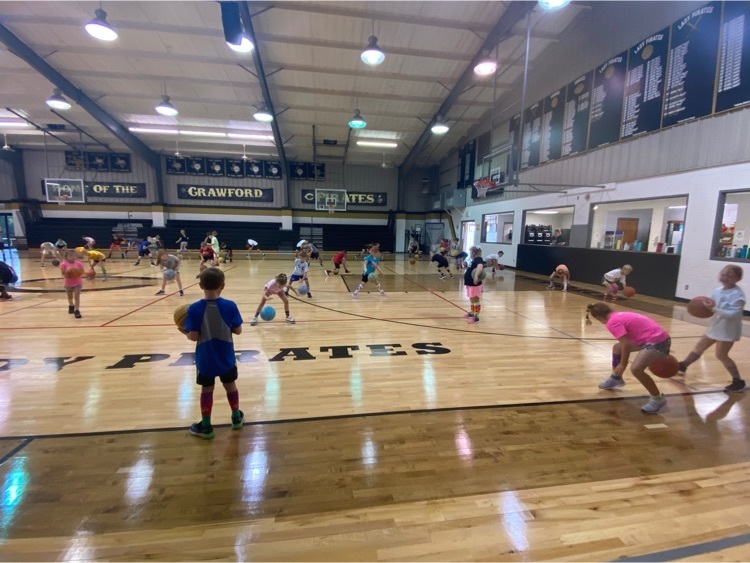 Day 2 of Hoops Camp! #Crazysockday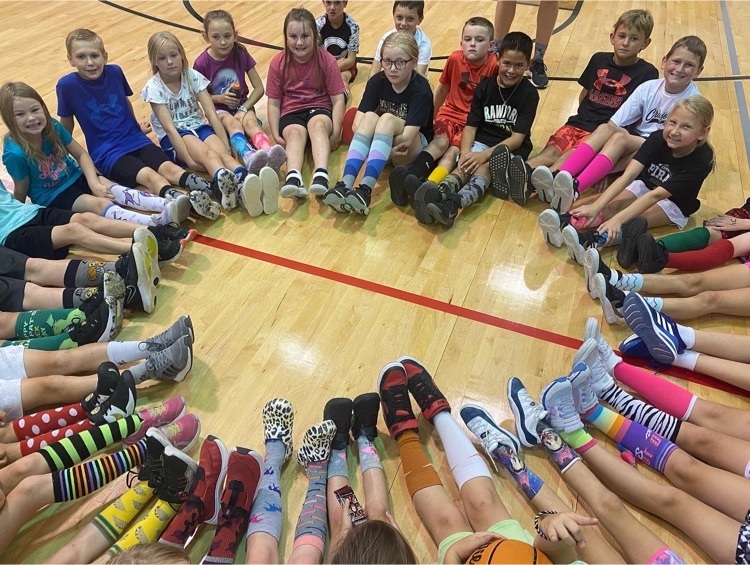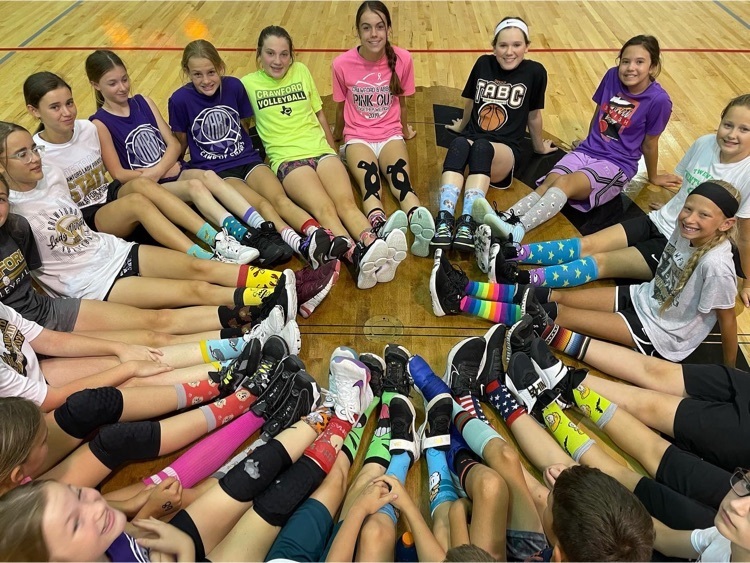 We are excited to welcome Kelli Byers to our Pirate Family! Mrs. Byers will be teaching 2nd grade at Crawford Elementary! She graduated from Clifton High School in 1999. She married her husband, Nathan, in 2001 and they moved to Virginia Beach, VA. While there, she graduated from Old Dominion University with her Bachelor's Degree in 2009. She moved home in 2013, settling in Crawford. She obtained her Masters Degree in Teaching in 2017. They have two children, Jacob 7th grade and Joshua 4th grade. They love to boat, watch their kids play sports, travel, and spend time with friends and family. Mrs. Byers has taught 3rd grade Reading at Moody Elementary for the last 8 years. Additionally, she coached UIL Chess, and assisted closely with AR.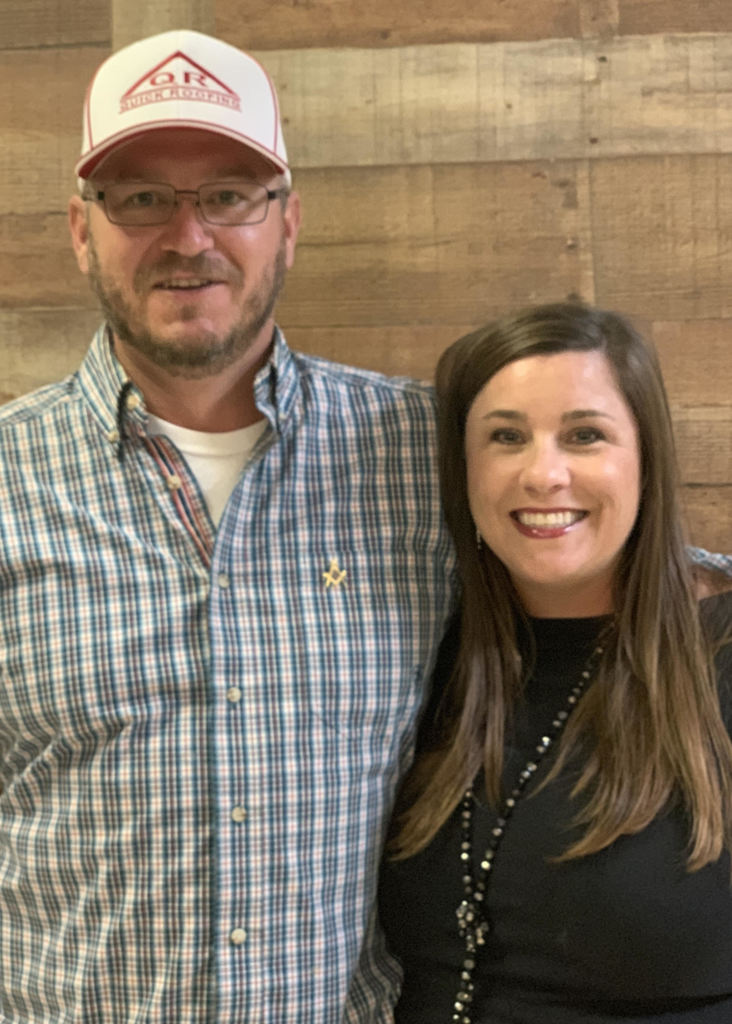 Crawford Hoops Camps is in full swing! (This is grades 2-5)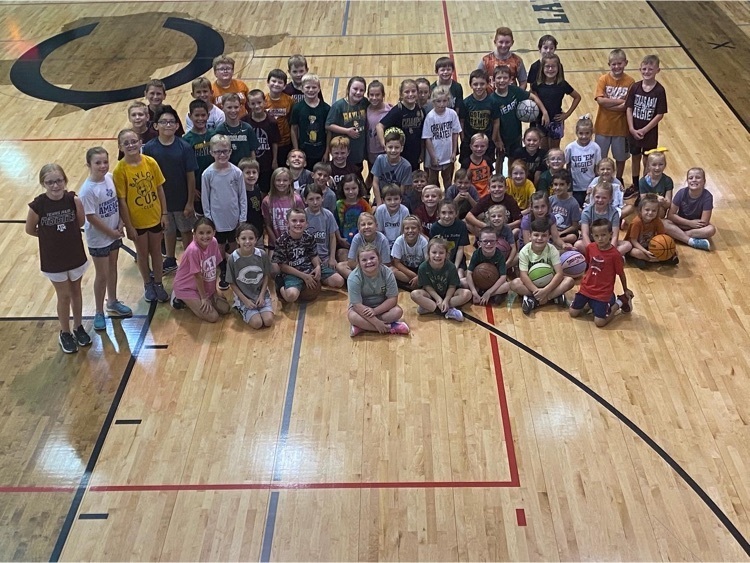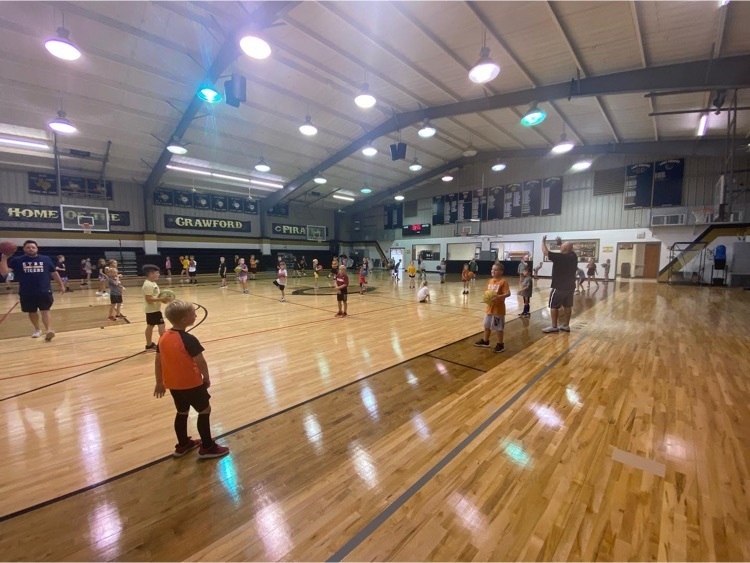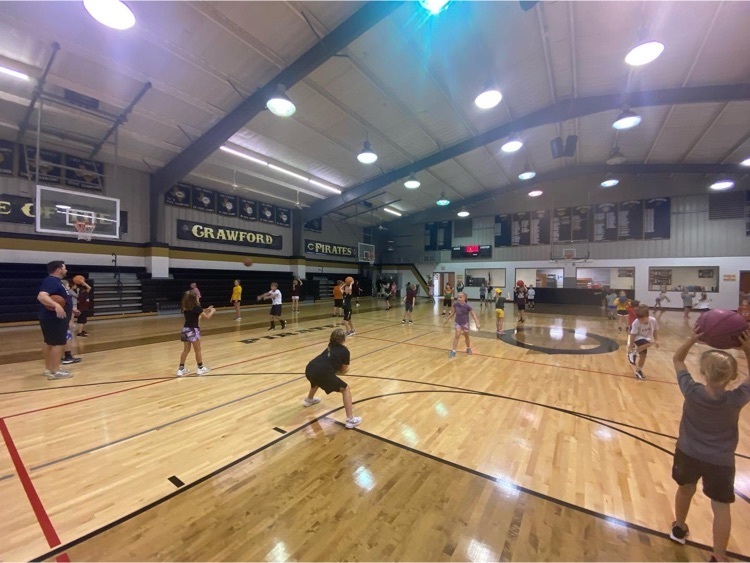 Crawford Hoops camp is in full swing! (grades 6-9)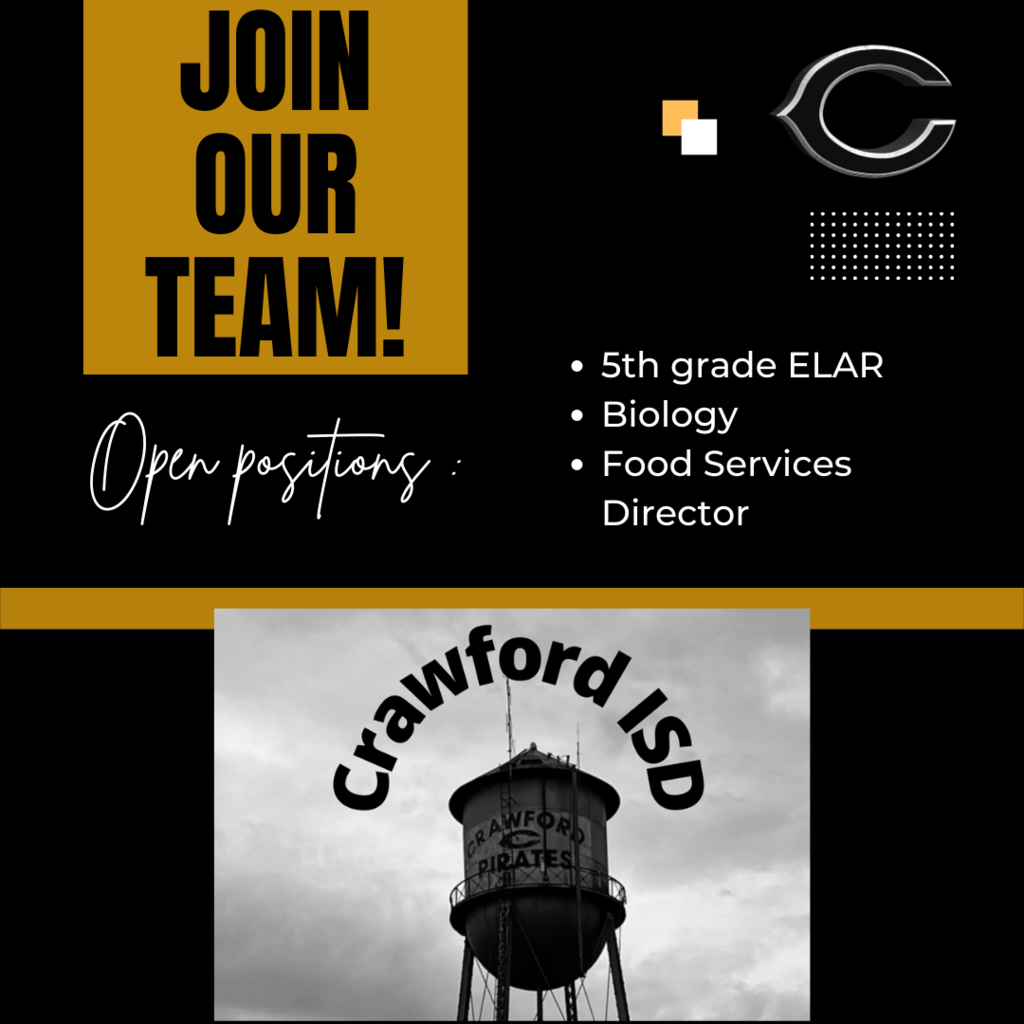 Report cards are in Parent Portal.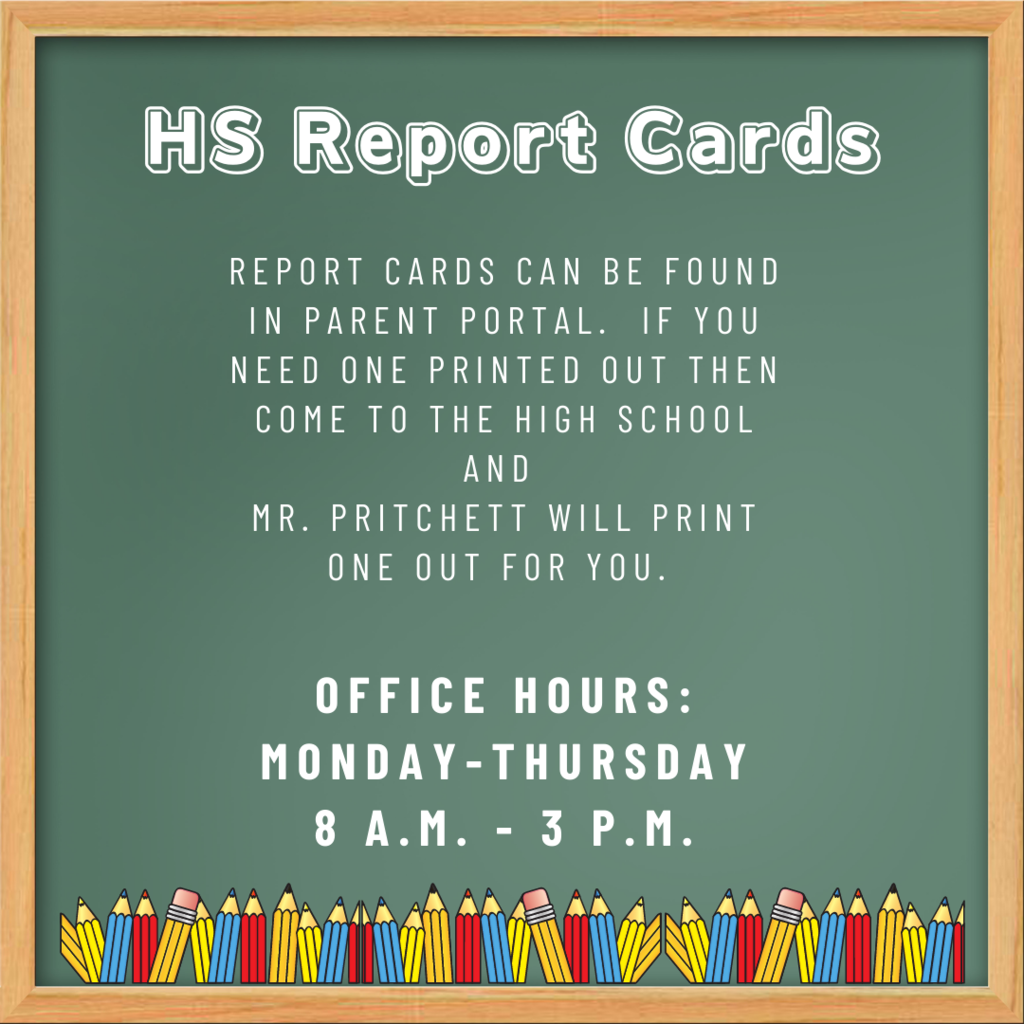 Basketball Campers!!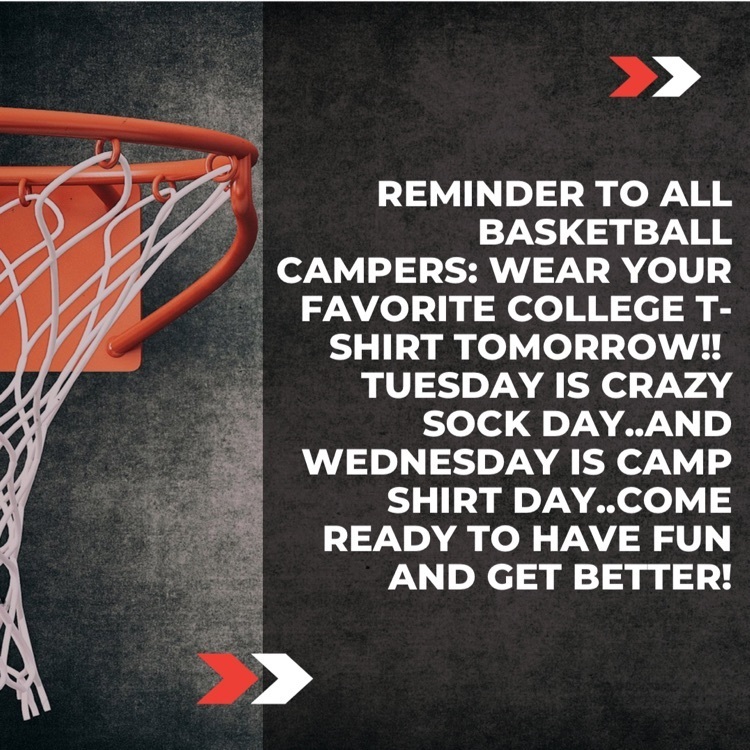 Congratulations to our Lady Pirates!!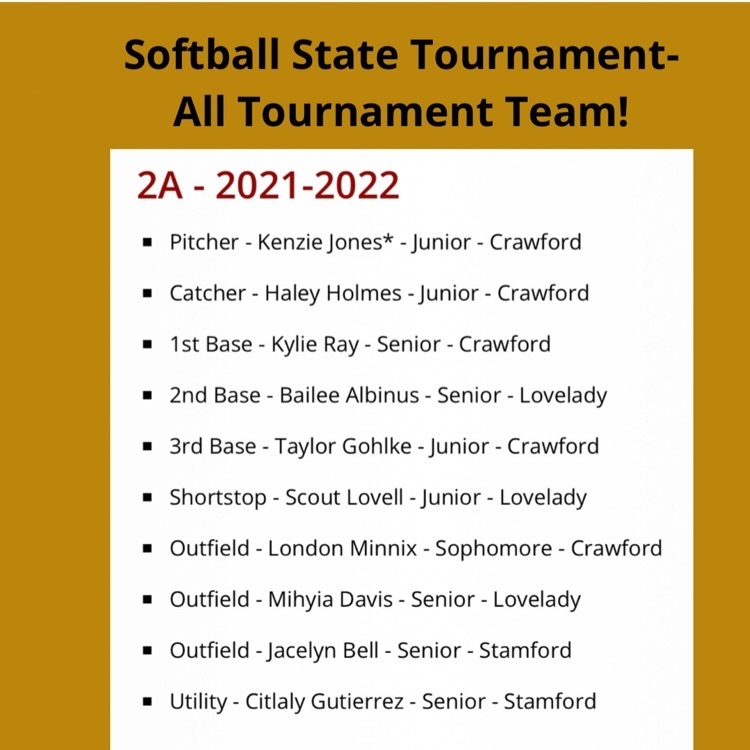 Congratulations to the following students who are our PALS for the 22-24 School Year!

HUGE THANKS to Jeannie Elliott for being our #1 Lady Pirate photographer!! She captured these pics last night for us!!