Dalton is getting ready to run! He runs at 9:45 this morning in Round Rock at the State Meet! #PiratePride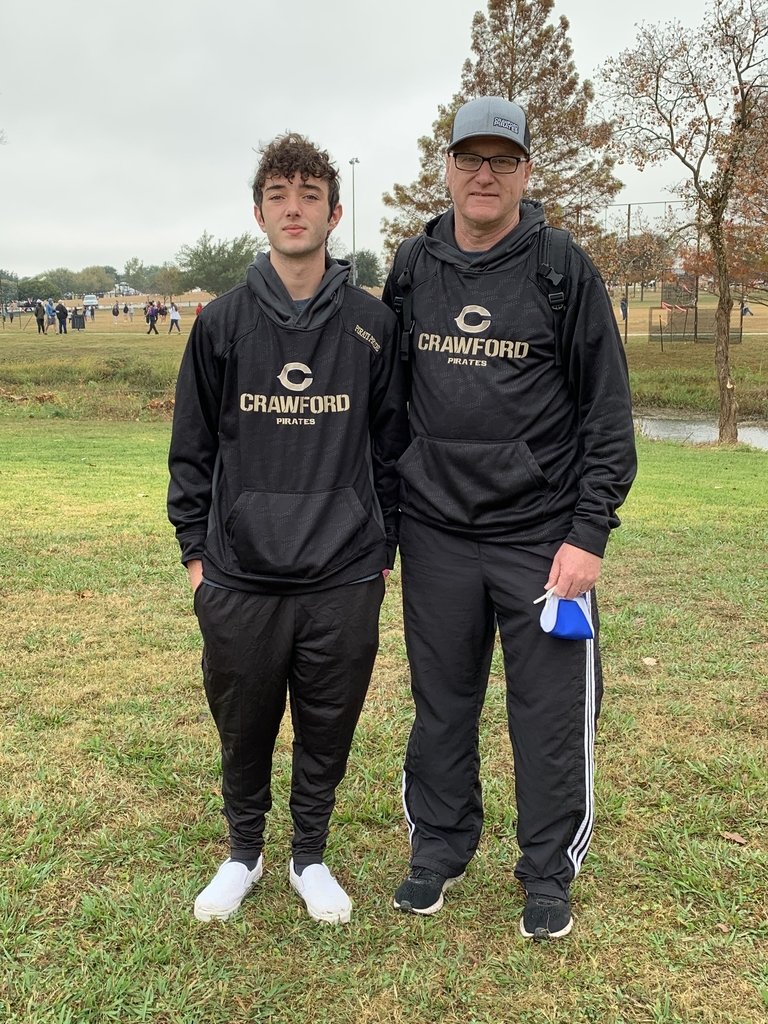 We will sell tickets online and at the gate. To purchase tickets online::  Go to alvaradoisd.net Go to Departments Go to Athletics Go to Online Ticket Sales Choose the appropriate game Online ticket sales will start tomorrow at 8;00 am.  We will shut down the online portion at 3:00 PM on game day.  After that, tickets will need to be purchased at the gate.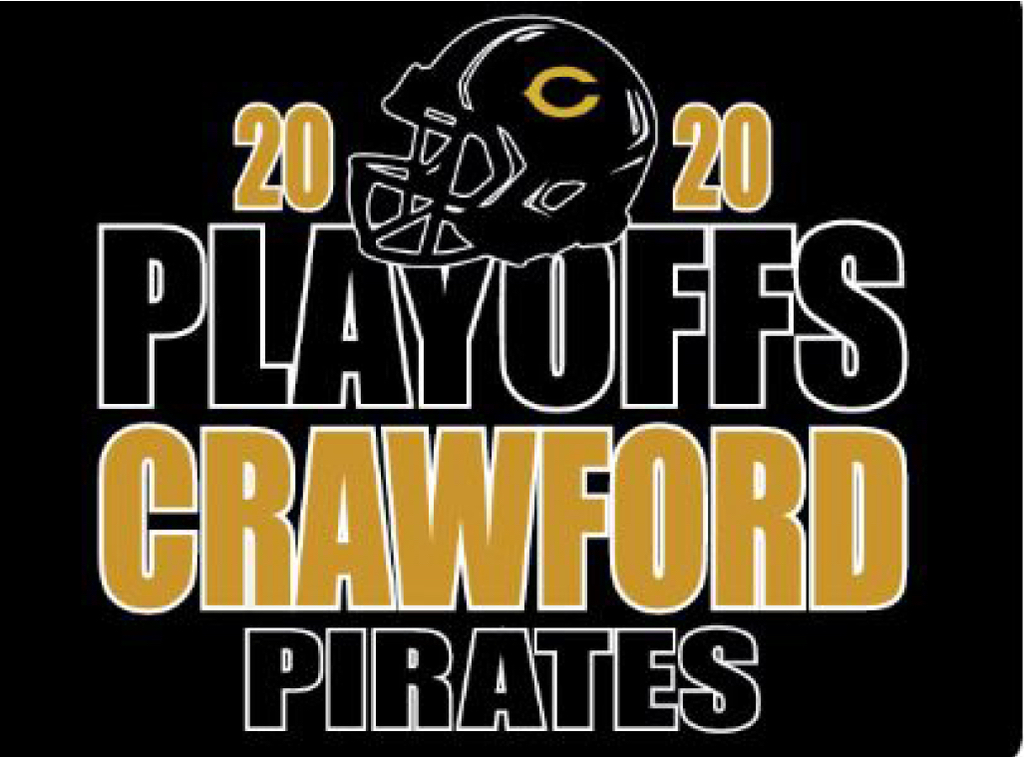 Regional Semifinal Football game will be vs Alvord on Friday night at 7 pm in Alvarado. Crawford will be the home team. Ticket information coming soon. Go Pirates!!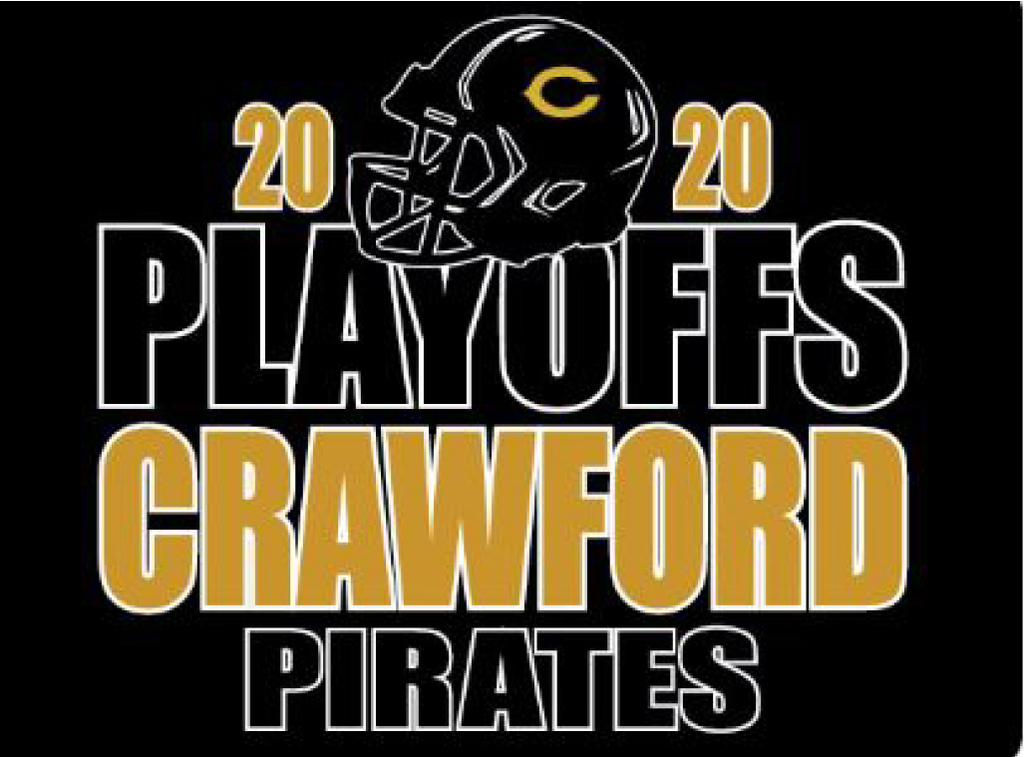 The Crawford FFA Jr. Chapter Conducting Team placed 6th in today's Area contest. The team was 1st last week at the district contest!

Lady Pirates fall short in set 4 with a final score of 25-17. It was a GREAT season for our Lady Pirates!

Lady Pirates take set 3!! 25-19!!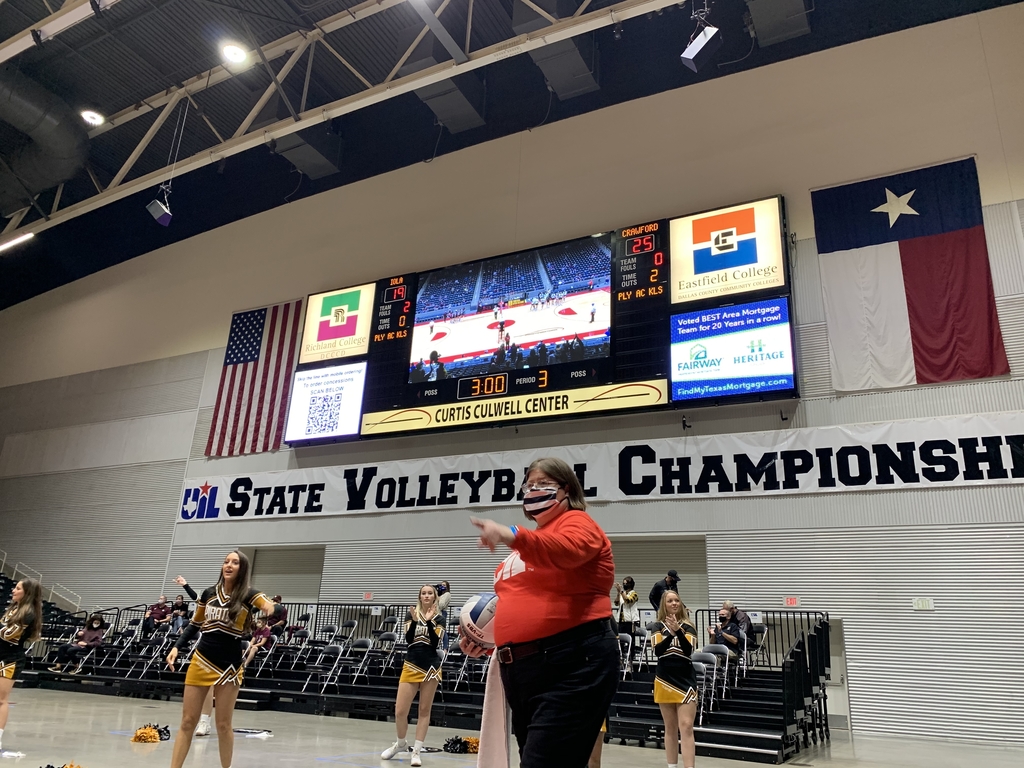 Iola takes game two 25-20... Go Lady Pirates!!!

Iola takes game 1... 25-21. Go Lady Pirates!!

Go Lady Pirates!!!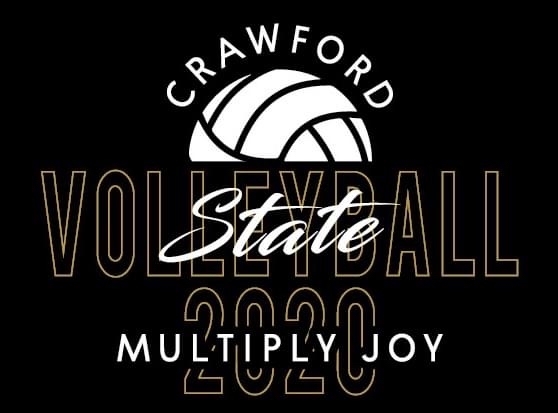 Mrs. Ekman's 4th graders had a great limo ride to Bushes Chicken today!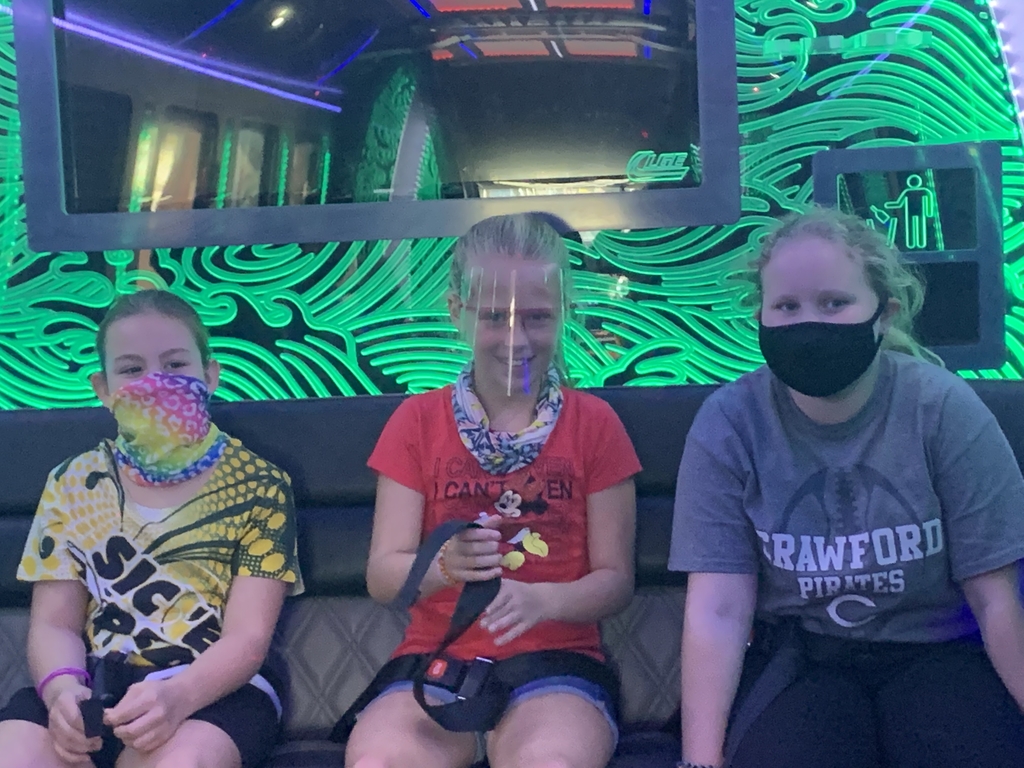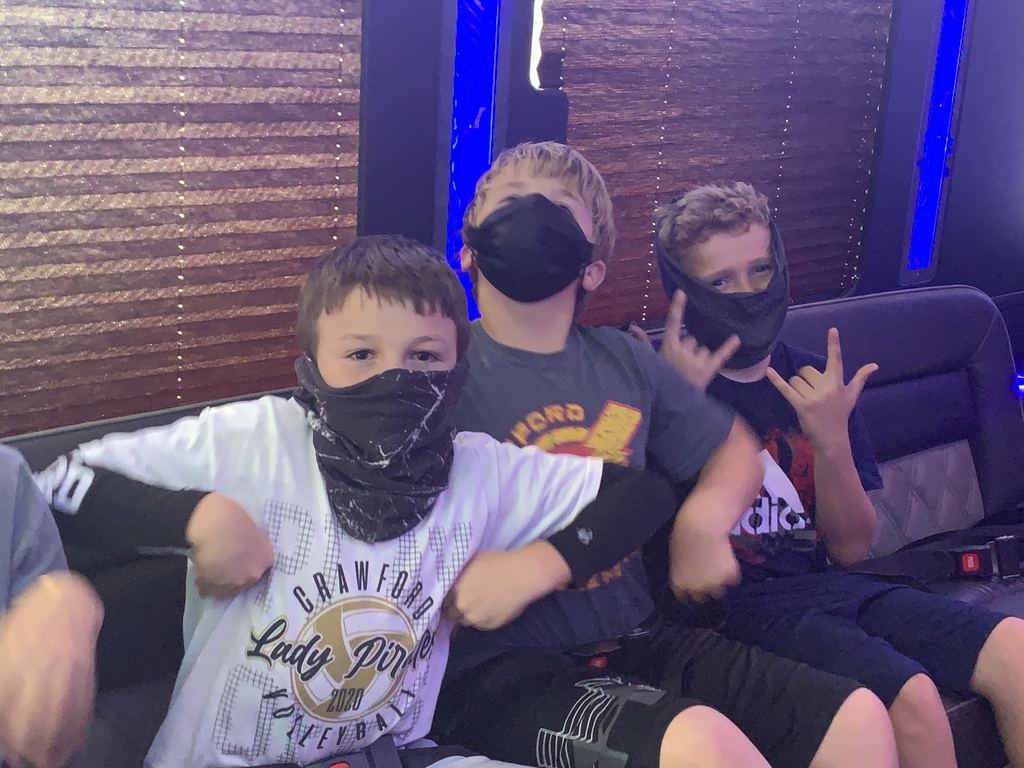 Pirates will play Alvord next week. More details will be posted once we have the details!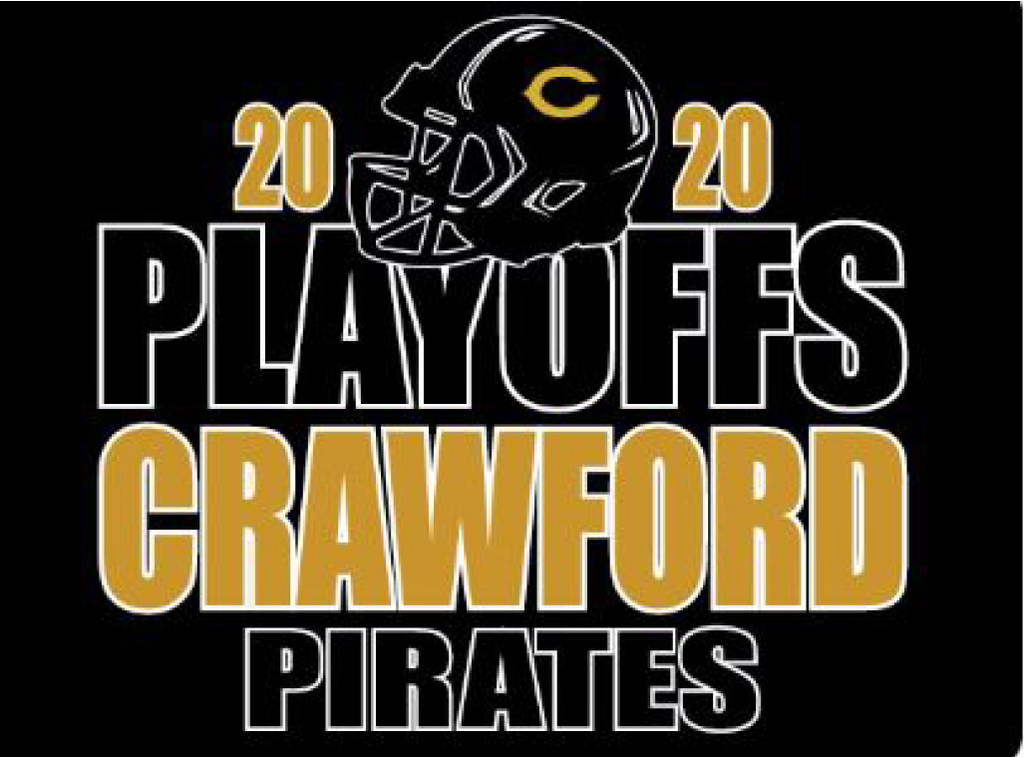 Pirates are the Area Champions!! Final score 44-6!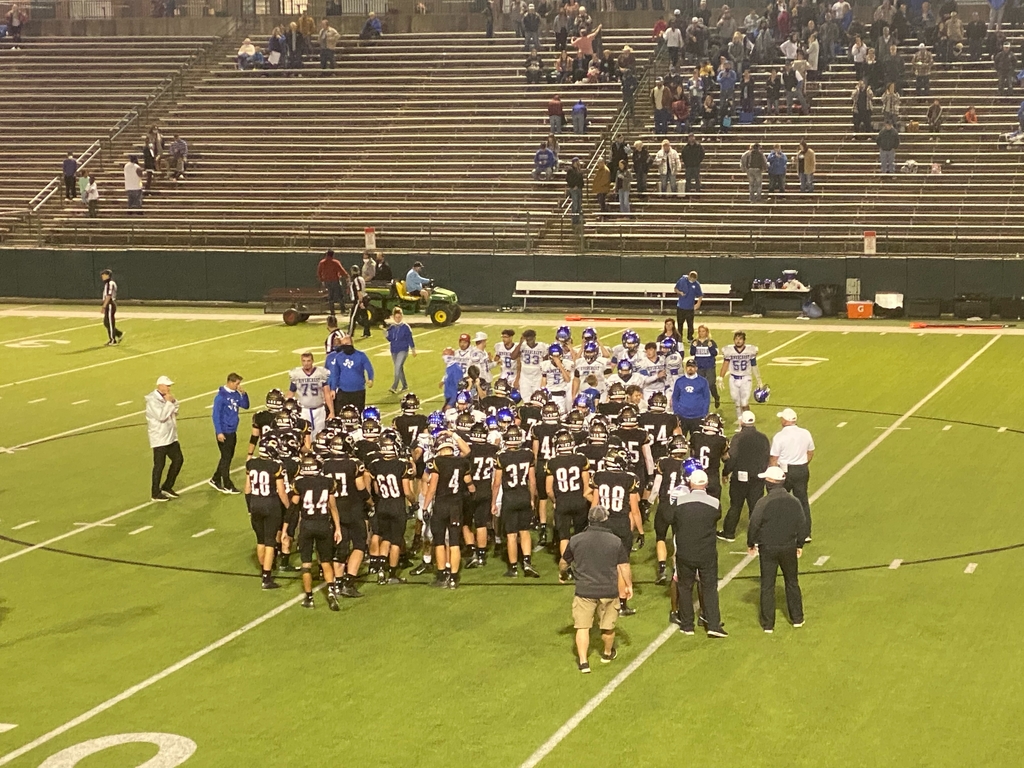 At the end of the 3rd... Pirates are leading 44-0!

Pirates are leading at halftime 31-0!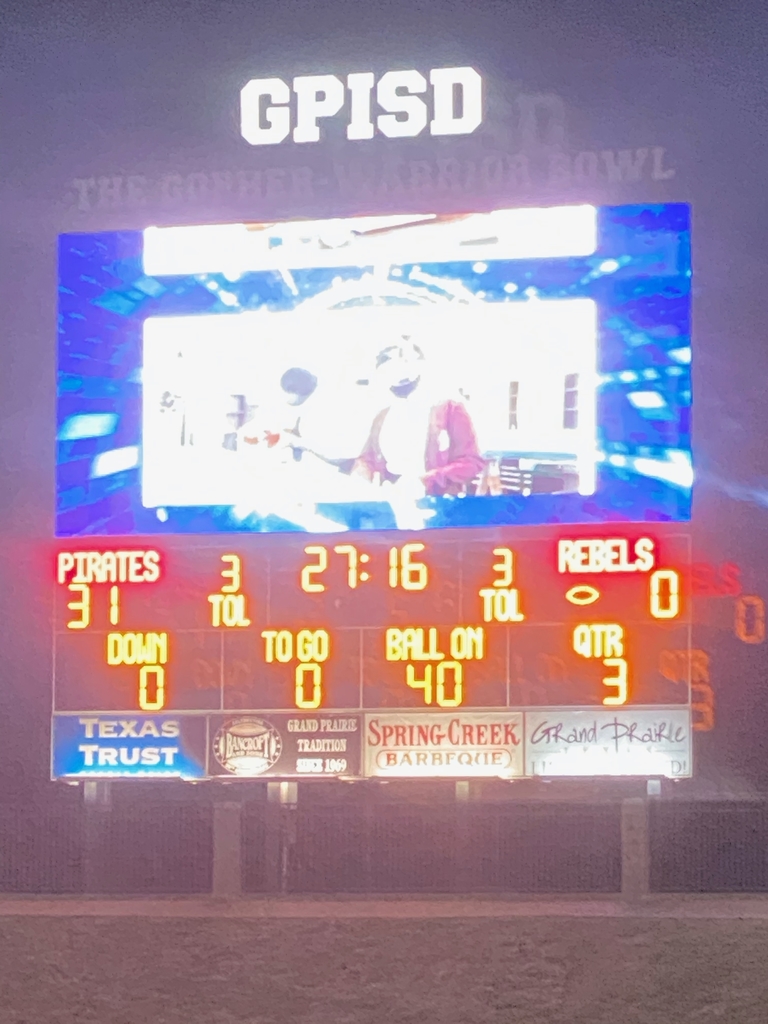 End of 1st Quarter!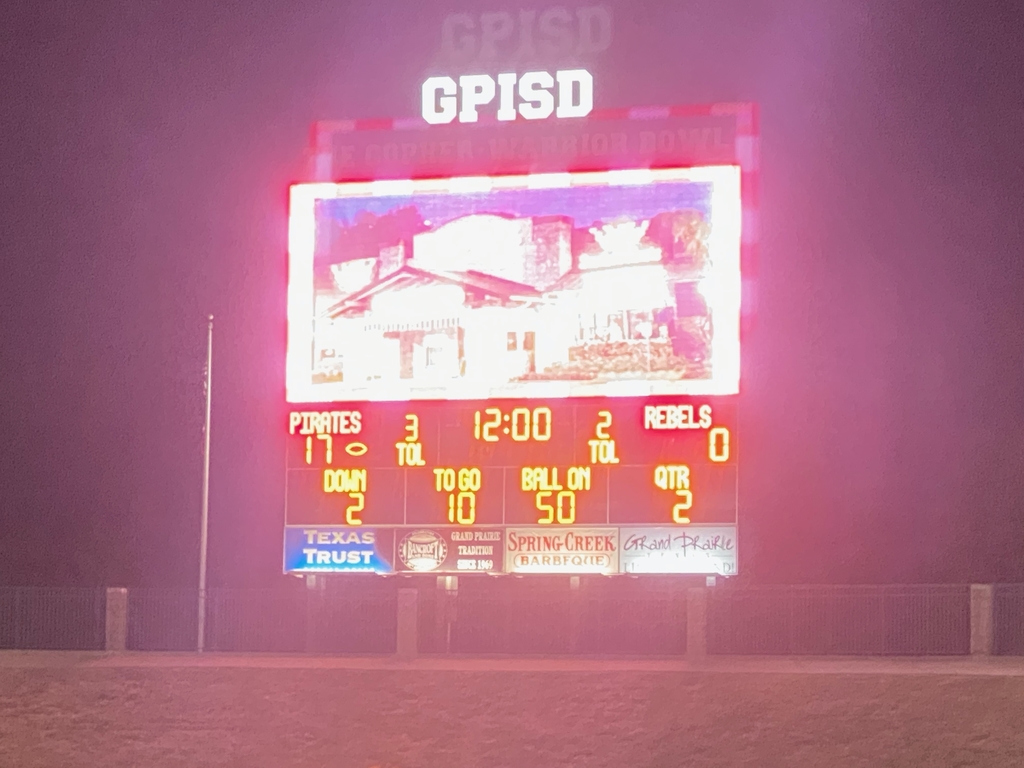 Go Pirates!!!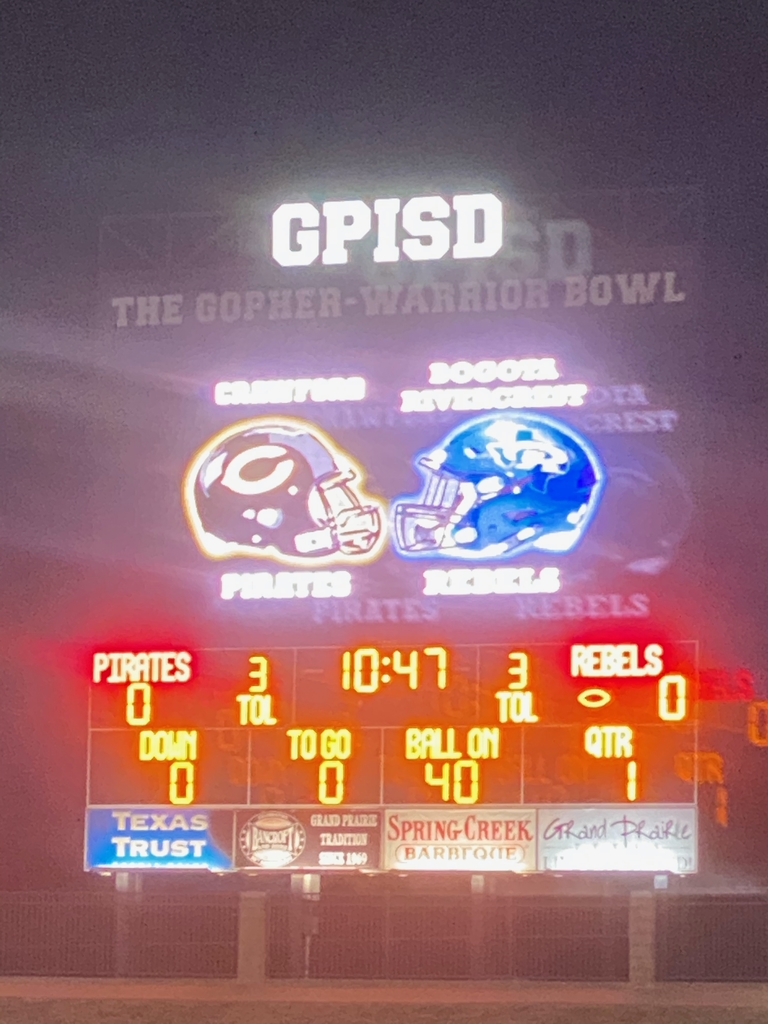 Mrs. Fox's 3rd graders.. pics from their limo ride and trip to Bushes!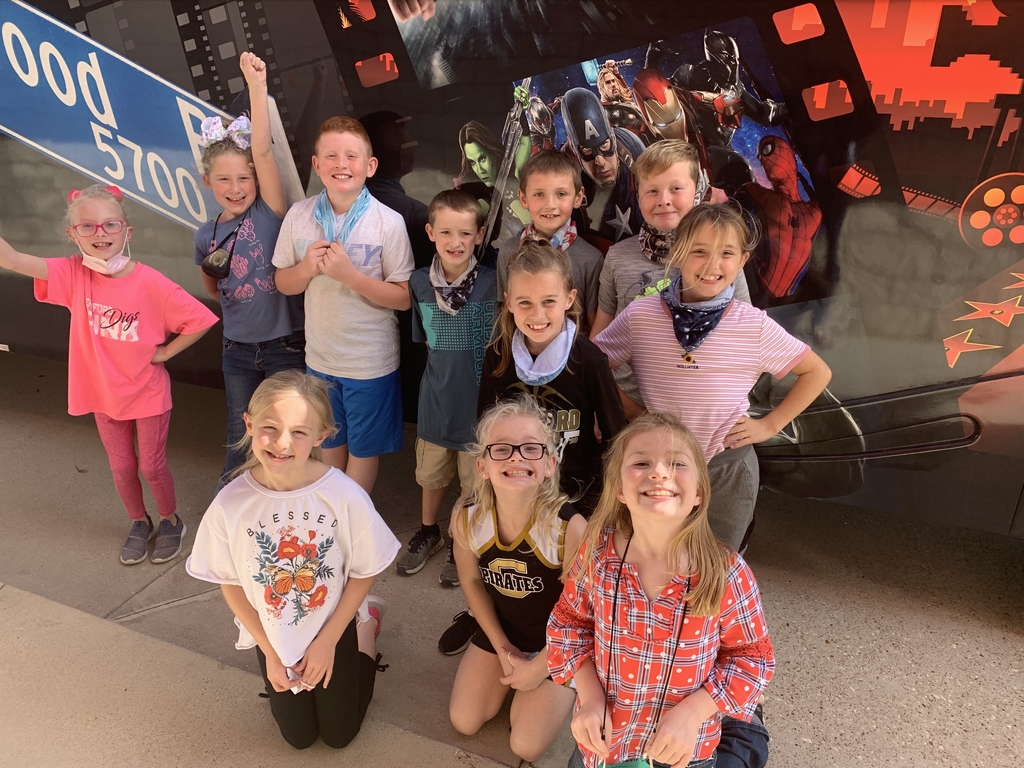 Ashley Smith's 5th graders had a great trip to Bushes Chicken!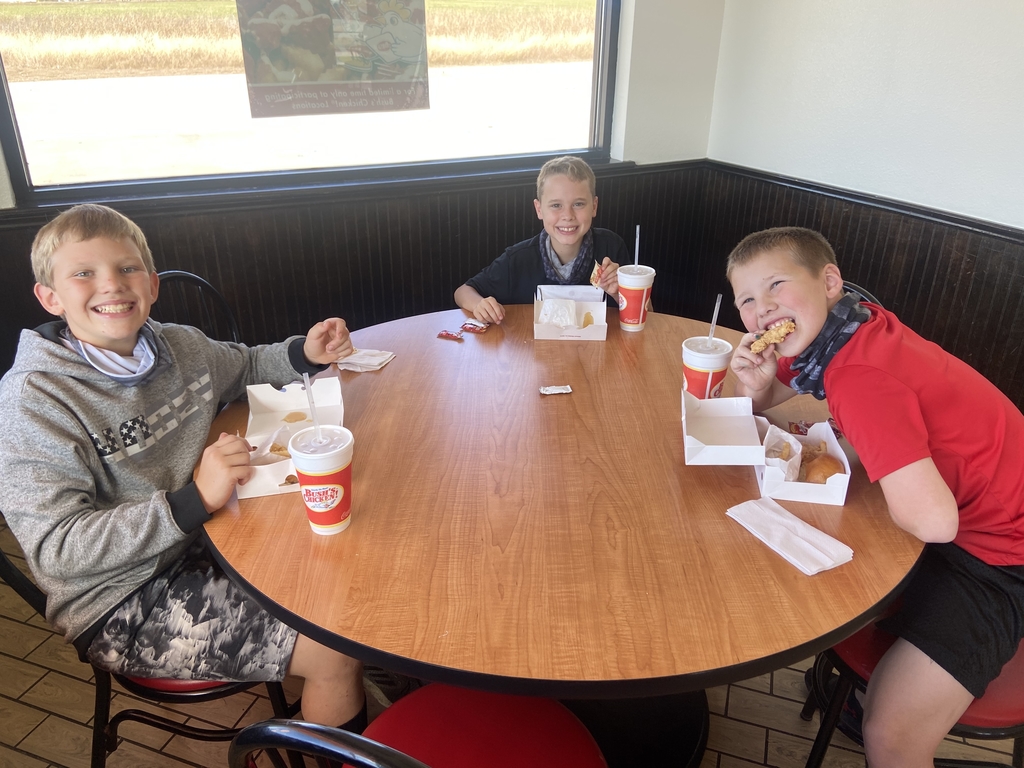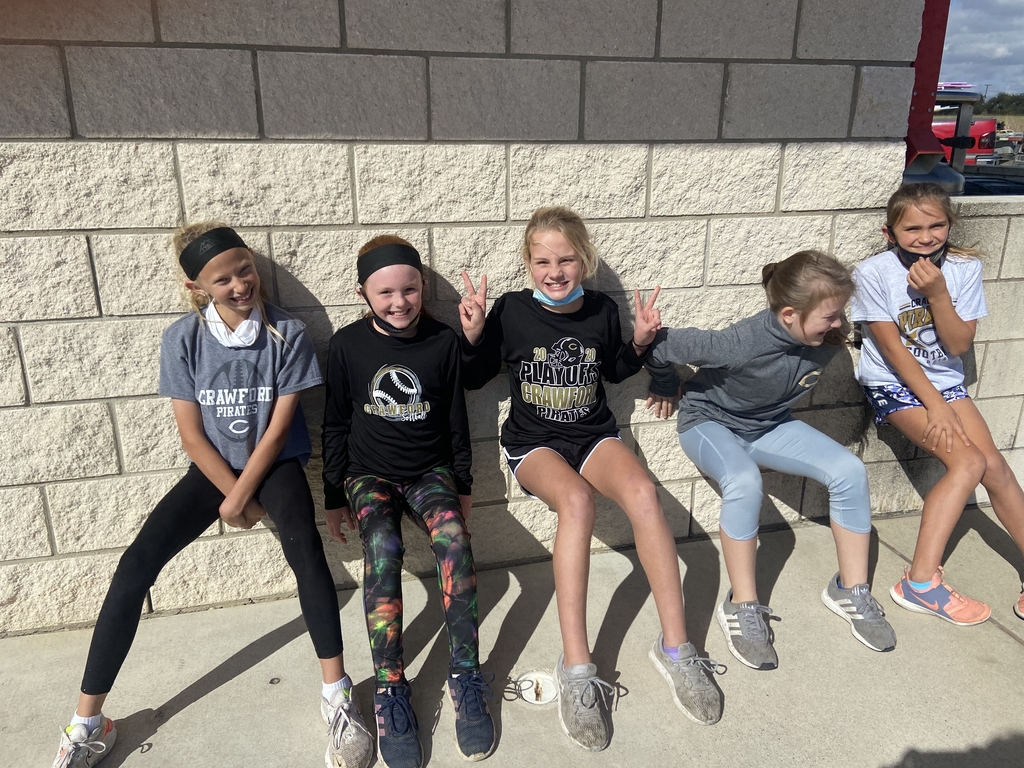 Dalton will be running in the State Cross Country Meet on Tuesday! Today, the elementary students gave him a State Sendoff!