Bell Schedules for 7th - 12th graders are now posted. 7th - 12th graders will all start first period at 8 a.m.
http://5il.co/1ofv

There is a change in tomorrows VB games in Franklin. JV and Freshmen will both play at 5 p.m.. Games will be played at same time in 2 gyms. Varsity will start around 6:00. Go Lady Pirates!

Please note: Prices will be slightly increasing this year for school lunches. Breakfast prices will be staying the same. Breakfast price:Elementary- $1.50. High School- $1.50, and Adults- $2.50 Lunch price:Elementary- $2.30, High School- $2.60. and Adults- $3.65

Elementary Class Lists had to be changed just a bit. The change was ONLY for the Kindergarten classes. New class lists are now posted!
http://5il.co/1ntn


WE NEED YOU!! Crawford PTO is a huge supporter of our District. They are always working behind the scenes to help Crawford ISD staff and students in a variety of ways. PTO will have a booth set up on both campuses during Blast Off. This is your opportunity to join PTO and to sign up to work concession stand! The concession stand is their biggest fundraiser of the year. They need your help! Remember, senior parents must be a member for their child to be eligible for the PTO scholarship.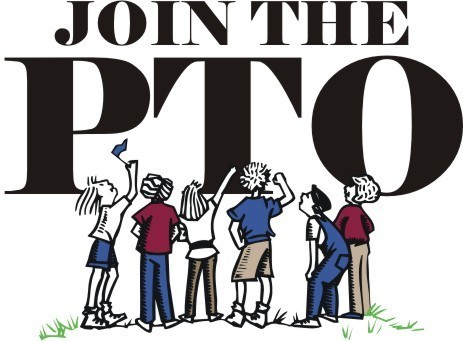 New Student Registration for 7th – 12th Graders: New student registration will be held on Wednesday, August 16 from noon to 4pm in the high school lobby. Parents of new students need to bring the following items to complete enrollment: 1. Certified copy of birth certificate 2. Social security card 3. Shot record 4. Proof of residency (current utility bill will name and address) 5. Driver's license of parent enrolling student Counselors will be available to discuss scheduling options. You are welcome to bring previous school records to help with the scheduling process. If you have any questions, feel free to contact the high school at 254-486-2381.

Online Registration is now open for Kindergarten and all returning students to the district! You will login to Parent Portal to online register. It automatically saves so you will just need to push the Next button as you go along. This process can be done using a phone although it will be a little more difficult due to the small screen size. A computer or tablet will be much easier to work on. Please note that schedules are not showing since they are not finished and ready to be released at this time. If you have any questions please contact Ronda Shaw at
rshaw@crawford-isd.net

Yearbooks are here! You will be able to pickup at Blast Off which will be held on Tuesday, August 22nd, from 5:30 - 7:30 p.m. Yearbook table will be set up in the High School foyer.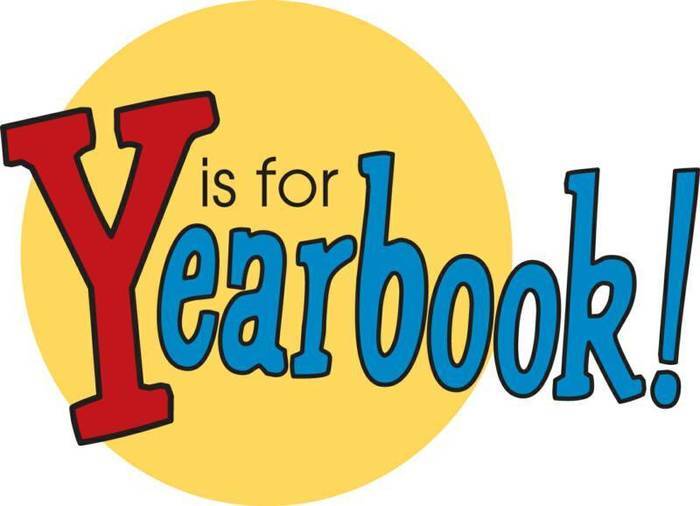 Need to register your child for after school care? Pirate Connections will have a booth set up at the Elementary during Blast Off! You can also get more information and register online!
https://www.pirateconnectionsafterschool.com

Spread the Word! Blast Off and Meet the Teacher will be held Tuesday, August 22nd from 5:30-7:30 p.m.on both campuses! This is an event you do not want to miss! Lions Club will kick off the event at 5 p.m. by selling hamburgers in the Elementary Cafeteria! Starting at 5:30 students will be able to meet their teachers, pick up their schedules, pick up a yearbook if they purchased one, and get their locker assignment (JH & HS students). Booster Club will have tshirts and other items for sale as well as an opportunity to join the Booster Club! Lots of other tables will be set up including bus transportation information and an FFA table just to name a few! More information coming soon!

Mark Your Calendar! Crawford ISD school starts on Thursday, August 24th!

Parents and students- Mr. Pritchett and the counselors would like to let parents and students know that all schedules that were showing in Parent Portal over the weekend were computer generated. At this point in the process, parts of the schedules were generated based on openings from last year's classes. Over the next two weeks, student schedules will be adjusted as classes are moved and balanced. There are many steps left in the process before schedules are considered complete.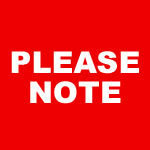 Crawford ISD has 2 openings for Cafeteria Workers! Contact Superintendent Dr. Kenneth Hall at
khall@crawford-isd.net
or by phone at 254-486-2381

Banner Sponsors Needed! Each year the Crawford Booster Club sells banner sponsorships for Pirate Field. Banners are displayed during the football season on the field fences. If you have a business or know of someone who might be interested download the attachment for all of the details and cost. Show your Pirate Pride!
http://5il.co/1lwo

ALL Hands on Deck! Parent HELP is needed to prepare the Pirate Field Complex for the 2017 Football Season! Saturday, August 12th. Arrive Between 7:30-8:00 am; should be finished before Noon. Bring any of the following: weed eaters, rakes, brooms and dust pans, large trash bags, chainsaws, pole saw, push mower, wasp spray, window cleaner and paper towels for press box cleaning and drinking water. General clean up is needed around the field and stands. There are only a few limbs that need to be removed and possibly one tree to cut down. If you have a trailer for limbs to be put on or any questions please contact John Dutschmann, (254) 715-3637. Let's Get Ready for some Pirate Football!

Congrats to Mason Perry! 1st place at National Brangus show!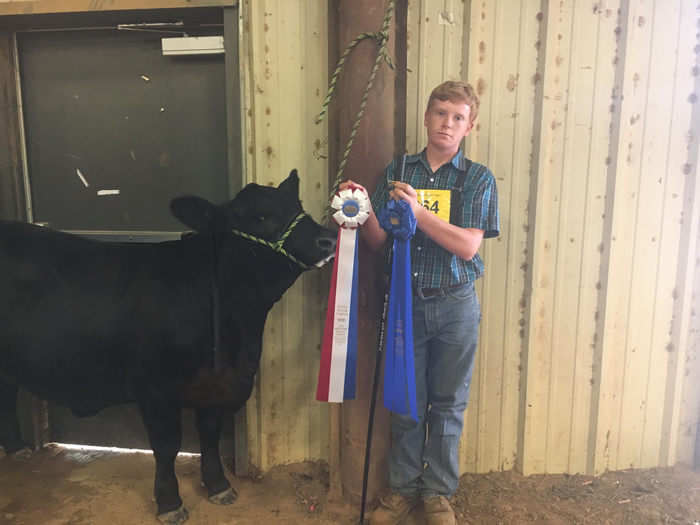 Art Hunter will have a Hunter Education course on August 19th at the Crawford High School Agriculture classroom from 8:00 AM to 4:00 PM. (This class is open to the public). Students will have to register for the course on line by visiting
www.tpwd.texas.gov/huntered
You will have to have a personal email address ( this can be a parents address, but can only be used for one person) and will have to registered before August 19th. There can be no registrations on the day of the class. Once you are in the Texas Parks & Wildlife site follow the directions and register for the class at Crawford High School. For more information contact Art Hunter @ 254-715-8923

Lady Pirates Volleyball kicks off next week!! Scrimmage next Friday! Schedule is attached!
http://5il.co/185g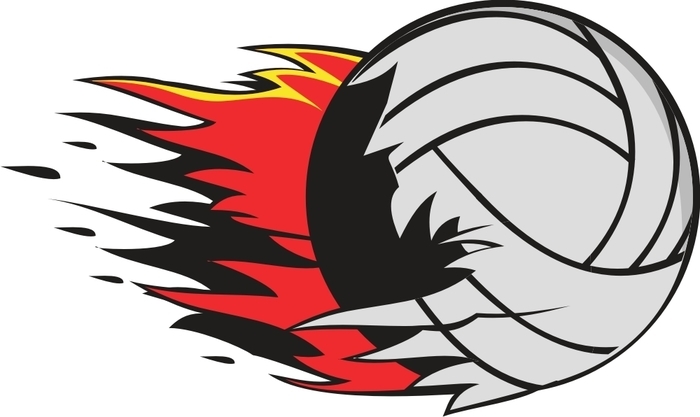 Lady Pirates have been working hard this week in Advanced Volleyball Camp! Their season kicks off next week with first scrimmage on Friday vs. Lorena!