December will be a busy month at Crawford Elementary! Schedule of events is now posted.
http://5il.co/2dox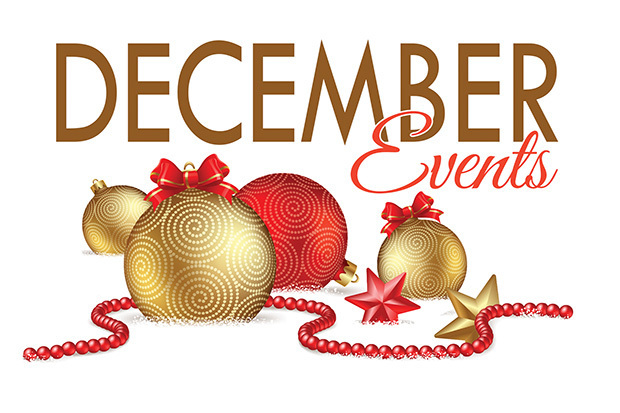 Christmas Toy Drive is currently underway at Crawford ISD to benefit the local families in our area! The toy drive will run through Wednesday, Dec. 13th! They are needing new, unwrapped, non-violent toys that would be suitable for a boy or girl of any age. Elementary students can drop of their toys in the donation box in their classroom. Older students can donate toys to boxes that are set up several places in the high school including the High School Library. For questions, please contact Donna Lightfoot at the highschool (
dlightfoot@crawford-isd.net
) or your Elementary child's homeroom teacher. Thank you for doing your part to make this Christmas special for the families in our area!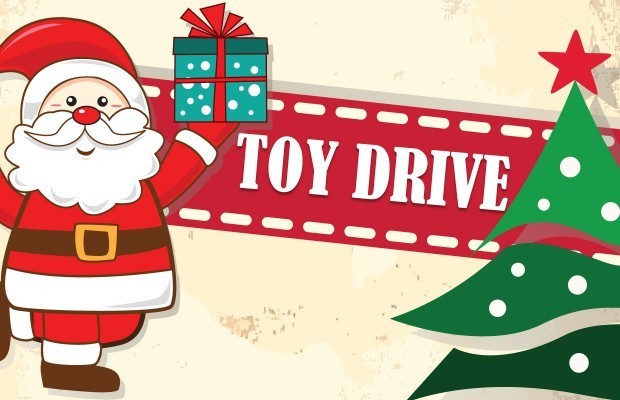 The Pirate Connection (After School Care) will be closed on Dec. 4th & 6th due to Elementary UIL! They will be open on early release days including Dec. 12th, 19th, and 20th.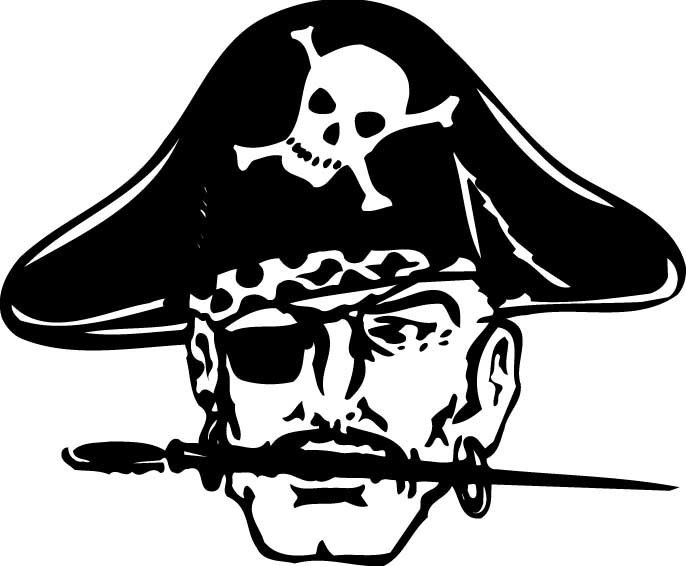 Camille was picked for TGCA All Star Game this summer!! Congratulations!!

Haley, Morgan, Baylee, Camille, Anne are TGCA All State!! Way to go Lady Pirates!!

Haley Vaughn was named TGCA 1A-4A Volleyball Player of the Year!! Wow!!! Way to go Haley!!

Reminder for 8th grade parents - The HB5 meeting and scheduling workshop will be this Wednesday, November 29th, at 8:15 a.m., 5:30 p.m., or 7:00 p.m. for current 8th grade parents and students. The attached information was given to the students at school today. It will be helpful to discuss the scheduling options (elective choices, honors, fine art option, etc) with your child before the meeting.
http://5il.co/2c21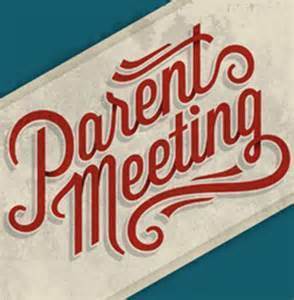 We have local citizens who need our help! Food Drive runs through Nov 30. You only have 4 days left to give!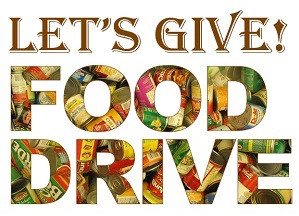 Crawford vs Bosqueville Friday night playoff broadcast: You can hear this game on 92.9Shooter-FM, 7:00pm pregame.

Regional Playoffs: Pirates vs Bosqueville Friday @ 7:30 in Robinson. Crawford is the Home Team. Go Pirates!!

Pirates are Area Champs with a win over Valley View 44-26! Way to go Crawford!

Play Off Game Pep Rally this Friday at 2:30 pm in the High School Gym. Come and support our Pirates!

8th Grade Parents: The information portion of the HB 5 parent meetings that will be held on Nov. 29th will take about 30 minutes. We will then work with each family to choose classes for their child's 9th grade year. We are hoping the 3 different meeting times help with the wait as the counselors work with each family. We will try to allow parents who have other obligations to meet with the counselors first. We believe it will take about 7 minutes per family and there will be two counselors present.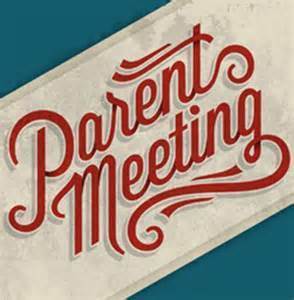 Attention 8th grade parents: There will be a HB5 information meeting on Wednesday, November 29. There are 3 different meeting times available for your convenience. The meeting times are 8:15 am, 5:30 pm, and 7:00 pm in the high school library. Information regarding high school graduation programs, endorsements, and course requirements for HB5 will be discussed. Following the information meeting, students and parents will meet with one of the counselors to select courses for the student's 9th grade year. Please make plans now to attend this information meeting and scheduling workshop.

Crawford ISD will close for Thanksgiving Nov. 22nd-24th! Early Dismissal tomorrow. Elementary will release at 12:45 and HS will release at 1 p.m.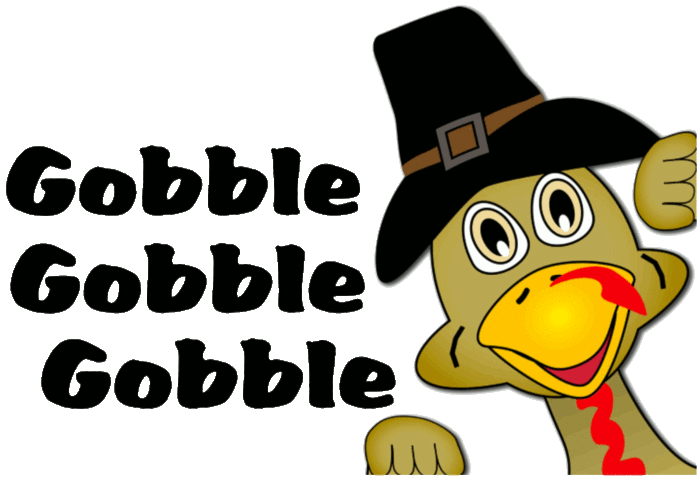 Looking Ahead: There will be Early Releases on Dec. 6th & Dec. 12th. Crawford will be hosting Elementary District UIL on the 6th and JH District UIL on the 12th. Elementary will release at 12:45 and HS will release at 1 p.m. on both days.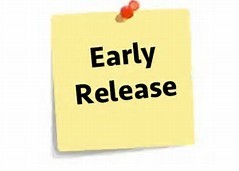 Congrats to the Lady Pirates who made State All Tournament Team!! MVP - Haley Vaughn, Morgan Claxton and Anne Williams!

Crawford will be Home team for Area Playoffs.

2A DIVISION I AREA PLAYOFF: Crawford vs. Valley View Friday at 7:30 pm at Elk Stadium in Burleson. Go Pirates!!

Pirates are Bi-District Champs with a 50-21 win over Riesel! Its a great week to be a Pirate!