Congrats to the 3 baseball players who were selected Super-Centex! Koby Smith 2nd Team catcher. Landry Bruce and Bowden Hooser were Honorable Mention IF! Congratulations Pirates!

Congratulations to Kinnidy Markum who has been invited to play in the Texas Girls Coaches Association All Star Softball Game!

Congratulations to Joani Kohlscheen and Kyla Mach who were named to the TGCA Softball All-State Team!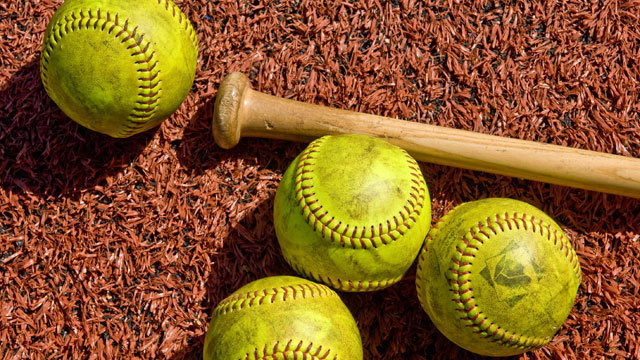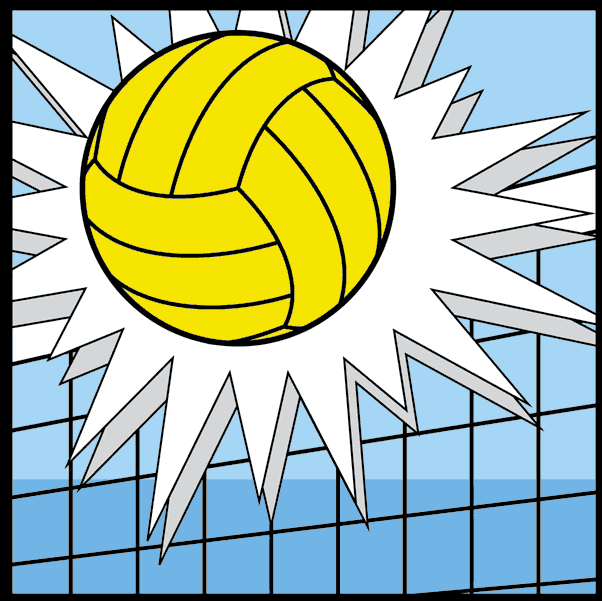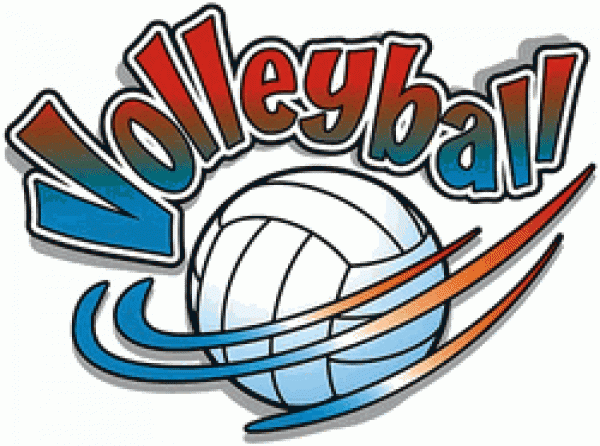 Basketball Summer Camp was a huge success!! Lots of future Pirates and Lady Pirates had a fun week refining their basketball skills!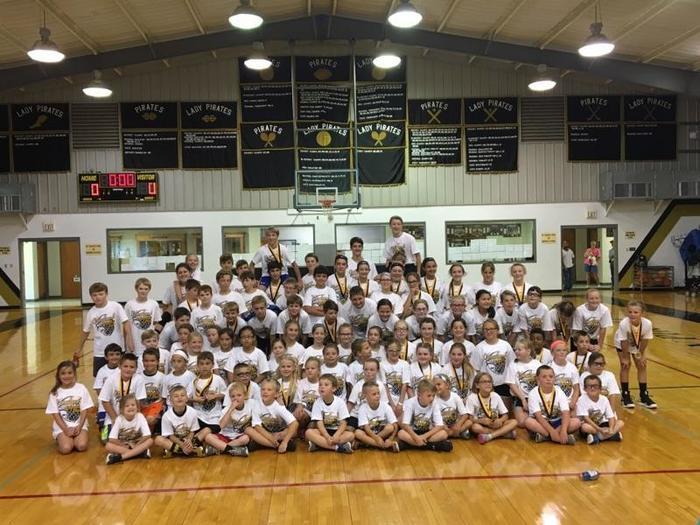 Here's a look at the future Crawford Baseball team!!! These little Pirates had a fun Summer Baseball Camp!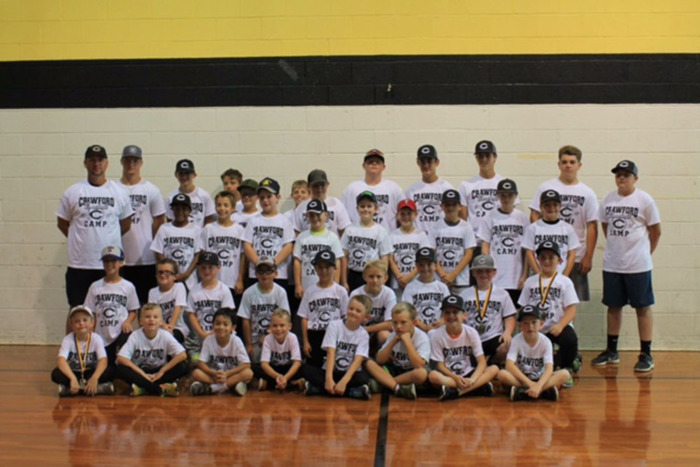 Congratulations to Camille Ward and Este Musil. They were named to the 2017 All State Track team by the Texas Girls Coaches Association!!

It is not too late to sign up for softball camp that will start June 12th! Contact Coach Allen at 254-722-4271 or just show up on the 1st day of camp!
http://5il.co/16uk

Cross Country Summer Camp will be held July 17th-20th! Coach Buie is one of the coaches that will be hosting this camp at McGregor High School!
http://5il.co/17je



Incoming 6th grade Fall Volleyball Tryout will be held July 23rd from 4 -6 p.m. in HS Gym! There will be no 2nd tryout.
http://5il.co/16i2

Crawford Strength & Conditioning Camp will be held beginning May 29th! Sign up now!
http://5il.co/16ht

Advanced VB Camp will be held July 24th-27th! This is for incoming 9th-12th graders.
http://5il.co/16em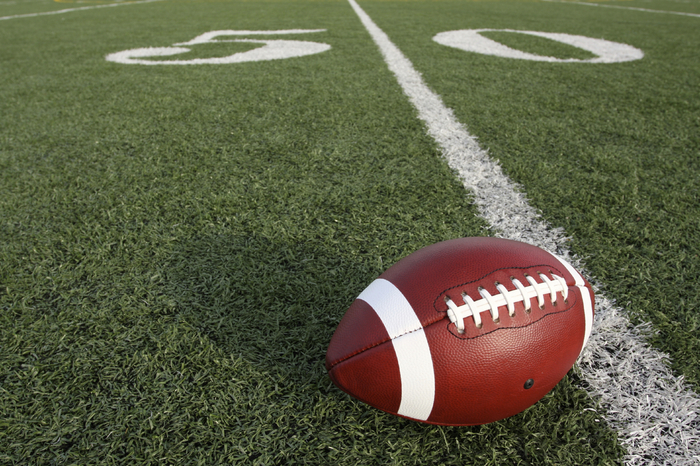 Volleyball Camp will be held July 17th - 20th! Sign up form is now available!
http://5il.co/163n