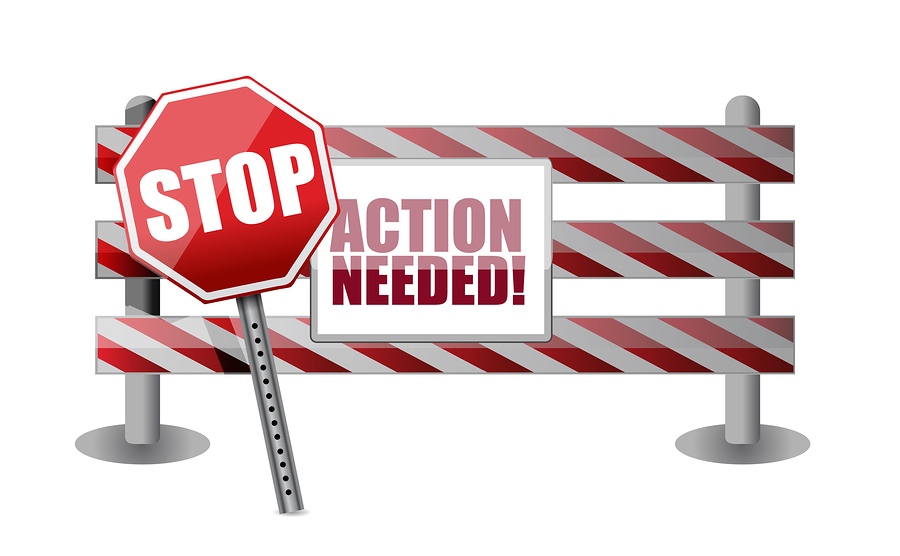 ACTION NEEDED!! Online Registration Coming Soon!
Crawford ISD
Thursday, April 27 2017
VERY IMPORTANT MESSAGE FOR PARENTS: Beginning in August, Crawford ISD will start using an online registration system. This will eliminate most of the forms that you have previously had to fill out and return to school at the beginning of each school year! You will now be able to sign forms electronically and to see your child's registration card and just make changes if needed!
ACTION IS NEEDED NOW for you to be able to register your child in August. Step 1: You must have a login to Parent Portal. If you already have a login then jump to Step 2 below! If you do not have one then you must set one up. You must use the same email address as the one you listed as the 1st contact on your child's registration form. See Step 2 below to figure that out! You can follow the attachment I have provided below to set up parent portal. You will also need the portal id's for each of your kids. If your child is K-6th grade you will email Lori Witt at lwitt@crawford-isd.net If your child is in 7th-12th grade then you will contact Donna Lightfoot at dlightfoot@crawford-isd.net You can access parent portal on our Crawford ISD app or on our website at: https://txsuite12.txeis.net/tc...
Step 2: Already have a Parent Portal Account? Your login (email address) for parent portal MUST be the same email address that you listed as the 1st contact on your child's registration form. If you are not sure what email address you listed as 1st contact on registration form then you need to contact Ronda Shaw at rshaw@crawford-isd.net or call her at 254-486-2381. She will be able to check and let you know. If the email address you are using for parent portal is not the email address you provided as the 1st contact on your child's registration form then you will have to change the email address that is associated with your parent portal. To change that you will login to parent portal and click on My Account. You will then click on the button underneath Email Address that says Change or Remove.
After you have completed the above steps then you will be able to register your child and sign the forms electronically starting in August!